Holland Avenue Baptist springs into action as water rose
October 8, 2015
|
|
Comments Off

on Holland Avenue Baptist springs into action as water rose
|
NEWS
"What can we do to help?"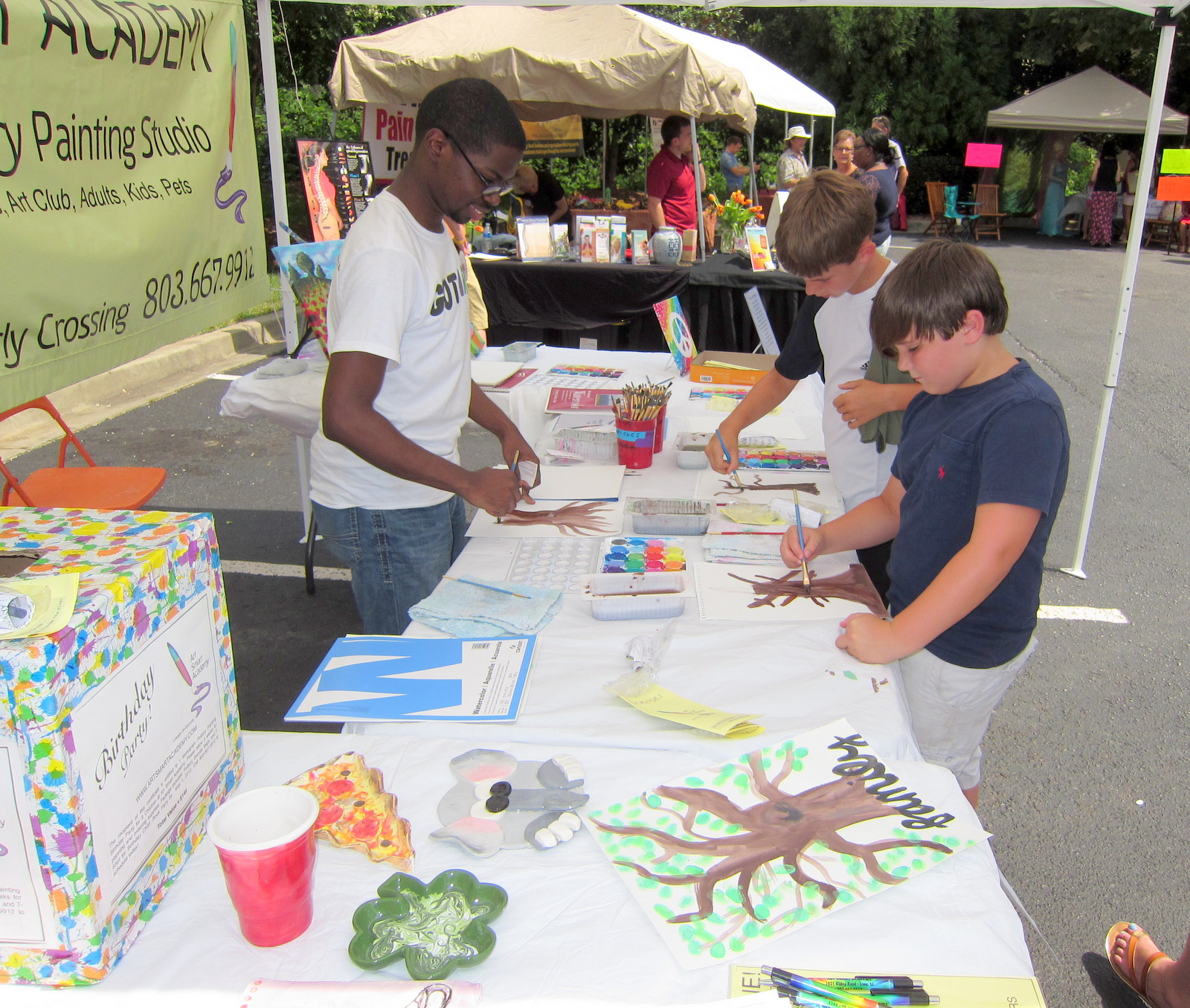 As rain poured and flood waters raged reminiscent of Noah, that was the question Caron Moore and Lindsay Shupe asked each other.
Church had been canceled Sunday morning, but the two members of Holland Avenue Baptist Church wanted to do something to help.
"We texted back and forth," Moore said, explaining how the two decided they would make a lot of food to feed people who were caught without anything to eat.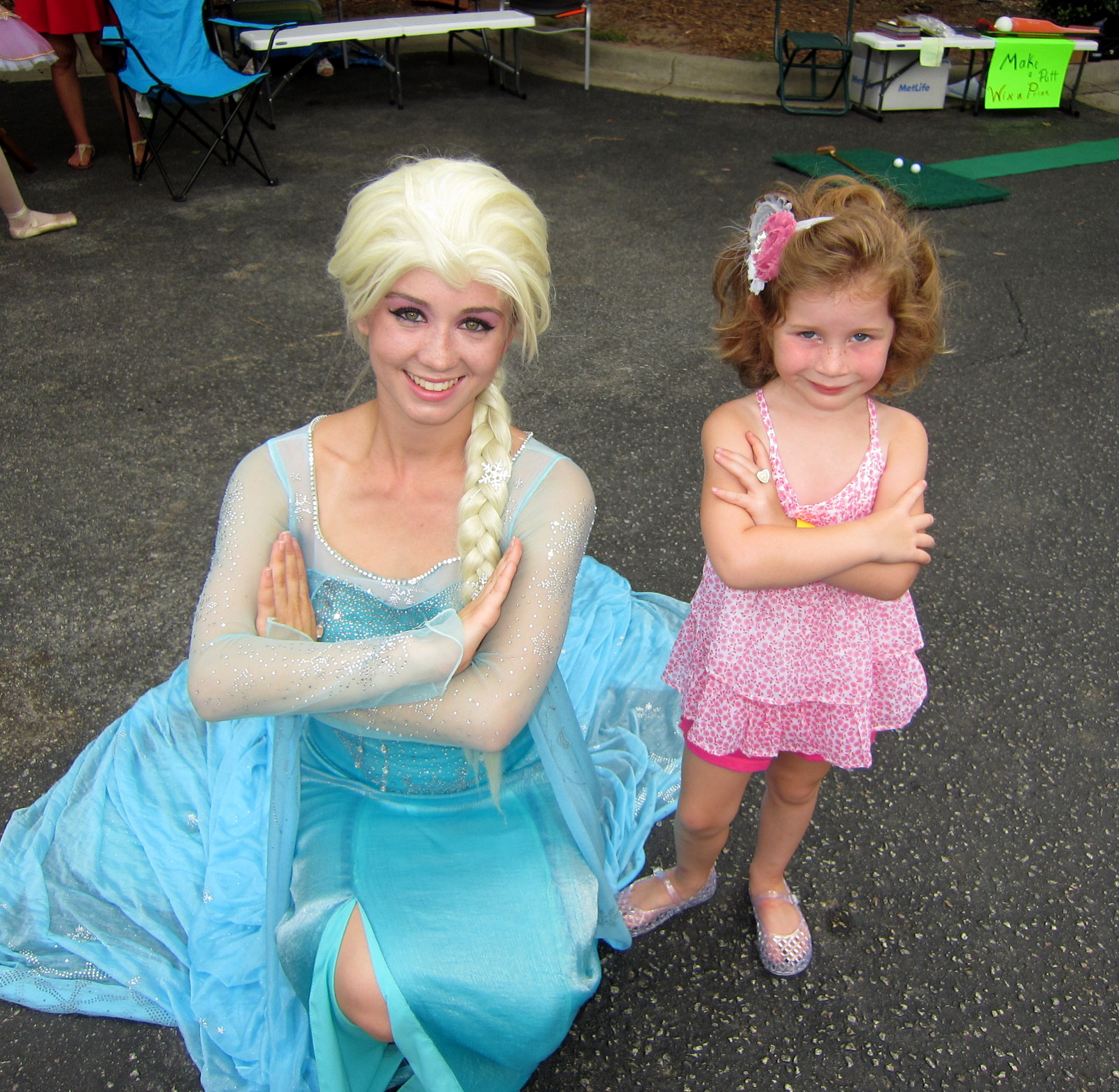 "I did not have big enough pots to make all of the food we wanted to cook," said Moore. But Holland Avenue Baptist Church has a kitchen  with the culinary apparatus they would need.
It was a big undertaking and the two did not do it by themselves. Soliciting volunteers via social media, about 20 people from throughout the community showed up to help.
"We served about 400 bowls of soup," Moore said, Monday afternoon.
Maintenance workers form the City of West Columbia, out making sure the city was safe, came in to eat.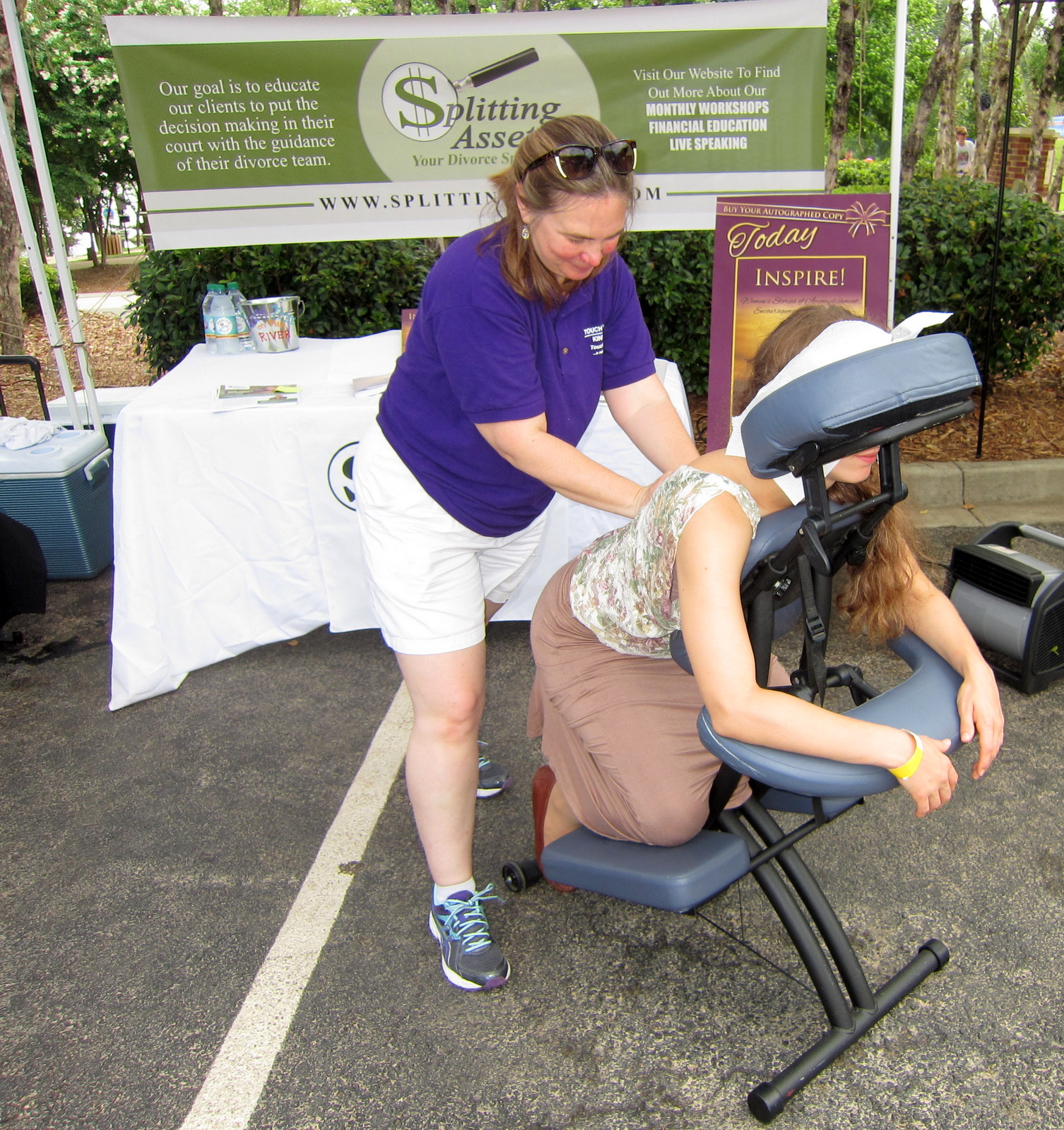 The soup ladies – who offered vegetable and tomato- took another 100 bowls of soup – with the help of volunteers –  to the emergency room at Lexington Medical Center.
And they did not stop there. Members of the Cayce Public Safety Department and the Cayce Fire Department were fed, as was the West Columbia Fire Department. More bowls of soup went to people in the community who were abiding by advisories to stay off of the dangerous roads. The soup crew even made a call at a women's shelter in Cayce.
In the course of the day Monday, HABC Pastor Dow Welch was able to get out of his home, and he was on site. And the bad news of more flood victims just increased.
With the momentum that began on Monday, the church recharged overnight – and with more volunteers – fed hundreds more Tuesday.
While these women – and the members of the church – took control in a dire circumstance, it was not a gender-based endeavor. The men were on hand, including Caron's husband, Cory, who left the soup kitchen – with other church members-  to clear a tree that had fallen during the heavy rains. Cory said it was not a big deal or something he wanted any credit for.
As Christians, that's just what we do, said Cory.