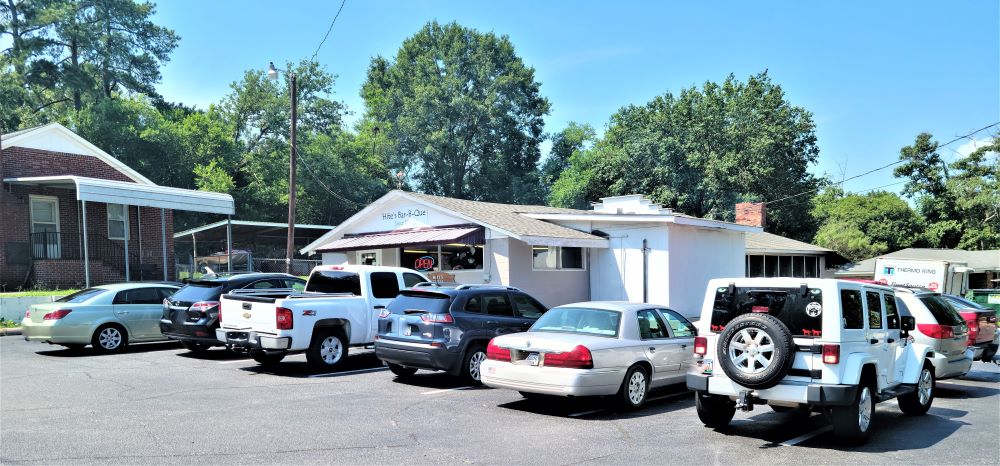 Hite's BBQ of West Columbia ranked in the South's Top 50 Barbecue Joints by Southern Living magazine
September 14, 2023
|
|
Comments Off

on Hite's BBQ of West Columbia ranked in the South's Top 50 Barbecue Joints by Southern Living magazine
|
NEWS, Social Media
Hite's Bar-B-Que has been ranked the 35th best bar-b-que in the South by Southern Living magazine. Link to Southern Living article
Hite's is at 240 Dreher Road in West Columbia and is the only Lexington County BBQ joint ranked in the Southern Living Top 50. Big T's Bar-B-Q at 2520 Congaree Road in Gadsden (Richland County) was also ranked.
Hite's "has been family-owned since 1957 and operates as a take-out stand, cooking whole hogs, ribs and chicken in open pits over plenty of oak and hickory wood," reads the Southern Living profile.
On its website Hite's says: "Our barbeque is cooked on a pit with oak and hickory wood. We cook our meat slow so it will be tender and delicious! If you want a plate or a sandwich for one, or enough for a large function, we will be glad to prepare for your events."
From Southern Living:
Methodology
The rankings in this list are determined by Robert Moss, Southern Living's Contributing Barbecue Editor, based upon many years of traveling the South eating barbecue.