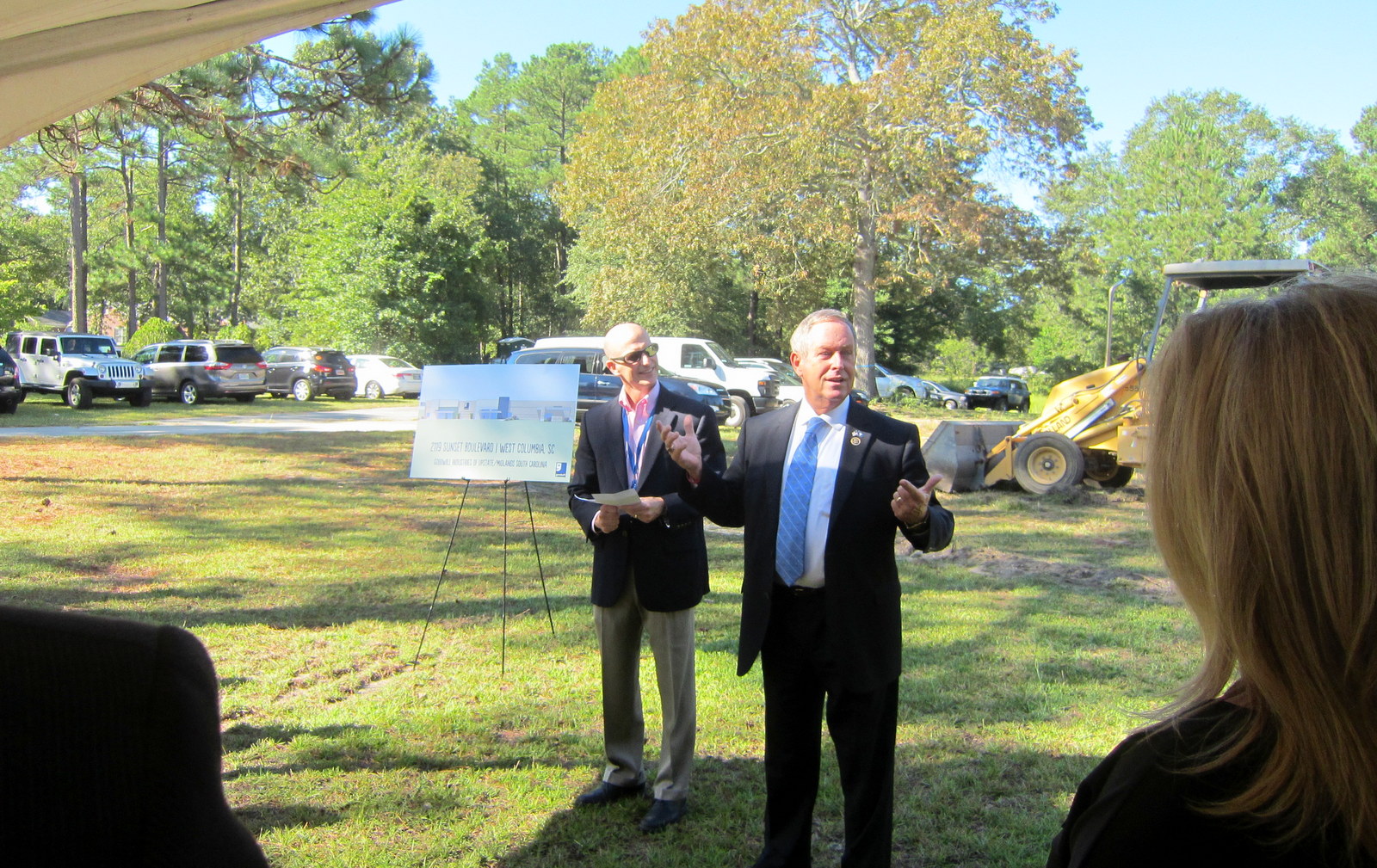 Ground broken for new Goodwill in West Columbia
September 16, 2015
|
|
Comments Off

on Ground broken for new Goodwill in West Columbia
|
NEWS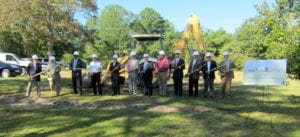 Ground was broken Tuesday for a 36,000-sq-ft Goodwill facility on Sunset Boulevard in West Columbia.
It will be double the size of the existing the Goodwill store on Meeting Street in West Columbia, according to Pat  , President and CEO of Goodwill Industries Upstate/Midlands South Carolina.
The new building, when it's done, will employ 40 people, four times as many as currently employed in the local store.
In addition to a retail store and a bulk sales outlet, Goodwill will house a job center at the Sunset site.
"Getting a job is a chance to change your life," Michaels said. "That's what Goodwill does."
U.S. Rep. Joe Wilson (R-Springdale) has a law office on Sunset, less than a mile away from the groundbreaking.
"This is my neighborhood," Wilson said. He also joked that he will be on the lookout to buy any bookcases available in the Goodwill store when it's open for business.
"I'll be back," Wilson promised.
Estimated Construction time is a year.
Vaughn Dozier, president of the Cayce-West Columbia Chamber Board, said development in the area is good sign for the local economy.