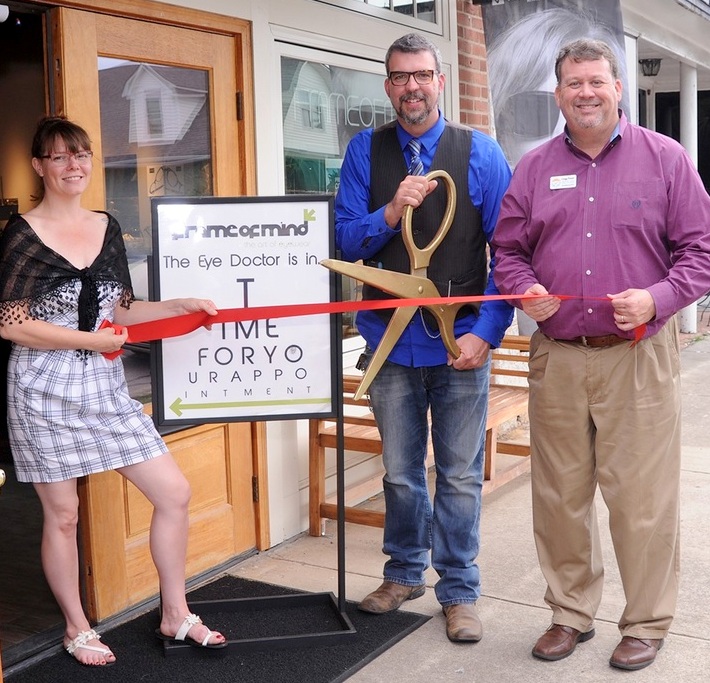 Greater Cayce-West Columbia Chamber has a good fiscal year
July 23, 2015
|
|
Comments Off

on Greater Cayce-West Columbia Chamber has a good fiscal year
|
NEWS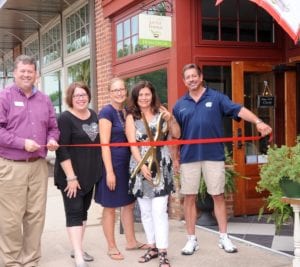 It's been a good year for the Greater Cayce-West Columbia Chamber of Commerce.
The chamber has ended its year, and the 2014-15 fiscal year was one to remember.
"The chamber had the best fiscal year we have had in a long time," said Gregg Pinner, chamber president and CEO. "We beat our projections for retention of existing members and the chamber increased our number of new memberships."
Pinner said the chamber's retention rate was 96%. He said the chamber has 370 primary members, not counting members under a business title. He said the increase amounted to more than 40 new primary members. And a primary chamber member can have several staff members who are also chamber members.
Pinner said there is more than one factor that influenced the increased numbers in chamber membership. The chamber adopted the name Greater Cayce-West Columbia Chamber this year. It was known as the WestMetro Chamber.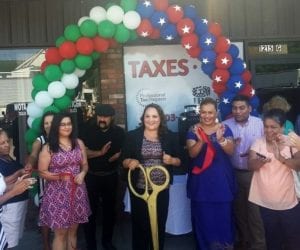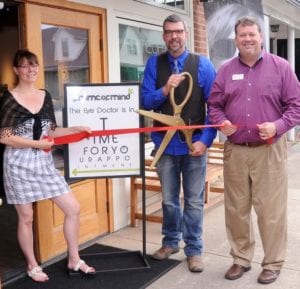 Pinner said associating the city names with the chamber helps strengthen identity with the area. He also said chamber staff has made an effort to offer more perks to its members.
"I'm confident that the name change plus all the hard work we have made to increase the benefits with memberships is paying off," Pinner said. "People are enjoying their relationship with the chamber."
Pinner said the chamber's ambassadors do a good job of representing the chamber and extolling the advantages of membership.
He said he has been told that members also like the laid back, familiar atmosphere they feel with the Cayce-West Columbia Chamber.
And with some major projects coming online in Cayce and West Columbia, Pinner said he expects the growth of the chamber to continue.
"I look forward to maintaining the momentum we have in 2015-2016," he said.