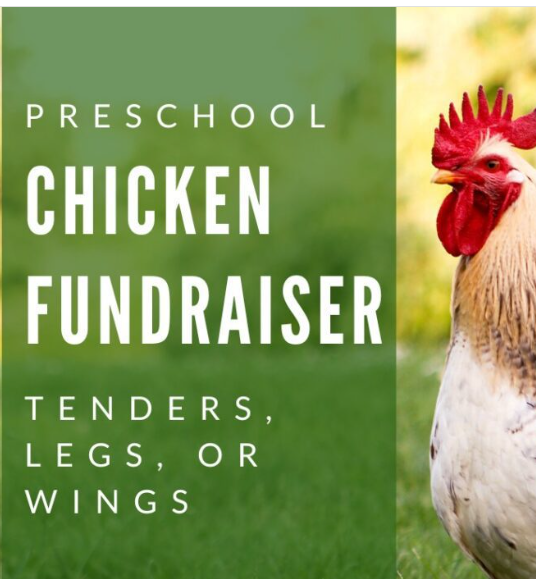 REMINDER – GREAT deal on House of Raeford chicken – place your orders for Holland Avenue Baptist's Preschool Chicken Fundraiser – Link
February 21, 2023
|
|
Comments Off

on REMINDER – GREAT deal on House of Raeford chicken – place your orders for Holland Avenue Baptist's Preschool Chicken Fundraiser – Link
|
NEWS, Social Media
This is a GREAT deal on House of Raeford chicken. Place your order for the Holland Avenue Baptist Church Preschool Chicken fundraiser. The fundraiser is held to keep tuition costs down. Click here to get order details
The chicken is provided by House of Raeford and comes as tenders, legs, or wings. Each box contains 4 bags of fresh, raw chicken which are about 10 pounds each. You get 40 lbs of tenders for $50; 40 lbs of wings for $50; or 40 lbs of legs for $30.
It is a great deal! The bags make it convenient for sharing with family or friends. The chicken is perfect to divide into zip-loc bags and freeze. A quart size bag of tenders is the perfect amount for a family dinner. The wings are great for Football Season! (On a personal note, every time my family has the wings, we say they are so much better than restaurants and have so much more meat!)
You must pre-order as we will not have extra boxes at pick-up. All chicken must be picked up from Holland Avenue Baptist Church on Saturday, March 4th, from 9 am-10:30 am.