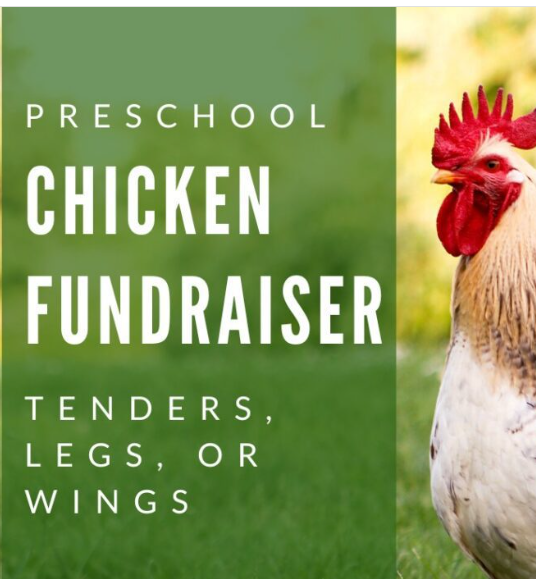 GREAT deal on House of Raeford chicken – Order Deadline is Oct. 1 – for Holland Avenue Baptist's Preschool Chicken Fundraiser – Link
September 27, 2023
|
|
Comments Off

on GREAT deal on House of Raeford chicken – Order Deadline is Oct. 1 – for Holland Avenue Baptist's Preschool Chicken Fundraiser – Link
|
NEWS, Social Media
This is a GREAT deal on House of Raeford chicken. Place your order for the Holland Avenue Baptist Church Preschool Chicken fundraiser.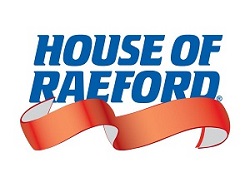 The chicken comes as tenders, legs, or wings. Each box contains 4 bags of fresh, raw chicken which are about 10lbs each. So, you can get 40lbs of tenders for $60, wings for $60, or legs for $25. This is a great deal! The bags make it convenient for sharing with family or friends. The chicken is perfect to divide into zip-loc bags and freeze. A quart size bag of tenders is the perfect amount for a family dinner. The wings are great for Football Season! (On a personal note, every time my family has the wings, we say they are so much better than restaurants and have so much more meat!)
You must pre-order as we will not have extra boxes at pick-up. We are asking that each family sell or purchase at least two boxes. All chicken may be picked up from HABC on Saturday, October 7th, from 9am-11:00 am. 
---
Weekday Preschool Fall Chicken Sale
Chicken provided by House of Raeford
Order deadline is Sunday, October 1.
Order pick-up will take place on Saturday, October 7.
from 9 AM – 11 AM in the back parking lot.