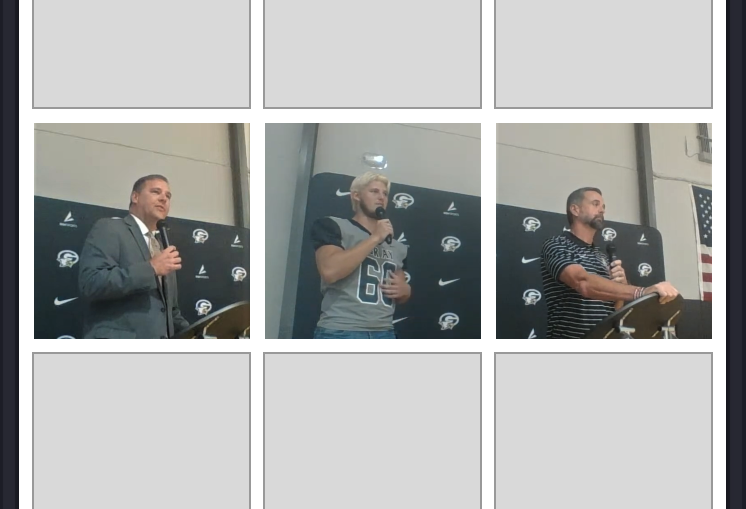 Gray Collegiate forced to schedule out-of-state football games after forfeits, SC High School League could possibly be restructured
September 13, 2023
|
|
Comments Off

on Gray Collegiate forced to schedule out-of-state football games after forfeits, SC High School League could possibly be restructured
|
NEWS, Social Media
Gray Collegiate Academy is being forced to schedule a couple of out-of-state teams this football season.
Beginning this weekend the War Eagles will travel to play St. John's College (Washington, D.C.) Another game will be Sept. 29 at home against Portal (Ga.) Gray will also travel to Clearwater Academy (Fla.) on Oct. 6. and possibly play another in-state team, later.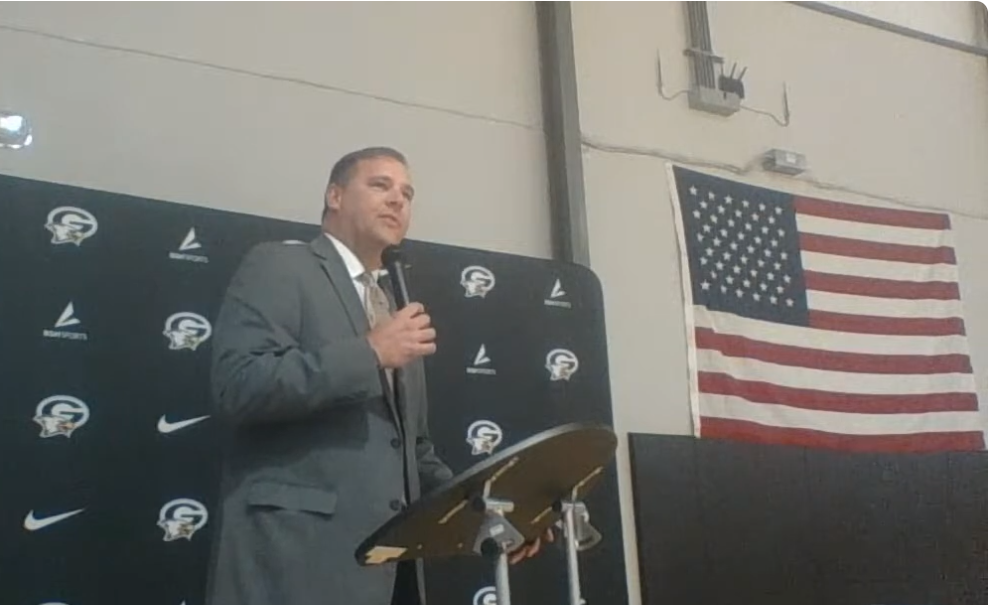 The reason for the newly scheduled games is because public schools in Gray's SC High School League 2A Region 4 have refused to play Gray, claiming that the charter school does not procure its players fairly. Gray is a public charter school.
Fairfield Central, Keenan and Eau Claire forfeited spring sports games against the War Eagles. Those three schools and Columbia High and Mid-Carolina are now refusing to play Gray in any sport this year. Newberry could also refuse to  play Gray. The War Eagles have already beaten Hammond and 3A powerhouse Camden this year. 
More than 600 students and parents attended a meeting in the Gray gymnasium, Tuesday. More watched it on a YouTube feed. (Link to YouTube feed)
Gray Principal Brian Newsome said the meeting was to "let our parents know that we are going to be just fine if teams don't want to play us. We are ready to compete."
Gray Head Football Coach and AD Adam Holmes also spoke. He said his team will participate in many cultural and educational activities while in Washington DC. Holmes also said charter schools have to abide by SC High School rules like other schools.
Gray football player JT Sowell spoke, too, and said the school has helped him develop tremendously academically and as an athlete.
Gray Collegiate will become automatic region championships, but the War Eagles' will have to find new teams for the fall, winter and spring because of the forfeitures. The SC High School League has refused to enforce a rule that requires teams to play scheduled games or face a fine.
Gray's boys basketball team, the defending Class 2A champions, has a complete schedule. Basketball Coach Dion Bethea travels out-of-state often to play games. He has won four 2A state championships in the last five years.
And while Gray is moving on, the players on the teams that forfeited the games against Gray are being denied a chance to participate because of decisions of adults at the forfeiting schools. Sowell said being denied a chance to play could cost a student the chance at a scholarship.
As controversy swirls, South Carolina legislators are moving to possibly restructure the manner in which the state's high school athletics are managed.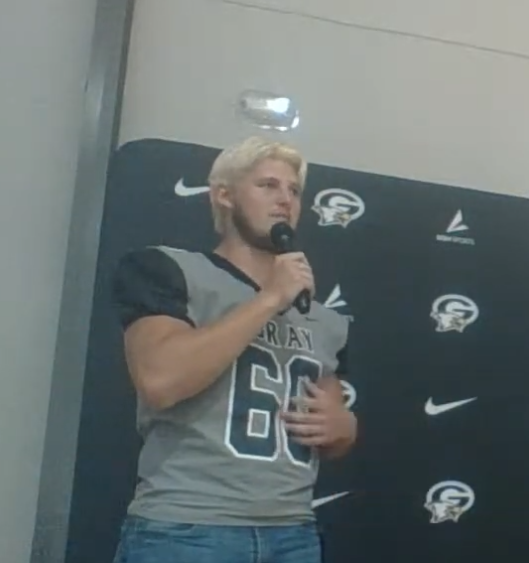 On Monday, the SC House Education and Public Works Ad Hoc Committee on high school athletics met to consider how to handle the changes in high school sports as charter schools become more prominent and a popular alternative to traditional schools.
Public meetings will also be held to discuss improving the current status of high school sports and how to maybe better govern athletics so that the interests of students and their families are met.
It's possible the current High School League governing body would be transformed into a sports division under the management of the SC Department of Education.
At issue is the amount of power the SC High School League wields.
SC High School League Commissioner Jerome Singleton takes issue that state law guarantees the same rights and privileges to charter schools that are afforded to the other members of the league.