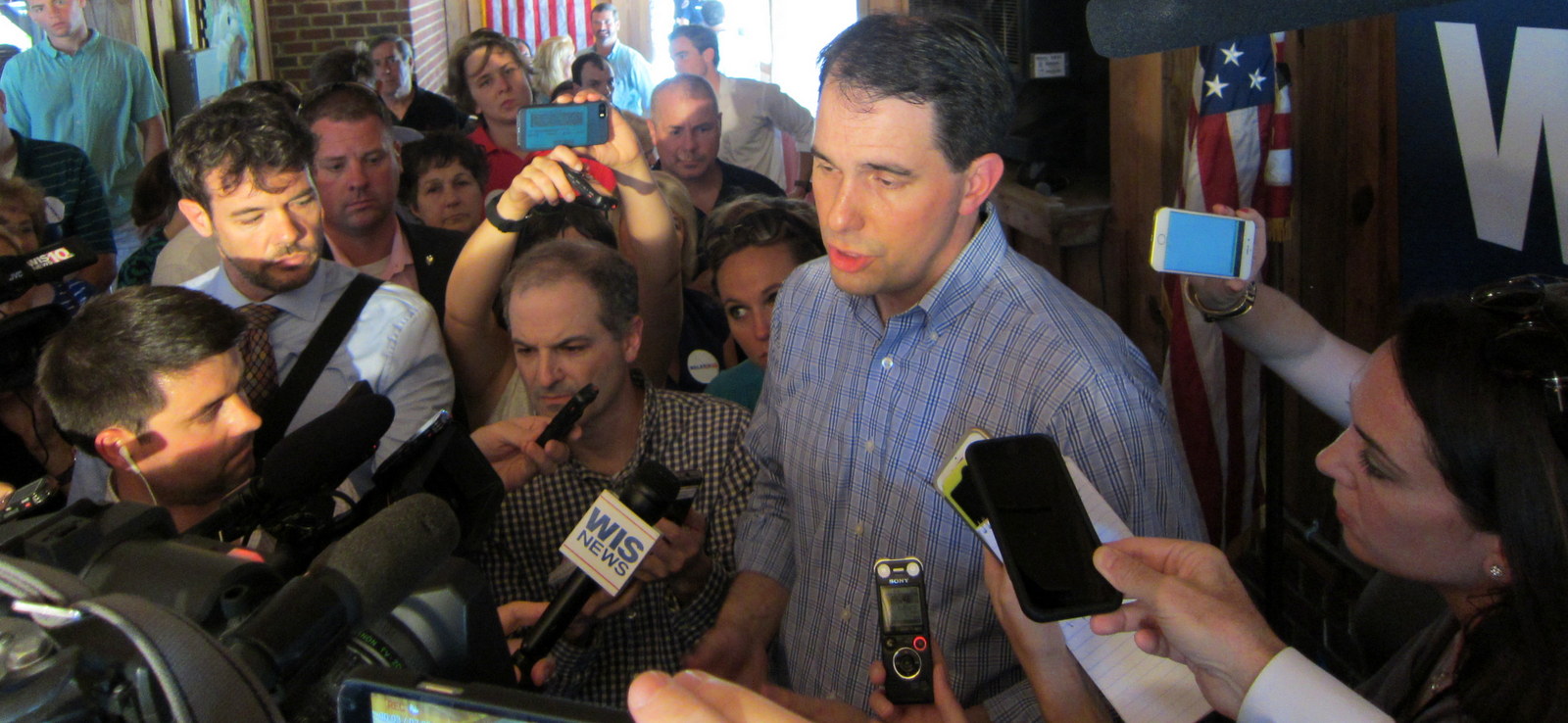 Gov. Scott Walker draws enthusiastic response at Lexington stop
July 15, 2015
|
|
Comments Off

on Gov. Scott Walker draws enthusiastic response at Lexington stop
|
NEWS
Lexington County is a must," if you are going to compete in the GOP Presidential Primary.
That's what State Rep. Rick Quinn of Lexington said, at an event, Wednesday for Gov. Scott Walker (R-Wisc.)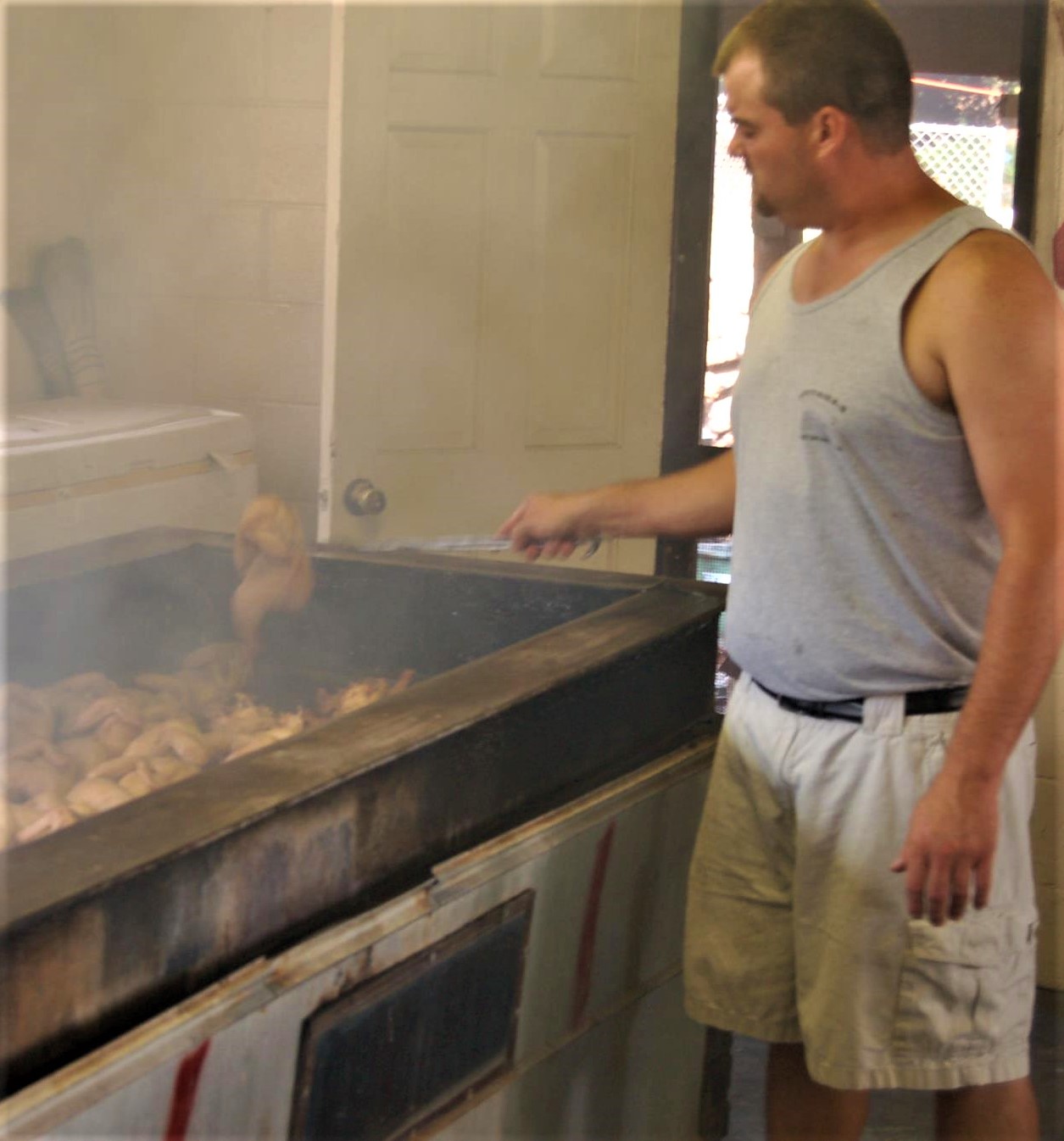 Walker packed Hudson's Smokehouse restaurant, and played to an exuberant crowd of hundreds. Hudson's is on Sunset Boulevard in Lexington.
State Sen. Katrina Shealy of Lexington County was also at the Walker event. Shealy, who introduced Walker, chatted with attendees.  She said has not decided yet who she is backing for the GOP presidential nomination. Lexington Mayor Steve MacDougall was on hand, too. 
Walker is one of several Republican presidential hopefuls who have visited the county. And he has polled well among South Carolina Republicans. The state has The First in the South Primary, in early 2016. 
"Looking back over the years, my brother and I, we did not inherit fame or fortune," Walker said. "What we got was the belief that if you worked hard and played by the rules, you could do and be anything."
Quinn characterized Walker as a top-tier candidate of a field that includes around 20 possibilities for the Republican nomination.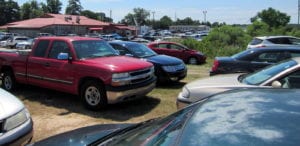 Quinn said he thinks there is a lot of anxiety, and that is creating energy and interest among Republican voters.
"They're concerned with what (President Barack) Obama has done to the country," Quinn said, regarding the attitudes of voters.
Quinn's sentiment echoed Walker's speech to the crowd, that often broke out into loud applause.
Walker talked about the logic of lowering taxes, and increasing workforce participation. He also spoke of the need to secure the U.S. Border and to be strong against illegal immigration.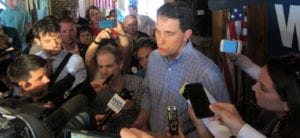 The Wisconsin governor, who survived and recall and was reelected, said he has endured death threats from his political opponents because he was successful in pushing Conservative initiatives against them.
He said he wanted to be president because he does not think the country is too far gone to save it.
"We can turn things around, Walker said. He said he wants our "sons and daughters to grow up in an America even greater than the one" he grew up in.
At a question and answer session after the speech, Walker called S.C. Gov. Nikki Haley a friend and one he respects. He was asked about a VP running mate, and he said it's too early to talk about that.
Walker also took questions about gay marriage. He said he directed funds away from Planned Parenthood in Wisconsin after a question related to the accusation that Planned Parenthood is involved in marketing baby parts from aborted fetuses.