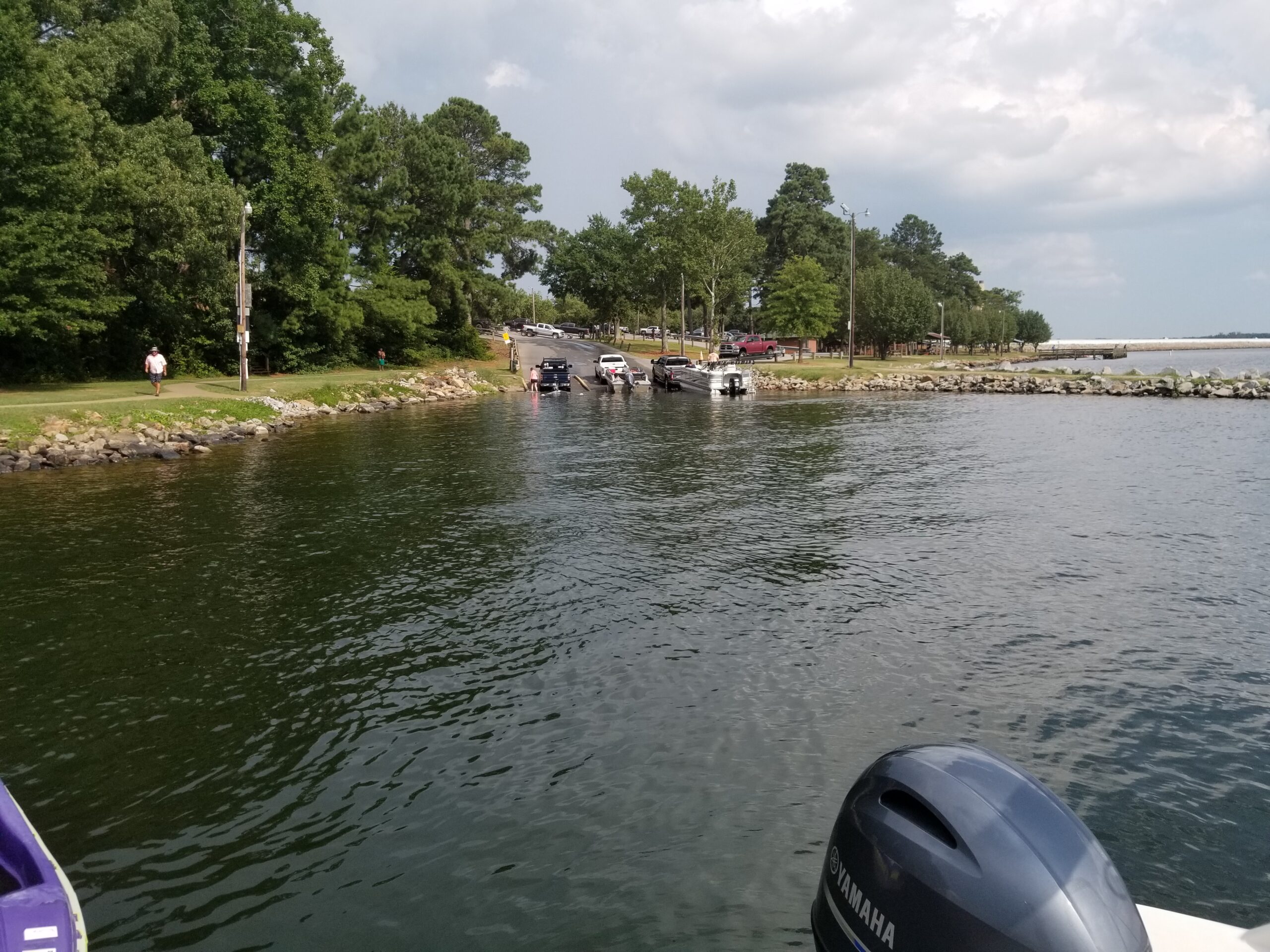 Gov. Henry McMaster signs bill to require boating safety certificate for younger boat operators
July 28, 2023
|
|
Comments Off

on Gov. Henry McMaster signs bill to require boating safety certificate for younger boat operators
|
NEWS, Social Media
SC Gov. Henry McMaster was joined Thursday by Lieutenant Governor Pamela S. Evette, state and local law enforcement officers, state agency leaders, and members of the General Assembly for a ceremonial bill signing of S. 96, the South Carolina Boating Safety and Education bill. This legislation will make South Carolina's waterways safer by requiring boaters born on or after July 1, 2007 to receive a boating safety certificate by completing a boating safety course administered or approved by the Department of Natural Resources (DNR) before operating a boat with a 10-horsepower engine or greater. 

"With 30,000 miles of rivers and streams and the most beautiful coastline in the country, boating is a cherished pastime in South Carolina," said McMaster. "By educating boaters and promoting responsible practices, we protect the lives of those who use our waterways and encourage more South Carolinians and visitors alike to enjoy South Carolina's endless natural treasures." 

DNR's website will provide a list of approved boating safety courses, including one or more boat rental safety courses for those renting a vessel, personal watercraft, or specialty propcraft. A boat rental safety certificate is valid for thirty days.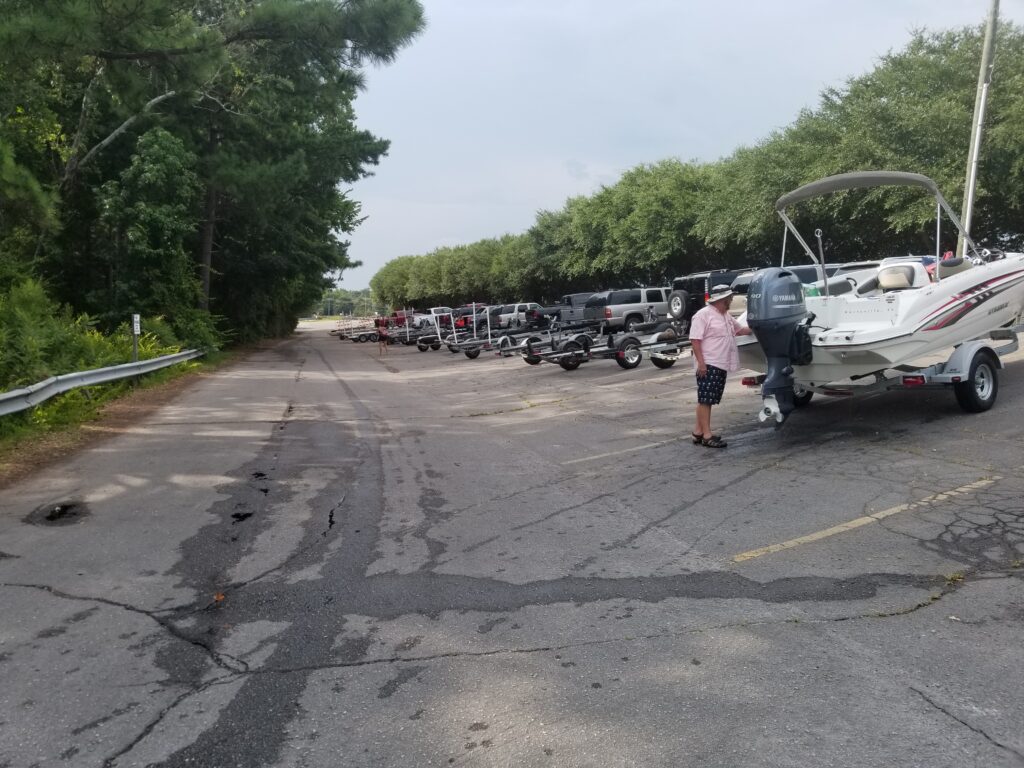 "We believe that this will be critically important to help underscore the importance of boating safety in South Carolina," said DNR Executive Director Robert Boyles. "The bottom line is this new law will make a better-educated boater, a better-informed boating public, and we believe that an educated boater is a safer boater."
The bill provides exceptions for those who have a license to operate a vessel issued by the U.S. Coast Guard, have a merchant mariner credential issued by the U.S. Coast Guard, are a nonresident in possession of a boating safety certificate or equivalency issued by another state, or those who are accompanied by a qualified boater of at least 18 years of age. The bill does not apply to boaters on private lakes or ponds.
"Knowledge of boater safety is not something you pick up unless you really study it," said South Carolina State Senator Chip Campsen. "We have a lot of folks who do not have any experience, particularly in our oceans and estuaries, and increasingly, we see that this is needed."

The bill passed the House 97-7 and passed the Senate 43-0, and takes effect on August 18, 2023.
Violators are subject to a fine of $50 to $300.