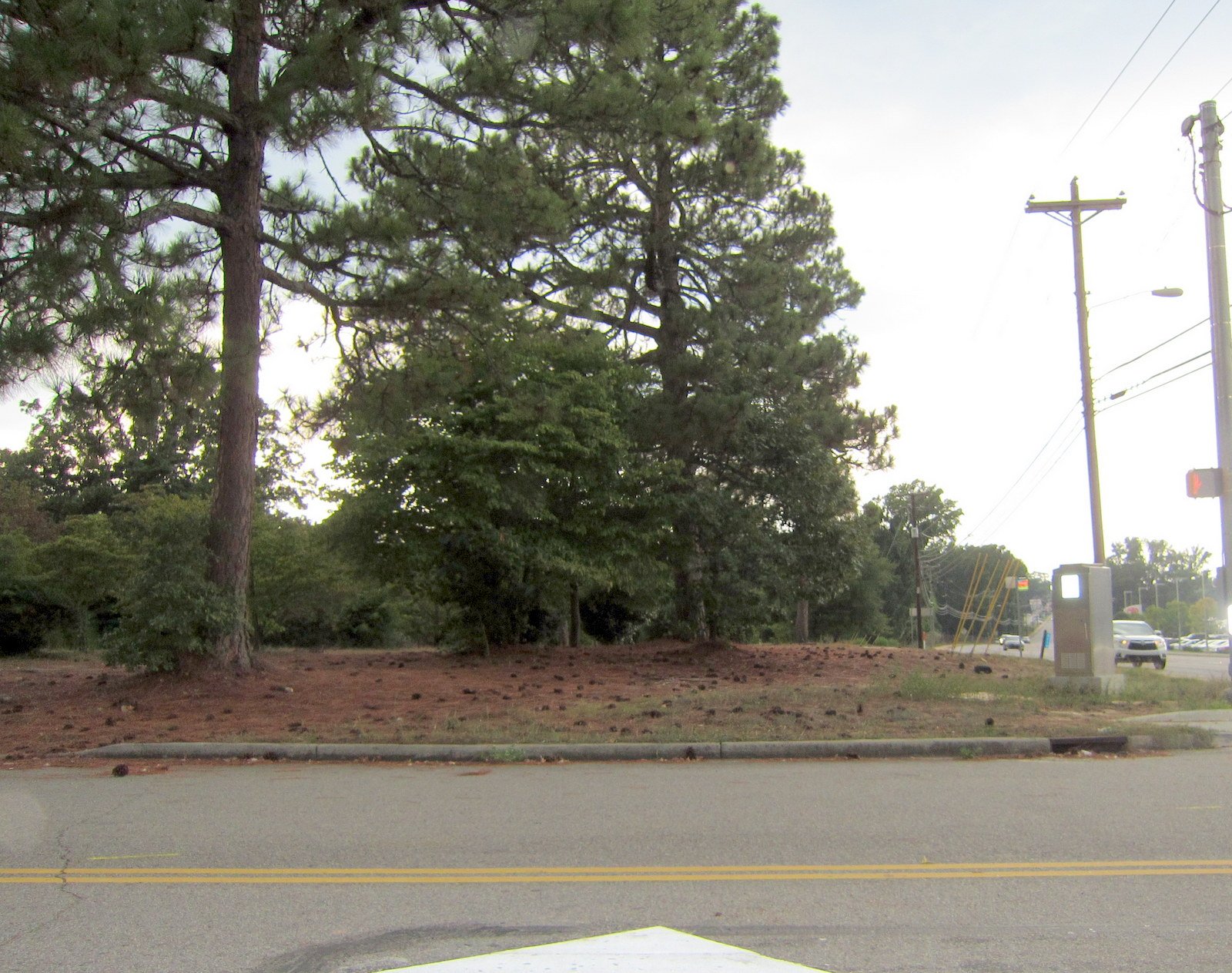 Goodwill to build big store on Sunset, in West Columbia
August 6, 2015
|
|
Comments Off

on Goodwill to build big store on Sunset, in West Columbia
|
NEWS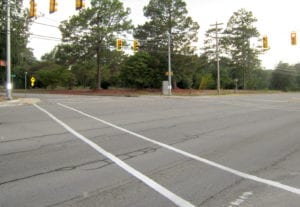 Goodwill is planning to build a large store in West Columbia.
The store will be at the corner of Klapman Road and Sunset Boulevard.
"The plan is for a store of 35,000-square-feet," said West Columbia Director of Planning and Zoning Wayne Shuler.
Goodwill bought the property at the site more than eight months ago. A house on the property was demolished and an open-air fruit stand that once operated at the site was removed.
Goodwill, on July 28, presented an appeal to city planners in order to remove some trees on the lot at Klapman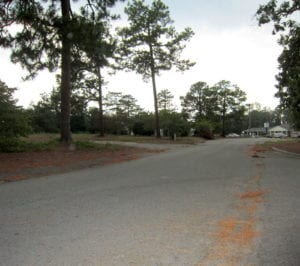 Road and Sunset Boulevard.
Shuler said Goodwill planners also wanted to put a wooden fence on that property, but that was not approved. The
facility will have a masonite fence or something other than wood.
The new Goodwill store will include a retail space and one of its employment facilitating operations.