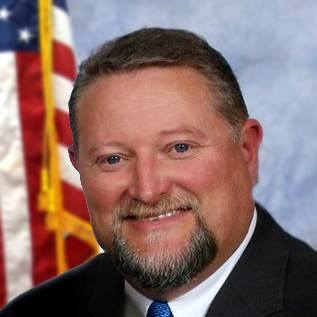 Glen Ross files to run for Lexington County coroner
March 17, 2016
|
|
Comments Off

on Glen Ross files to run for Lexington County coroner
|
NEWS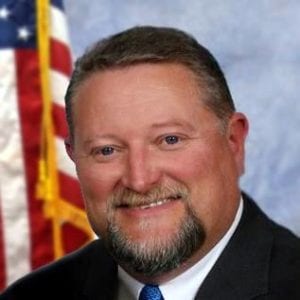 Press Release from the Glenn Ross campaign:
Veteran Crime Scene Investigator Files for Lexington County Coroner's Race 
On Wednesday, March 16, 26-year law enforcement veteran and former Lexington County Sheriff's Department Crime Scene Investigator, Glenn Ross, completed the filing process to appear on the June 14th Republican Primary ballot for Lexington County Coroner. Ross announced his intentions to run for Lexington County Coroner earlier this month.
Ross' law enforcement career spans nearly three decades and includes 16 years in crime scene and homicide investigation. Ross resigned his position at the Lexington County Sheriff's Department earlier this month in order to be considered for Lexington County Coroner.
"I believe the citizens of Lexington County deserve competent, honest and transparent leadership," said Ross. "Elected officials have a great responsibility to serve citizens, and I plan to fulfill that role with honor and pride."
Ross has countless hours of law enforcement training from the State Law Enforcement Division (SLED), the Federal Bureau of Investigation (FBI), the South Carolina Criminal Justice Academy, the Department of Homeland Security and the U.S. Department of Justice. In addition, Ross has investigated innumerable homicide and suicide cases during his 16-year stint as Crime Scene Investigator, and has served as an expert witness for court depositions related to homicide and crime scene investigation since 2005.
The Republican primary will be held on June 14th.