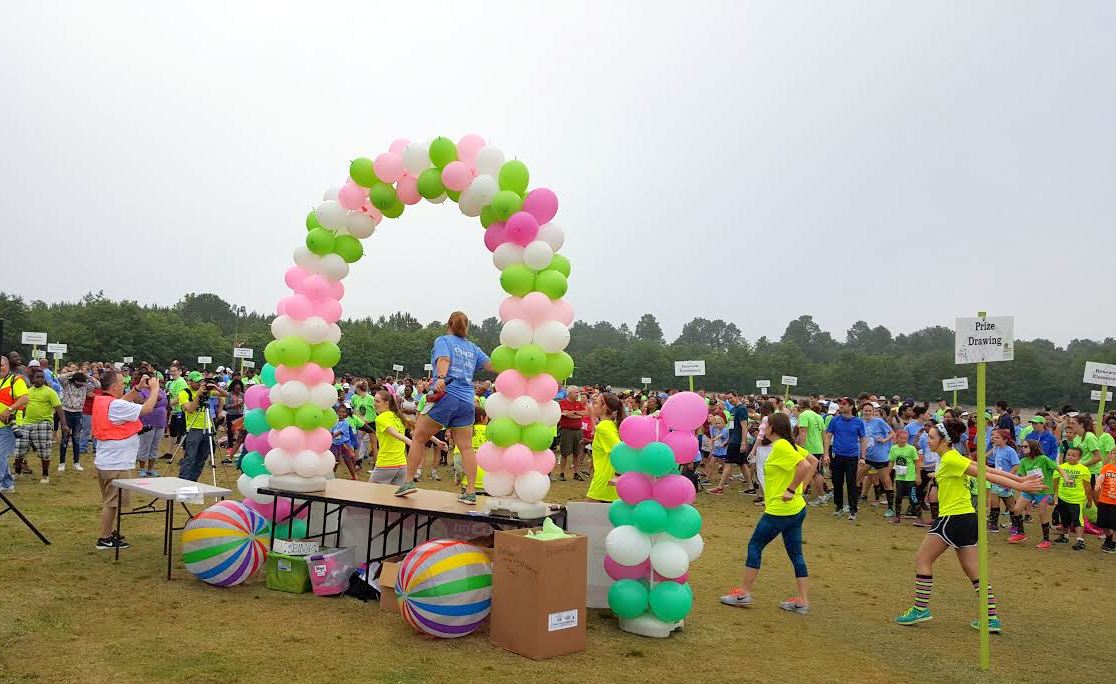 Girls on the Run draws multitude of runners to Cayce
April 30, 2016
|
|
Comments Off

on Girls on the Run draws multitude of runners to Cayce
|
NEWS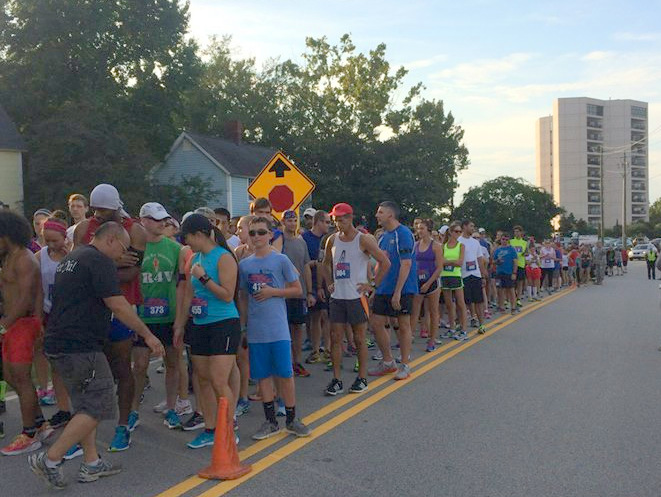 Cayce welcomes Girls on the Run
Hundreds of girls turned out for Girls on the Run in Cayce Saturday morning. The run began around 8:30 a.m. at Historic Columbia Speedway.
Representing Lexington School District 2 were Brookland-Cayce Grammar School No. 1 and Pineview Elementary.
About Girls on the Run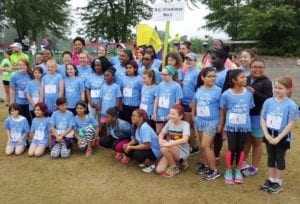 Girls on the Run combines physical training for a non-competitive 3.1 mile running event with warm-ups, team-building activities, discussions and workouts age-appropriate to 3rd-8th grade girls.
It is a physical activity-based positive youth development program designed to develop and enhance girls' social, psychological, and physical competencies to successfully navigate life experiences.
These competencies are most often referred to as life skills.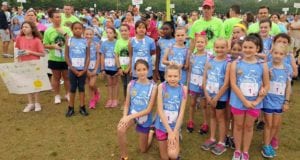 Some skills include how to get along in a group, how to assert oneself in a healthy manner, how to stop a gossip chain and how to combat the negative and unattainable images young girls see in the media. The program has the content, structure, training, and motivating elements that promote healthy lifestyles and prevent unhealthy and risky behaviors.