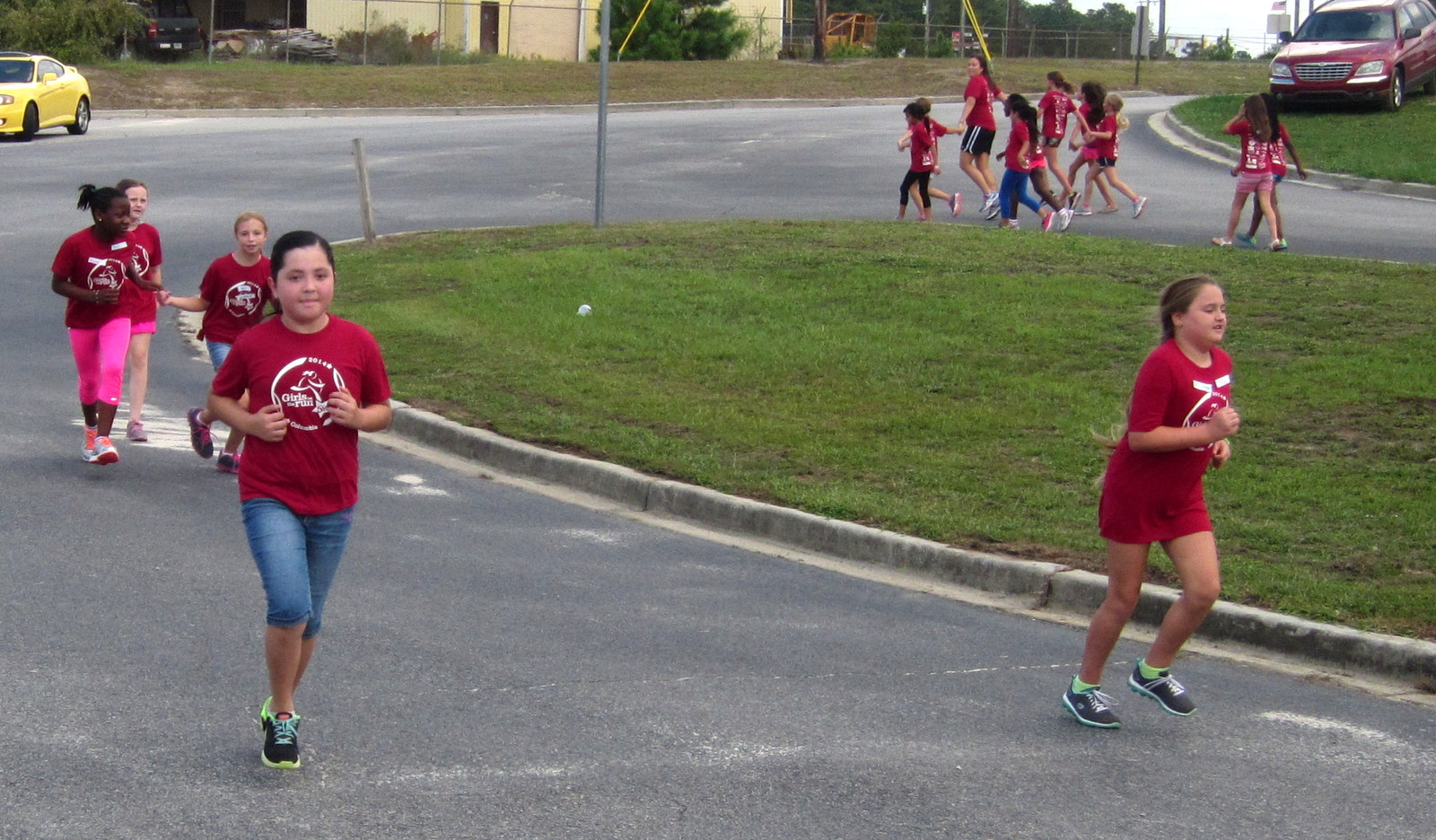 Girls on the Run at Wood Elementary kick off training
September 10, 2015
|
|
Comments Off

on Girls on the Run at Wood Elementary kick off training
|
NEWS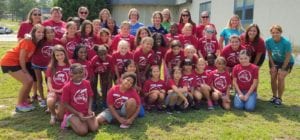 PINE RIDGE – The Girls on the Run (GOTR) team at Herbert A. Wood Elementary School kicked off its 12-week training session, Thursday. It's for third-through-fifth-grade students.
Fleet Feet Columbia is providing shoes for some of the girls in the program. The Wood – Lexington 2 – students got a visit from Fleet Feet Columbia to measure for shoes.
The Wood team is a returning team that participated in GOTR last year. It has 13 experienced coaches and many girls who have gone through the program before. This is the fourth year in a row Wood has participated in GOTR.
After the 12 weeks of training, the girls run in a 5K race.
Emma Bash ran last year.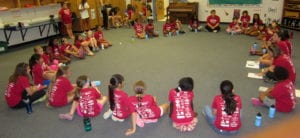 "It was hard but I was really happy when I finished," the 5K, Bash said.
She also said part of the after-school training sessions allow students the opportunity to channel their energy into positive thoughts.
Lisa Dasher, a Wood math lab teacher and GOTR coach, said girls deal with several issues in society, ranging from bullying to self-esteem.
"We want to encourage them to be confident," Dasher said.
Katie Wilkerson, a science lab teacher, also a GOTR coach, said the girls share stories about the things going on in their lives.
"It's great for our girls," Wilkerson said, "to plug into the positive."
She said bolstering self-image is also a benefit of GOTR.
Kim Donovan, a Wood music teacher and coach, said movement, or exercise, is a good way for students to expel energy and reduce fidgeting.
Many of the girls on the H.A. Wood team receive scholarships to participate. Aflac is sponsoring those scholarships in a partnerships to benefit kids in the community.