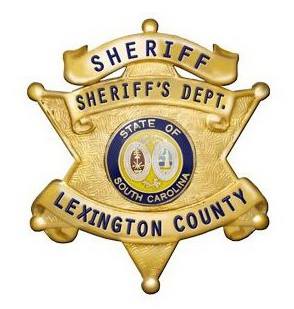 Gilbert Elementary School burglary suspects arrested
December 9, 2015
|
|
Comments Off

on Gilbert Elementary School burglary suspects arrested
|
NEWS
Two Lexington County men have been arrested on charges stemming from a burglary at Gilbert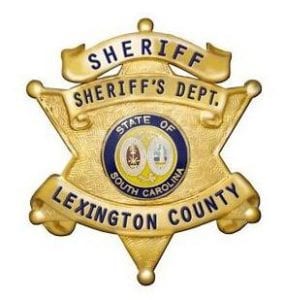 Elementary School and another burglary at a business near the school.
According to arrest warrants, Gary Ryan Lybrand and Kameron O'Brine Swygert, both 18, have been charged with multiple counts of burglary and criminal conspiracy along with one count each of grand larceny.
Detectives said Lybrand and Swygert broke into the school during the early morning hours of Dec. 2 and stole 16 Apple iPads. During their investigation into the school break-in, detectives determined Lybrand and Swygert also broke into a business in the 100 block of Main Street in Gilbert on Sept. 10.
"Lexington One was helpful to our investigators as we worked this case and made the two arrests," Lexington County Sheriff Jay Koon said. "Eight of the stolen iPads have been returned to the district and we're still looking to recover the others."
Koon said anyone who bought an iPad from Lybrand or Swygert should call the Sheriff's Department at 803-785-2400 to make arrangements for its return.
Lybrand has been released on bond. Swygert is being held in the Lexington County Detention Center while he awaits a bond hearing.