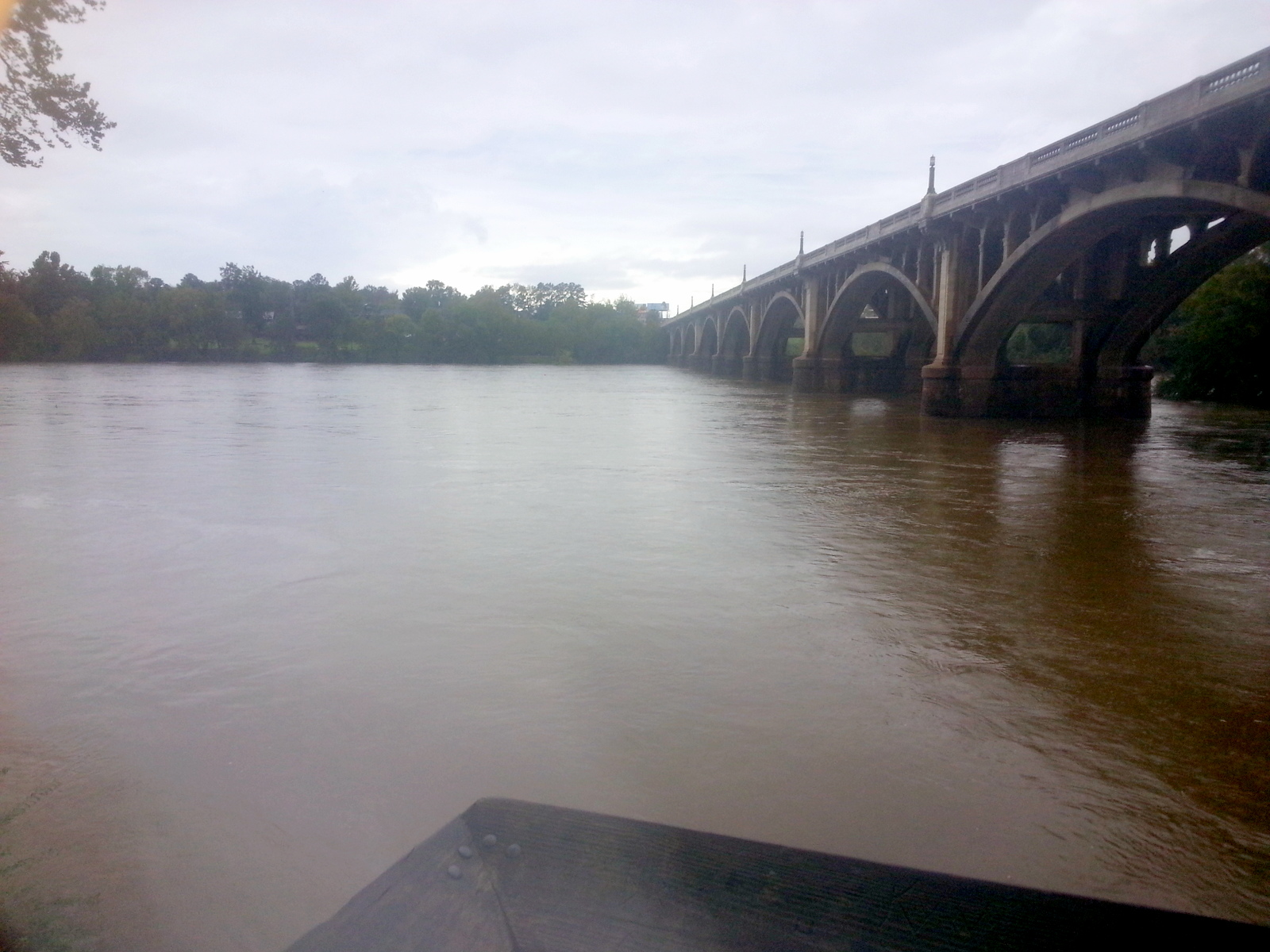 Gervais Street Bridge closed, I-26 EB Exit 110 closed
October 5, 2015
|
|
Comments Off

on Gervais Street Bridge closed, I-26 EB Exit 110 closed
|
NEWS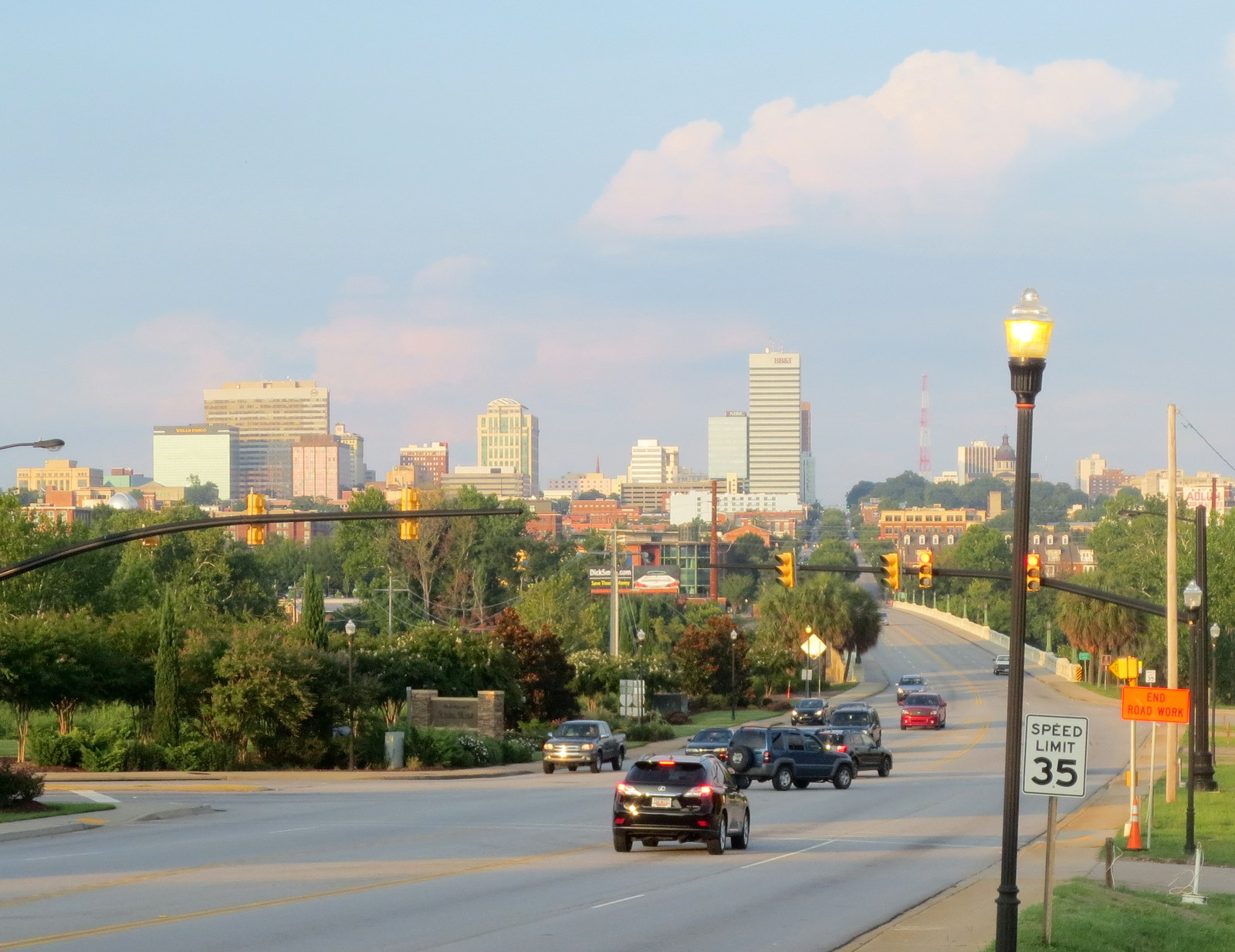 The Gervais Street Bridge, over the Congaree River in West Columbia, is closed.
Law enforcement officials were on the bridge around 3 p.m. Sunday, blocking traffic. Earlier in the day onlookers lined the bridge to look at the rising water of the river after SCE&G opened a spillway to release high water in Lake Murray, into the Saluda River. The Saluda meets the Broad River to form the Congaree at West Columbia.
The river is at its highest level since 1936.
State officials said at a news conference Sunday said all bridge would be inspected for safety purposes.
And according to the SC Department of Public Safety, I-26 Eastbound is closed a at exit 110. A detour is in place.
There are several major traffic arteries to have been impacted closed, including portions of I-26, I-20. A 74-mile-long section of I-95 between Florence and Santee was closed Sunday closed.