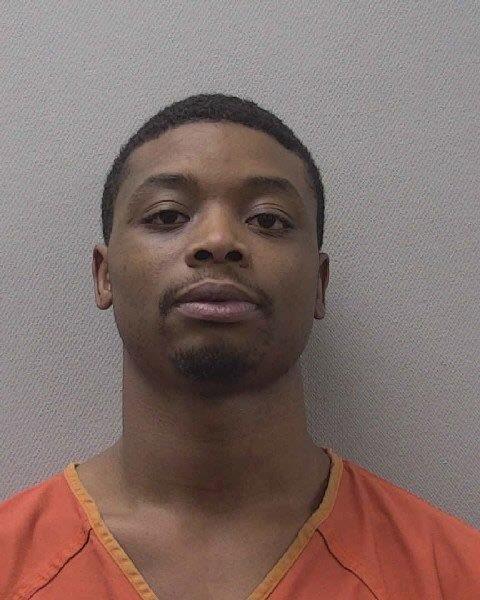 Gang Member Sentenced to 30 Years for role in Lexington County Homicide
June 6, 2022
|
|
Comments Off

on Gang Member Sentenced to 30 Years for role in Lexington County Homicide
|
NEWS
Mathia Chambers, 22, of Richland County, has been sentenced to thirty (30) years in prison for his role in a shooting death which occurred at an apartment complex near 200 Berryhill Road in the St. Andrews area of Lexington County.
The sentence was recently imposed in Lexington County General Sessions Court following Chambers' guilty plea in the death of victim Brian Rogers (photographed below), age 36. Under South Carolina law, Chambers is not eligible for parole. A co-defendant in the case, Correy Brown, age 24, pled guilty in December of 2021 and was sentenced to thirty-five (35) years without parole.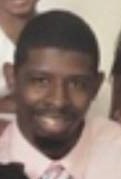 On March 18, 2018, the Lexington County Sheriff's Department was notified of a shooting in the parking lot area of Peachtree Place Apartments at approximately 9:11 pm. First responders found the victim, Brian Rogers, fatally injured. The Lexington County Sheriff's Department determined that multiple suspects with ties to a local gang had been in the area of Peachtree Place Apartments on the night of the shooting for the purpose of breaking into motor vehicles.
The investigation concluded that Chambers was a participant in theft activity from vehicles in the parking lot area. Additional information led to the arrest of both Brown and Chambers in connection with the death of Brian Rogers. The investigation revealed that Rogers was the victim of an attempted armed robbery just prior to the shooting. Rogers was shot by two separate firearms during the attempted robbery.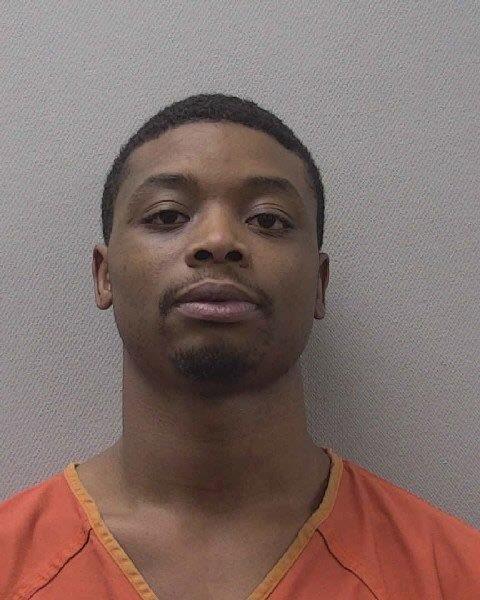 At the sentencing hearing, the prosecution noted Chambers' responsibility under the "hand of one is the hand of all" legal principle in South Carolina. Chambers has been validated as a gang member. The investigation confirmed that Chambers arrived at the crime scene in a vehicle with Brown, also a validated gang member. Following the shooting of the victim, both Chambers and Brown fled the scene together.
This case was prosecuted by 11th Circuit Deputy Solicitor Suzanne Mayes and investigated by members of the Lexington County Sheriff's Department. Family members of Brian Rogers spoke at the sentencing hearing and shared memories of him as a beloved father, brother, and son. Chambers has been transported to the S.C. Department of Corrections to begin immediate service of his sentence.