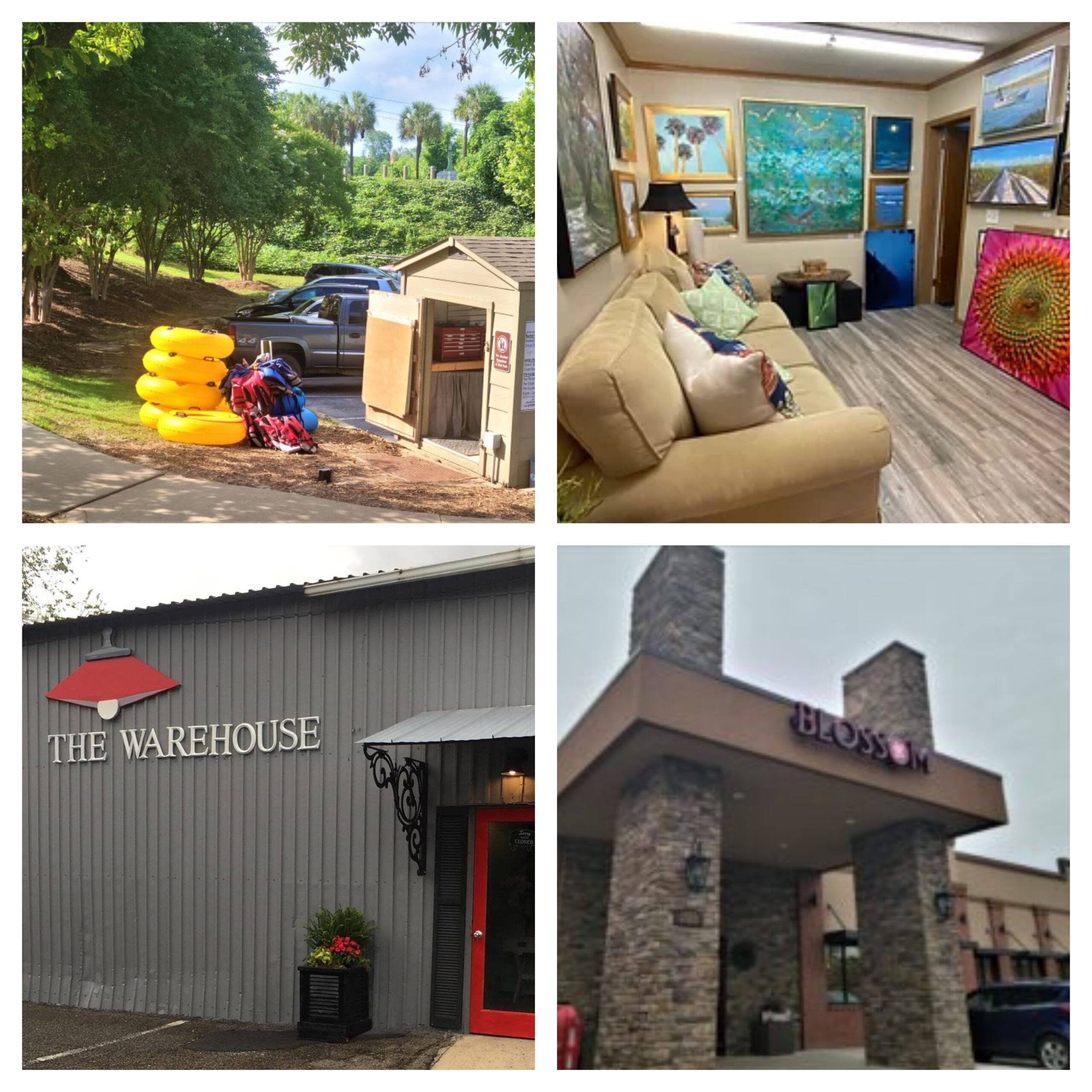 From parks and dining to art and antiques, Memorial Day is a chance to enjoy West Columbia
May 27, 2022
|
|
Comments Off

on From parks and dining to art and antiques, Memorial Day is a chance to enjoy West Columbia
|
NEWS
Memorial Day is an American holiday, observed on the last Monday of May. It became an official federal holiday in 1971.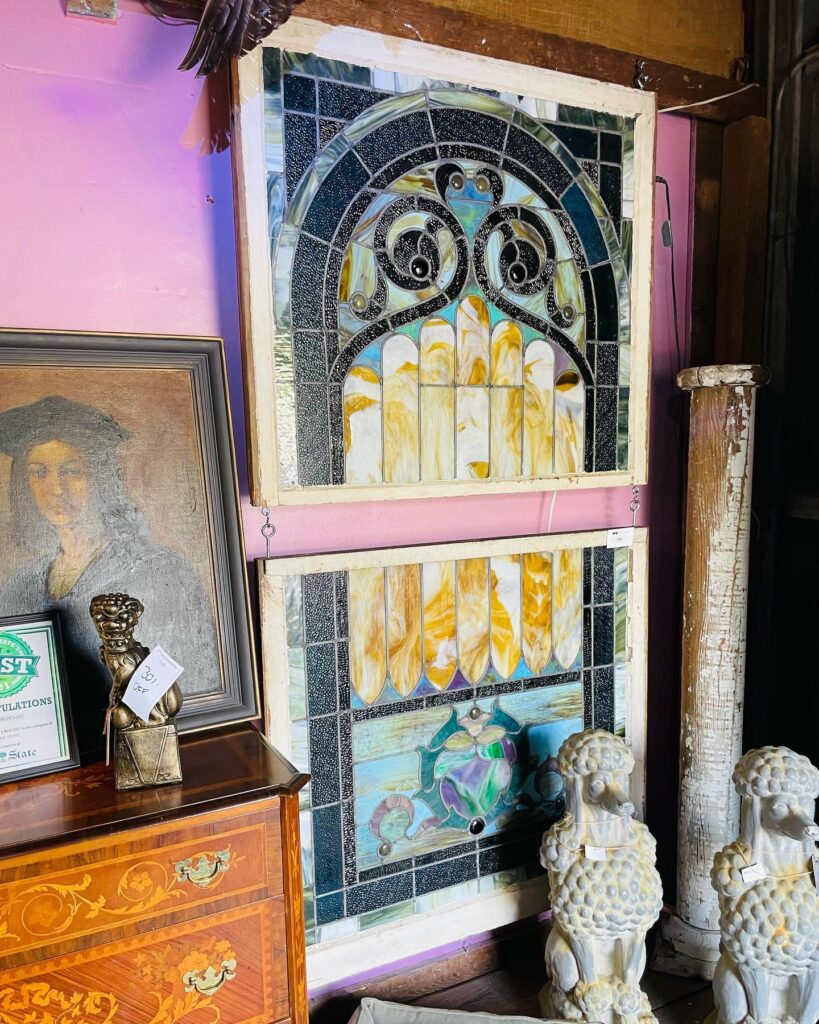 Each year on Memorial Day a national moment of remembrance takes place at 3 p.m. local time.
In addition to honoring those who have given their lives to protect our country, Memorial Day serves as the official kick-off to summer. Some businesses, including restaurants will be open, Monday.
Memorial Day is also the official kick-off for the Palmetto Outdoor river tubing season. Shuttles start Saturday at 10 a.m. and at noon all other days. Shuttles run every hour until 4 p.m., said Michael Mayo of Palmetto Outdoor
Memorial Day is also a day that Lexington Two School students will be off.
"I'm taking my son to the park," said Lauren Cafaro. "We love to go to the park at Riverwalk in West Columbia. "It's Will's (her son's) favorite park. We're glad to have a day off and we're looking forward to going to the park."
If you want to do some shopping in West Columbia on Memorial Day, there are some businesses that are open.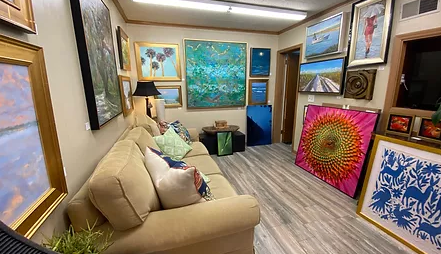 "We'll be open Monday, on Memorial Day," said Jay White, owner of The Warehouse at 312 State Street. He said visiting The Warehouse is an experience. "The Warehouse provides a broad assortment of inventory that changes regularly," said White. "Everything in the shop is creatively displayed to inspire you."
He also said there is new merchandise arriving daily and the items in The Warehouse are unique, quality items at affordable prices.
If you want to dine out on the holiday, Blossom will be open Memorial Day. The Chinese cuisine buffet offers vegetables, noodles, house chicken, salads, and 76 other dishes. There is also a sushi and hibachi bar. Blossom's regular hours are from 11 a.m. until 9:30 p.m. Blossom Buffet is near the intersection of Sunset Boulevard and I-26. There are other opportunities to shop, too.
"Yes, we will be open on Memorial Day," said Rob Shaw owner of Rob Shaw Framing and Gallery at 324 State Street.
Until the end of May, the gallery is featuring the work of artists Jamie Blackburn, Michael Geddings, Rob Shaw, and Candace Thiebeault.
Inspired by the efforts of coastal regions to rebuild after tropical storms,
Blackburn's work is composed of layers and under-currents of color. Brimming with energy, the markings and color combinations in Blackburn's paintings make for a lively and joyful viewing experience.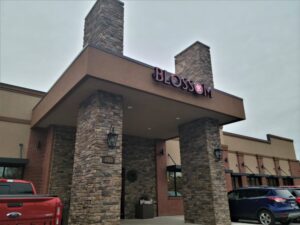 Geddings, a Columbia native, specializes in portrait photorealism in a variety of media, ranging from charcoal and pastels to watercolor, oil and acrylic paint. Geddings, a graduate of the Governor's School for the Arts and the University of South Carolina, works both as a middle-school art teacher and as a prolific professional artist, averaging 150 works per year.
Shaw's most recent works are large, colorful abstract paintings that move in a bold new direction defined by loose strokes and fresh colors.
Thibeault gained recognition for a series of contemporary mixed media paintings, and her work has been displayed by galleries in Rhode Island, Massachusetts, and South Carolina. She paints and teaches in her Gilbert home.
Get out and enjoy the holiday, while remembering those who gave all.