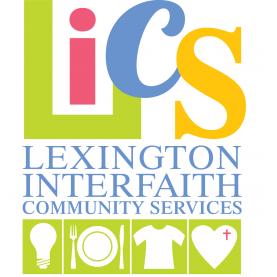 Freezers at LICS mean more chicken from food pantry
January 22, 2016
|
|
Comments Off

on Freezers at LICS mean more chicken from food pantry
|
NEWS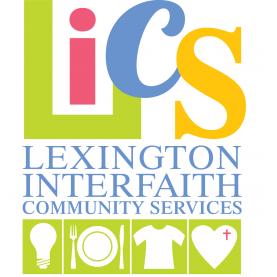 The food pantry at LICS has the ability to better serve clients.
"We were given some freezers from Lexington County," said Anna Smith, director of community relations for Lexington Interfaith Community Services, or LICS.
With that new cooling capacity, LICS can now keep fresh poultry on-site to distribute from its food pantry.
Smith said LICS is getting 400-to-600 pounds of chicken a week from House of Raeford. The poultry producer has plants in West Columbia and Batesburg-Leesville.
Adding chicken to the food distributed is important, Smith said, because it allows for a much-needed protein source, other than canned products.
In addition to being able to put fresh poultry in food packs distributed from the food pantry, LICS can also include fresh chicken on its mobile food pantry.
Chuck Underhill, who oversees House of Raeford's program to give away the chicken, said giving the food product is only a small part.
"We feel a great responsibility to be active in the communities our complexes  are located in," Underhill said. "Here in the Midlands there are thousands of churches, nonprofits, and community groups that work every day to make our neighborhoods stronger, our schools more successful and help strengthen our homes."
He also said chicken is a product that is loved by all, so partnering with LICS is a great way to contribute.