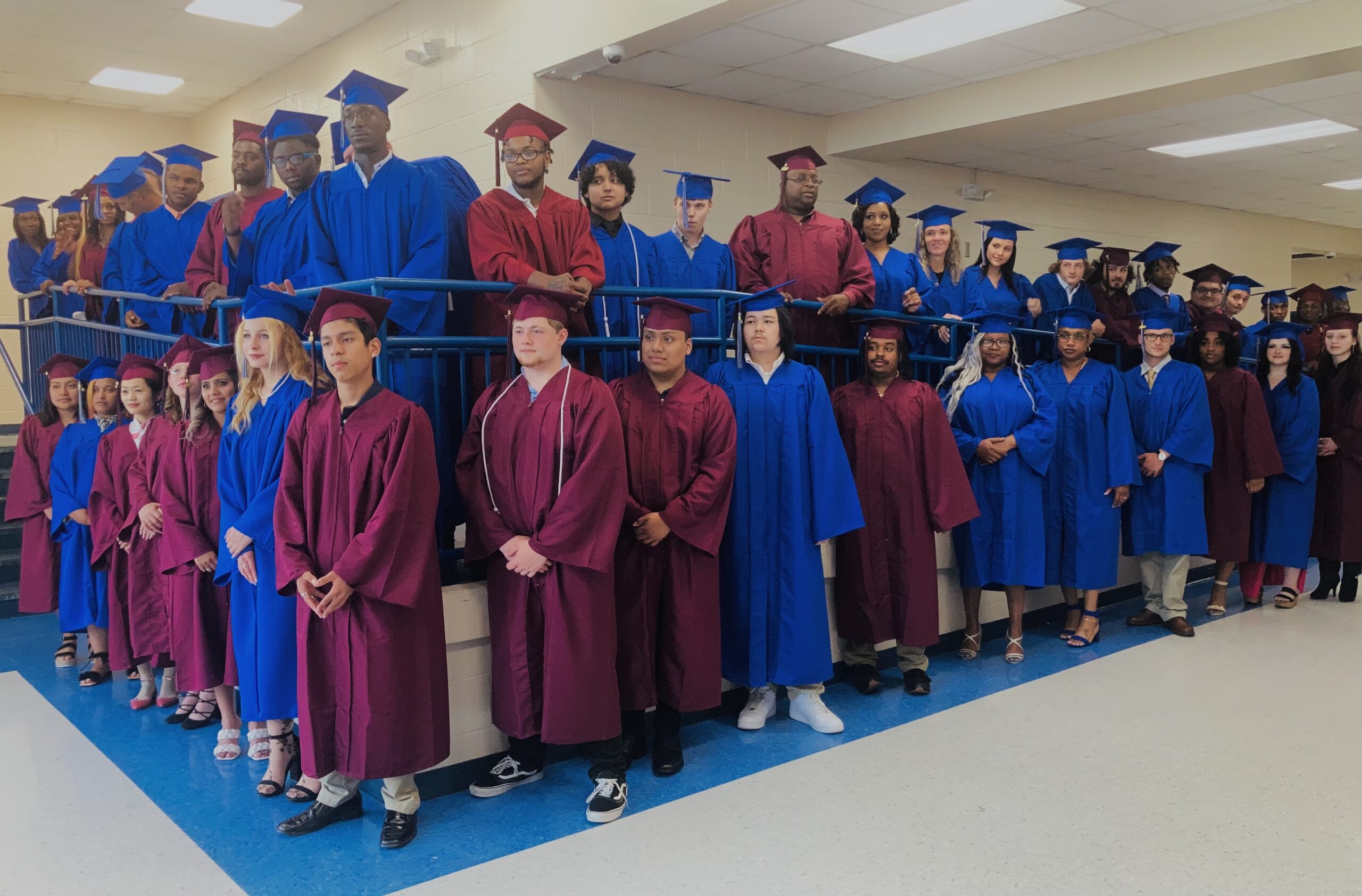 Free technical college tuition, strong job market drawing students of all ages to Lexington 2's adult education programs
September 21, 2022
|
|
Comments Off

on Free technical college tuition, strong job market drawing students of all ages to Lexington 2's adult education programs
|
NEWS
A strong Midlands area job market and free tuition incentives at South Carolina technical colleges are driving interest in Lexington Two's adult education programs.
"Students are earning their secondary credential (GED/HSD) to take advantage of the free tuition initiatives at our technical college programs," said Christy Henderson, director of the Lexington Two and Lexington Four Adult Education Program.  "There are also several opportunities through our partnership with Apprenticeship Carolina that students who earn a credential can take advantage of."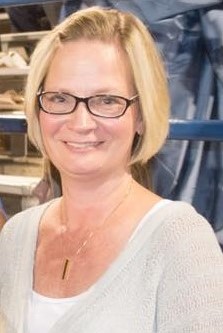 In conjunction with National Adult Education and Family Literacy Week September 19-23, the Coalition on Adult Basic Education (COABE) shared U.S. Bureau of Labor statistics finding that by 2024, the strongest job growth — nearly 80 percent — will be in middle-skill and high-skill areas. Adults who participate in the Lexington Two and Lexington Four Adult Education Program have the opportunity to explore career pathways and hone their skills so that they can advance their careers through post-secondary education or training.
Students enrolling for the fall session in Lexington Two's programs are interested in the free tuition associated with the GED by 23 program, which is specifically for adult education students who complete their high school diploma or GED by June 30, 2023, Henderson said.
The Lexington Two adult education program, which operates in conjunction with Lexington Four, includes a number of classes — all free or with a nominal registration fee — for students who left school without a diploma. In addition to GED preparation and high school diploma completion, the adult education program offers academic refresher and a popular English for Speakers of Other Languages (ESOL).
Once students finish Lexington Two's adult education program, Henderson said there is additional support, including a College and Career Navigator (CCN) who will assist students in transitioning from the adult education program to either a post-secondary education option or career placement.
"Our goal is to make that process as seamless as possible," Henderson said.
Spring 2022 graduates in Lexington Two's adult education program ranged in age from 17-53 and included moms and dads, business owners, employees, and others. Lexington Two's program is one of the top statewide for academic growth and GED achievement.
"Now is the time to finish your high school credential," Henderson said. "With the financial incentives available, our students will find their path to in-demand fields with competitive pay and benefits."
To learn more or to make a registration appointment, call (803) 739-4048 (West Columbia/Cayce location) or (803) 399-7979 (Gaston/Swansea location).