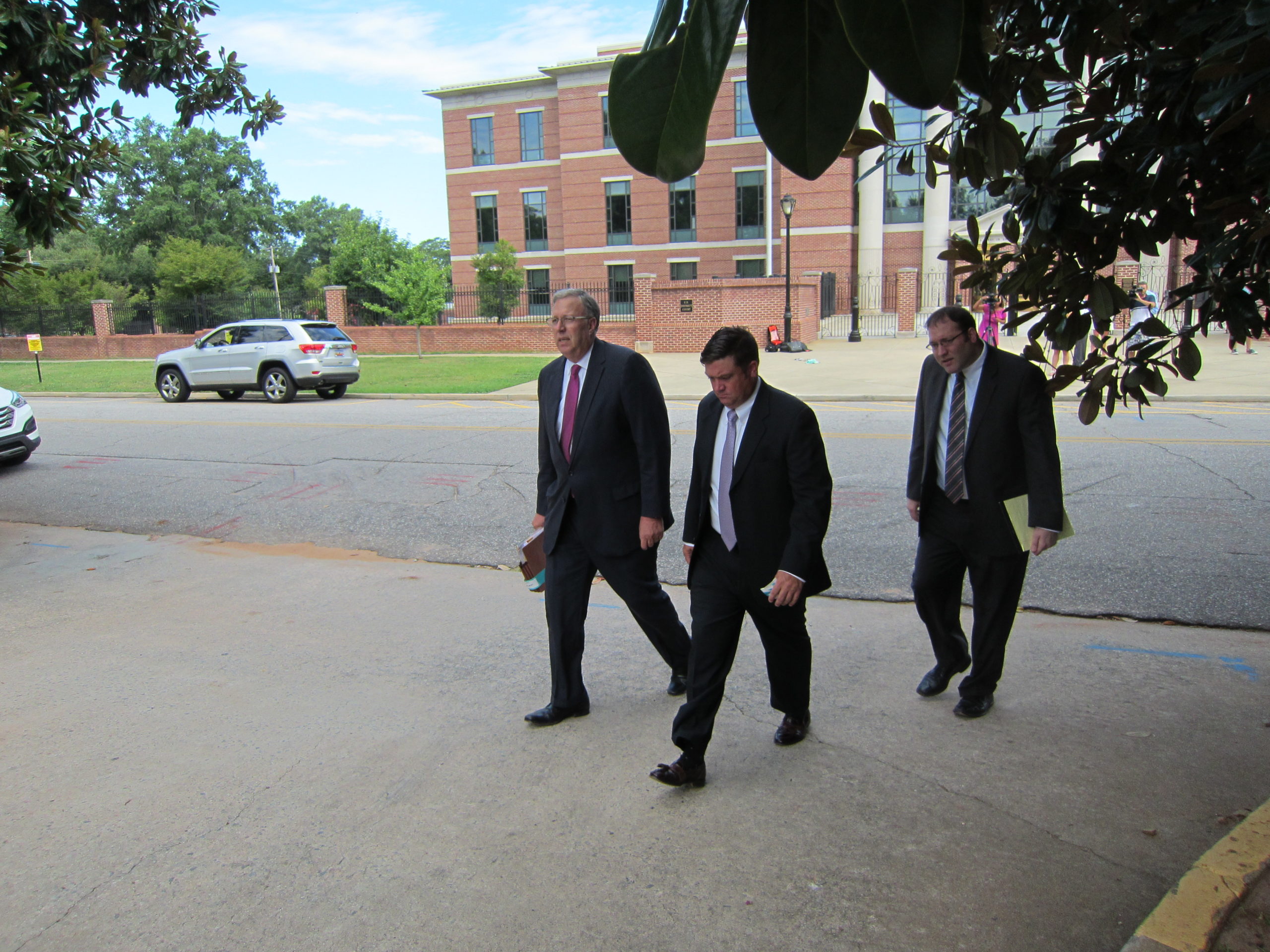 Frazier, Amodio and Leon avoid jail time
October 15, 2015
|
|
Comments Off

on Frazier, Amodio and Leon avoid jail time
|
NEWS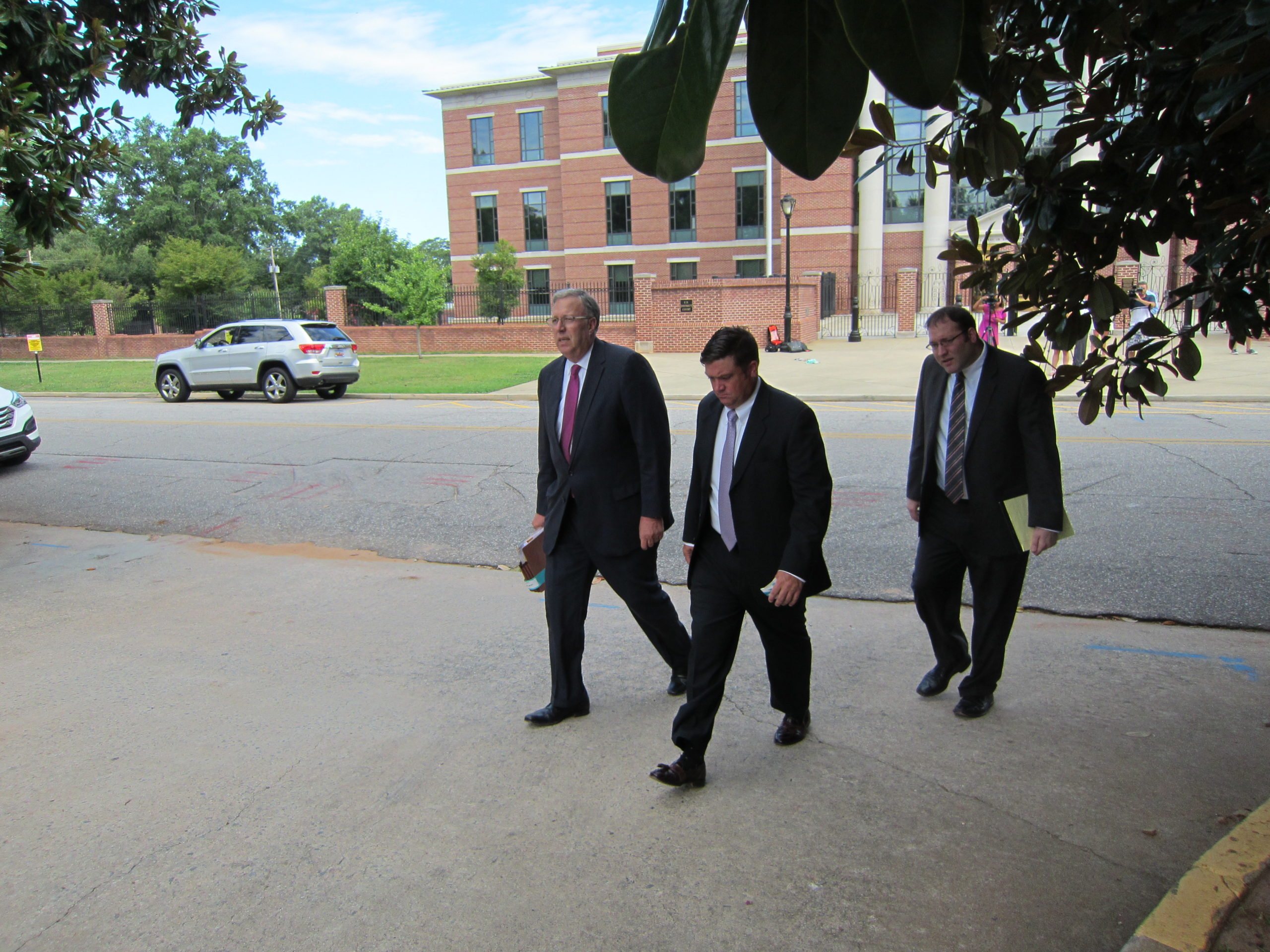 Former Lexington Town Councilman Danny Frazier, former South Congaree police chief Jason Amodio and restaurant-owner  Greg Leon will not get prison time. The three pleaded guilty and got probation, Thursday for offenses related to bribery. Judge Lawton McIntosh  sentenced the three.
Frazier was sentenced to  400 hours of community service, five years' probation and a $10,000 fine.  He pleaded guilty to misconduct in office and violations of ethics violations.
 Amodio received to eight months house arrest and four years' probation for misconduct in office. He was accused of  selling video poker machines that had been confiscated by police.
Leon got 200 hours of community service. He was accused  paying bribes for former Lexington Couynty Sheriff James Metts to get illegal aliens from Mexico, who worked for Leon, out the county jail.