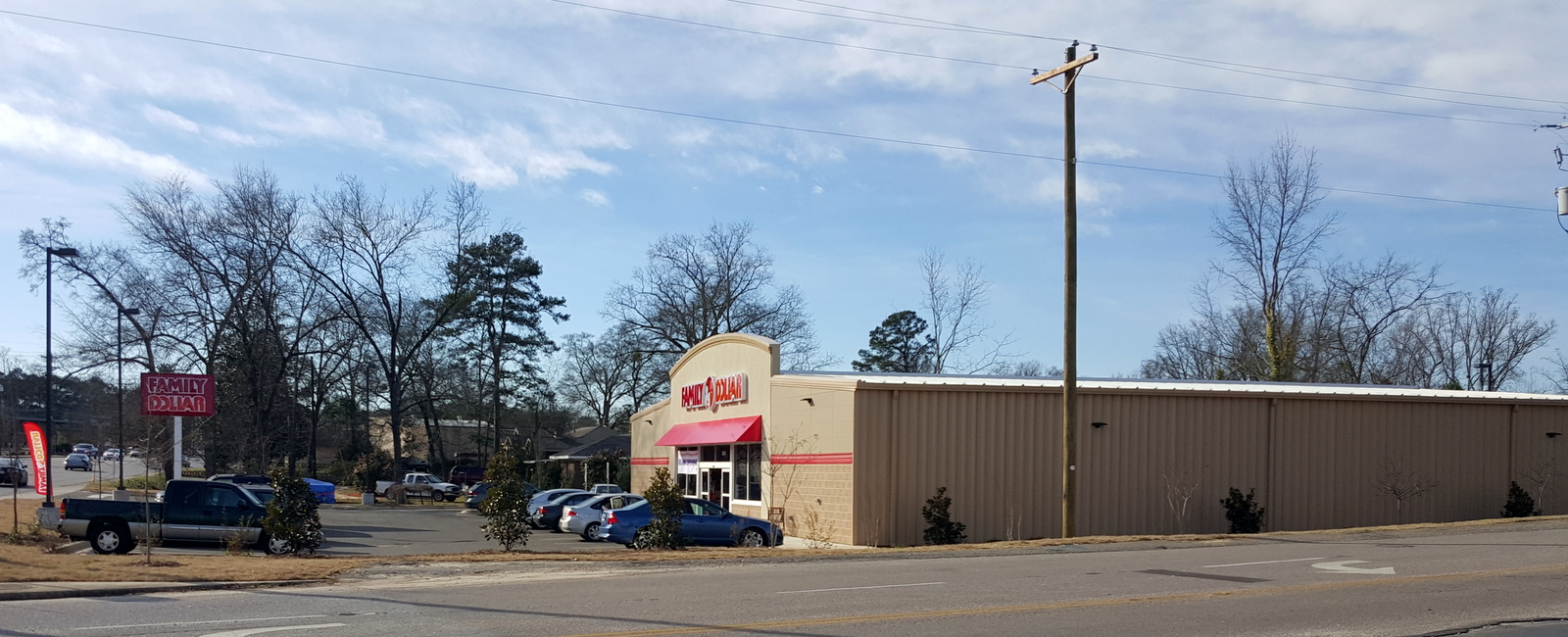 Four construction projects on Sunset are progressing
February 11, 2016
|
|
Comments Off

on Four construction projects on Sunset are progressing
|
NEWS
There were four projects announced, in the last year or so, for construction on Sunset Boulevard in

West Columbia.
They include: a Goodwill store; town houses; a Starbucks, Salsarita's complex: and a Family Dollar Store. All of the projects are under construction, except the Family Dollar Store. It is finished and opened about a week ago.
Goodwill
A 36,000-sq-ft Goodwill facility is going up on Sunset Boulevard at Klapman Road in West Columbia.

The new structure will be double the size of the existing the Goodwill store on Meeting Street in West Columbia. When it's done, the new store will employ 40 people, four times as many as currently employed in the local store.
Flow Townhomes
The Flow Townhomes complex is being added to the development of West Columbia's riverfront.

The new development, of 24 units, is being built in the 100 block of Sunset Boulevard, behind Al's Upstairs restaurant. The luxury town houses range in size from 2,100-sq-ft. to more than 2,800-sq-ft. The riverfront area is marketed as an ideal place to live. The vantage point offers views of Columbia's skyline and access to the Saluda River near the Gervais Street Bridge.
Starbucks, Salsarita's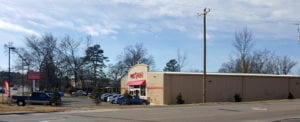 A joint development that includes Starbucks and Salsarita's Fresh Cantina is being built on Sunset Boulevard near the I-26 intersection. The site is on the corner of Chris Drive. The total footprint of the new structure is 4,500 square feet.
Family Dollar Store
Family Dollar announced it would build a new store in West Columbia in January of 2015. It is a 9,200-sq-ft building at the corner of Sunset and Hummingbird.
The new store opened the first week of February. It replaced the store that moved from West Plaza at 2250 Sunset, where the Food Lion store is.