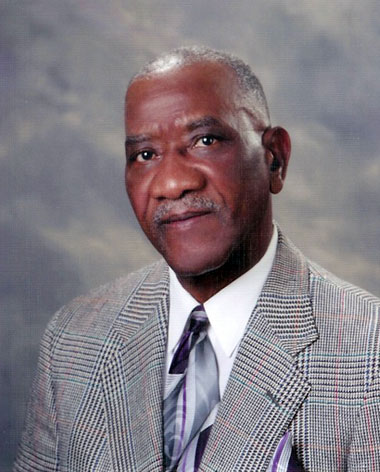 Former West Columbia City Councilman Boyd Jones dies in car crash
April 30, 2022
|
|
Comments Off

on Former West Columbia City Councilman Boyd Jones dies in car crash
|
NEWS
Former West Columbia City Councilman Boyd Jones has died.
"He died in a car accident," said Rev. Kenneth Taylor of Turner Memorial AME Church. Boyd was a member of Turner Memorial. Taylor said the accident occurred on Sumter Highway (US 378) in Richland County. Boyd represented District 5 on council. His last term ended in 2018. The seat is now held by Mickey Pringle.
Master Trooper Brian Lee of the SC Highway Patrol reported a fatal collision on Garner's Ferry Road (US 378 and Sumter Highway) in Richland County. He said the collision occurred around 5 a.m. Saturday. A 2017 Toyota Corolla was traveling west on Garner's Ferry Road and ran off the road, hitting a guard rail. The Corolla veered back onto the road and was hit by a 2013 GMC truck. The driver of the Corolla was deceased, Lee said. The driver of the truck was taken to the hospital.
The Richland County Coroner's Office has not yet released the name of the deceased person.