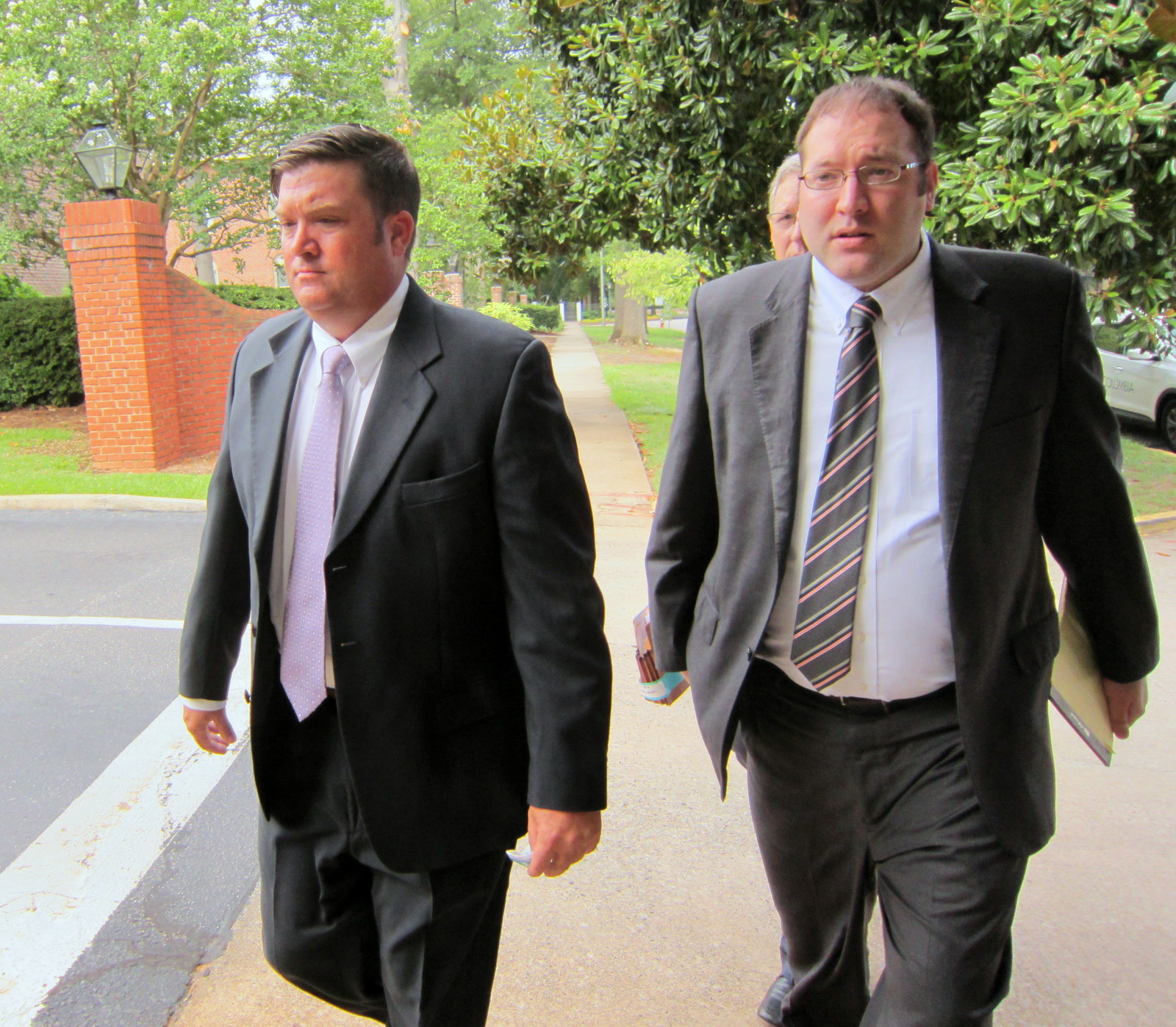 Former South Congaree Police Chief Jason Amodio, gets house arrest, probation
July 15, 2015
|
|
Comments Off

on Former South Congaree Police Chief Jason Amodio, gets house arrest, probation
|
NEWS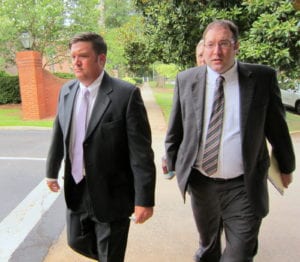 Former South Congaree Police Chief Jason Amodio was sentenced to eight months home confinement, Wednesday and four years of probation.
Amodio admitted to lying to a federal grand jury.
"I am very sorry for what I have done," Amodio said. "I have let down the community I've served."
The sentence was part of an agreement between Amodio's attorney's and federal prosecutors. U.S. District Judge Joe Anderson accepted the sentence as part of a plea bargain.
Anderson said Amodio's offense was "serious" but "non-violent. It involved Amodio taking $9,000 from a lawyer to direct a personal injury case to that attorney
Assistant U.S. Attorney Jay Richardson said at the hearing, held in the Perry Federal Courthouse in Columbia, that Amodio is cooperating in an investigation is still being conducted.
It is not clear if that case is related to misconduct of officials in Lexington County. Former Lexington County Sheriff James Metts was sentenced to a year in prison, earlier this year, for misconduct in a case involving illegal aliens.
Amodio faces a misconduct in office charge being brought by state courts. It's related to Amodio allegedly taking money from former Lexington Town Councilman Danny Frazier. Amodio is accused of giving with illegal, confiscated gaming devices to Frazier, according to t documents related to the case.