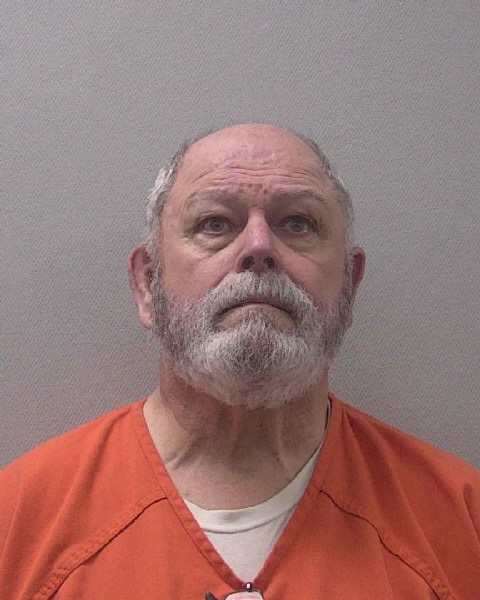 Former Police Chief of Lexington County town pleads guilty in scheme related to extortion for the production of pornography and coerced sex acts
November 1, 2023
|
|
Comments Off

on Former Police Chief of Lexington County town pleads guilty in scheme related to extortion for the production of pornography and coerced sex acts
|
NEWS, Social Media
From the Lexington County Sheriff's Department – William Bruce Parker, a/k/a "Parker," a/k/a "Willie Boner," a/k/a "John Wayne," of West Columbia, pled guilty to Cyberstalking Resulting in Serious Bodily Injury and Communicating Threats with the Intent to Extort victims for the production of pornography and coerced sex acts.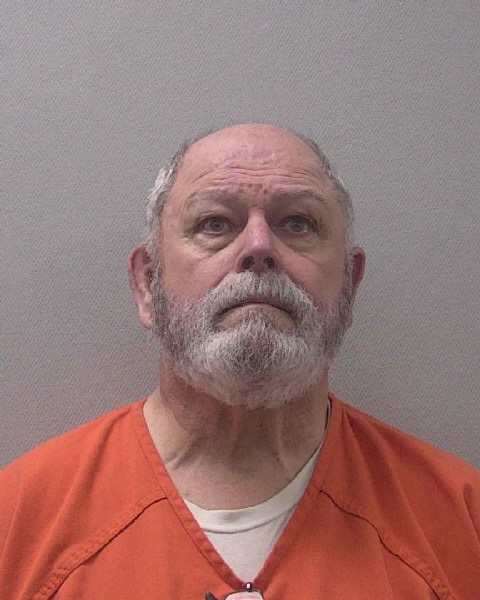 U.S. District Judge Cameron McGowan Currie accepted the guilty plea of former Police Chief for cyberstalking and threats in multi-victim sextortion scheme
At the plea hearing, Parker, the 66-year-old former Chief of Police of the Town of Pine Ridge, a retired 35-year veteran of law enforcement in South Carolina, who was a state constable at the time of the offenses, admitted to sending a series of threatening emails, texts, and voice messages in 2021 and 2022 from spoofed accounts and phone numbers to numerous female victims. His messages demanded his victims produce and send pornographic videos and photographs or he would harm the victims and their families, including physical and sexual violence directed at his victims and their spouses, children, and grandchildren, if they did not comply with his demands. In his threats, he named particular communities in which his victims engaged, he threatened specific family members, and he promised harm if they went to the police.
After receiving the demands, victims reached out to Parker for advice and help given his law enforcement background. Parker lied to the victims about working with law enforcement agencies on investigating the threats, and he instructed the victims to produce and send the pornography. He also falsely promised victims that by responding, police would be able to track the emails and identify the extortionist. Once Parker had the coerced pornography, he then threatened to leak the same to obtain more. His threats culminated with demands that the victims engage in sexual acts with Parker, record the conduct, and send to the extortionist accounts. Parker admitted to engaging or attempting to engage in nonconsensual sexual acts with these victims.
At the bond hearing, the Government indicated there is evidence that there are additional victims beyond the two listed in the charging document. Individuals with information related to this case are encouraged to contact FBI Columbia at (803) 551-4200.
Parker faces up to 20 years in federal prison. Parker was ordered detained pending sentencing by United States Magistrate Judge Shiva V. Hodges. United States District Judge Cameron McGowan Currie accepted the guilty plea and will sentence Parker on Jan. 31, 2024 at the Matthew J. Perry Federal Courthouse in Columbia.
The case was investigated by the Federal Bureau of Investigation and Lexington County Sheriff's Department. Assistant U.S. Attorneys Elliott B. Daniels and Elle E. Klein are prosecuting the case.