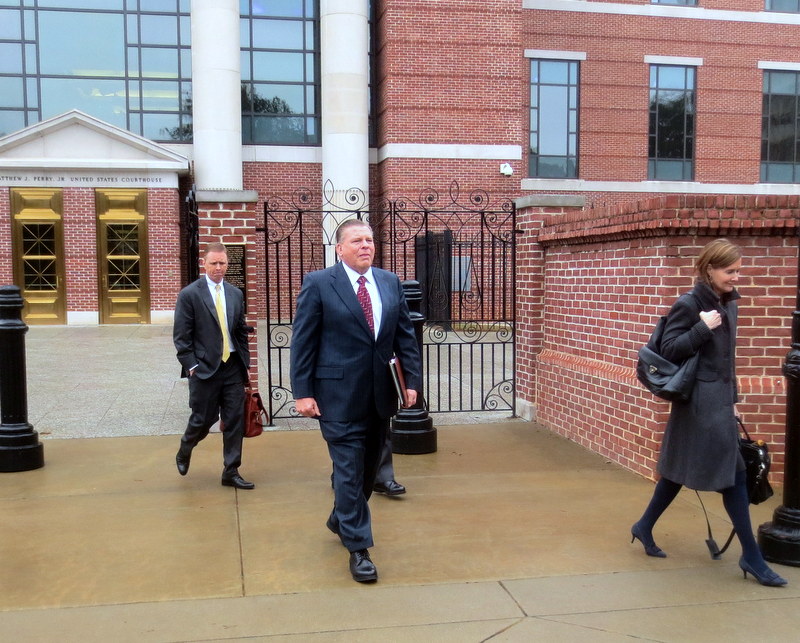 Former Lexington County Sheriff James Metts back home
April 15, 2016
|
|
Comments Off

on Former Lexington County Sheriff James Metts back home
|
NEWS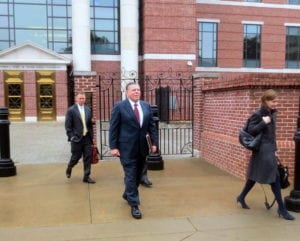 Former Lexington County Sheriff James Metts has completed his sentence in at a minimum security federal prison in Butner, N.C.
Metts was sentenced more than a year ago on charges of harboring an illegal immigrant. He began serving his time on June 18. He pleaded guilty to the charge and federal prosecutors asked that Metts be spared jail time. Federal Judge Terry Wooten denied that request.
Several sources have confirmed that the former sheriff is serving out the remainder of his prison sentence under home confinement in Lexington. He is under the supervision of the federal Bureau of Prisons.
Metts official release date is May 1. In accordance with his sentence, Metts was placed on two years probation after his prison time was served. His incarceration began on June 18, 2015.
Metts was initially charged with multiple counts, that included accepting money for shielding illegal aliens who may have been deported, otherwise. Witnesses against Metts included former Lexington Town Councilman Danny Frazier and restaurant owner Greg Leon, who employed the illegal aliens. Frazier and Leon got no prison time in exchange for their cooperation in the Metts case.
Metts spent 42 years as Lexington County Sheriff.