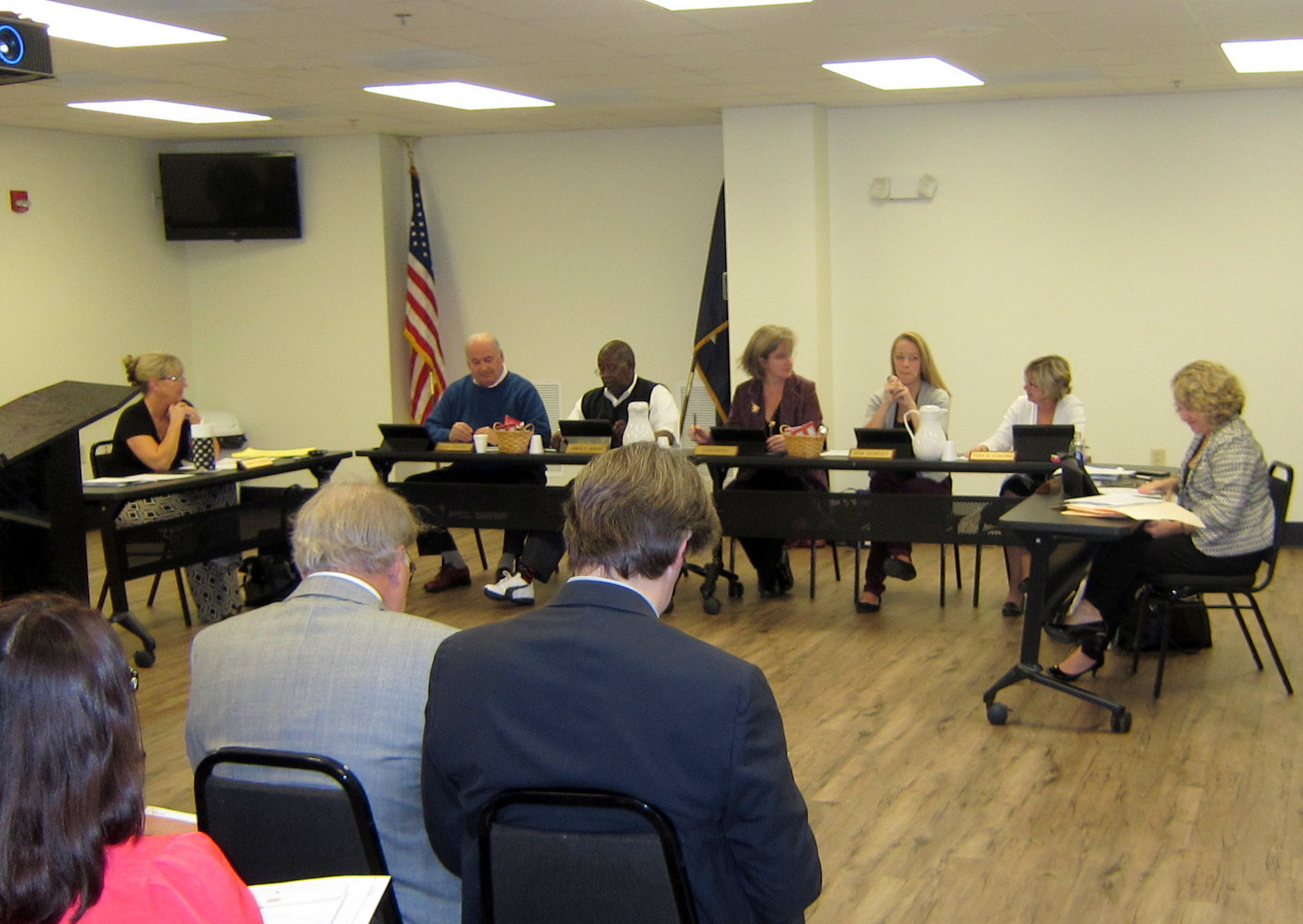 Flood damage to City of Cayce estimated at $3.9 million
November 18, 2015
|
|
Comments Off

on Flood damage to City of Cayce estimated at $3.9 million
|
NEWS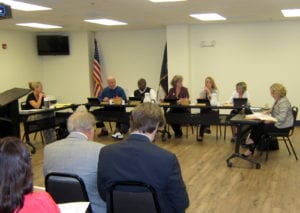 The City of Cayce sustained $3.9 million in damage from the floods of early October.
Most of the damage was done to Riverwalk. Riverwalk had about $2.6 million in damage, said Mayor Elise Partin at the city council meeting, Wednesday.
Costs from the storm included payroll for employees, equipment and replacement expenses, said City Manager Rebecca Vance.
Vance said the city has already met with FEMA to begin the process to recoup some of the costs from the storm. She said the first payment to Cayce, for $60,000, has been approved.
The city is filing insurance claims, too.
Vance noted that the deadline for residents – who had damage – to file claims with FEMA is Dec. 5.
About 40 homes in Cayce's Riverland Park were damaged by the flood, according to one report. At least 15 homes were reported as being flooded.