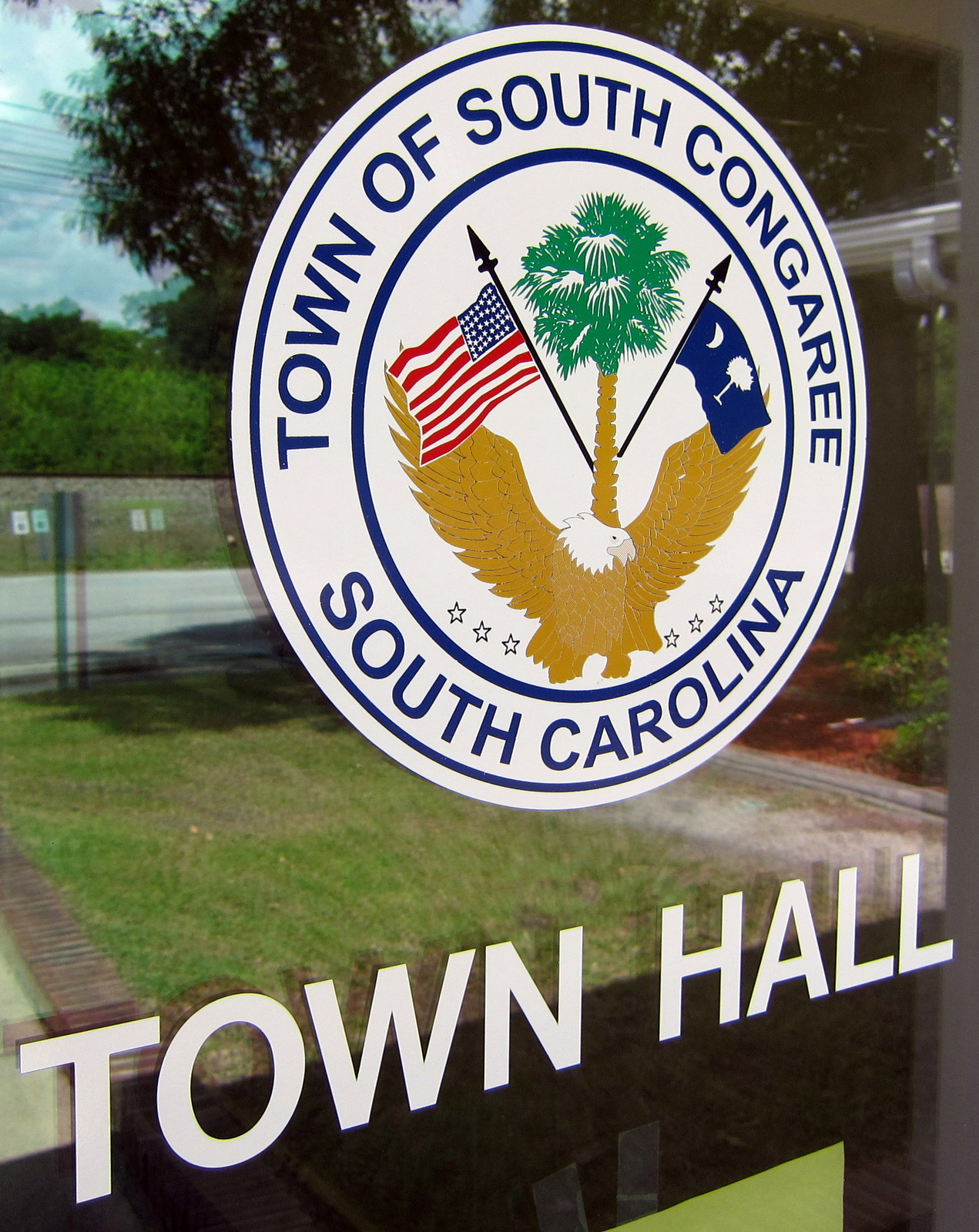 Five running for South Congaree offices
February 29, 2016
|
|
Comments Off

on Five running for South Congaree offices
|
NEWS
The office of mayor is open in South Congaree, and so are three council seats.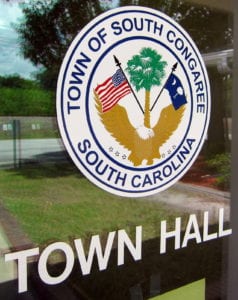 Filing to run for office in South Congaree closed on Feb. 5.
The town will hold its election on April 5, according to Dean Crepes of the Lexington County Voter Registration office.
Councilman and Mayor Pro Tem Jerry Smith is not running for re-election for his council seat and neither is Councilwoman Lila Gantt.
"I have other things going on," Smith said. So he decided not to run for council.
South Congaree Mayor Brian Jackson is not running for re-election to the mayor's office. Jackson is running in a special election for a seat on South Congaree Town Council. The seat he is running to fill was left vacated when Councilman Jay Kates resigned from council in October. Kates said he left council because he was moving out of the town's limits. There are two years left on the term Kates vacated. Glenn Alan Marston is also running for the seat Kates resigned from.
Daniel R. Jones has filed to run for the office of South Congaree Mayor. He is the only candidate filing for that position.
With the council seats of Smith and Gantt open, Jean Wilson and Mechelle V. Mabry have filed to fill those seats, according to Crepes.