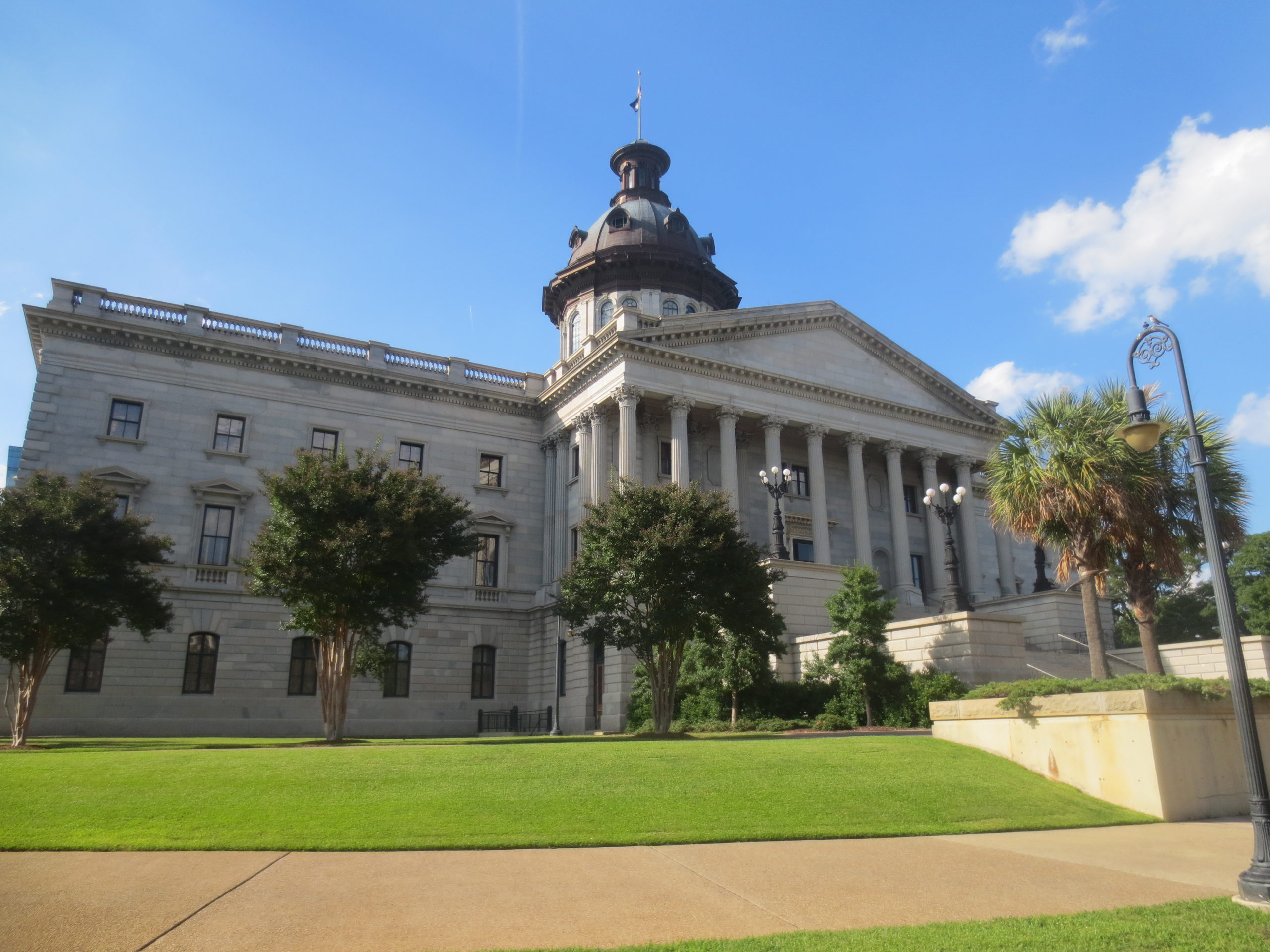 Five arrested at Statehouse rallies, Saturday
July 19, 2015
|
|
Comments Off

on Five arrested at Statehouse rallies, Saturday
|
NEWS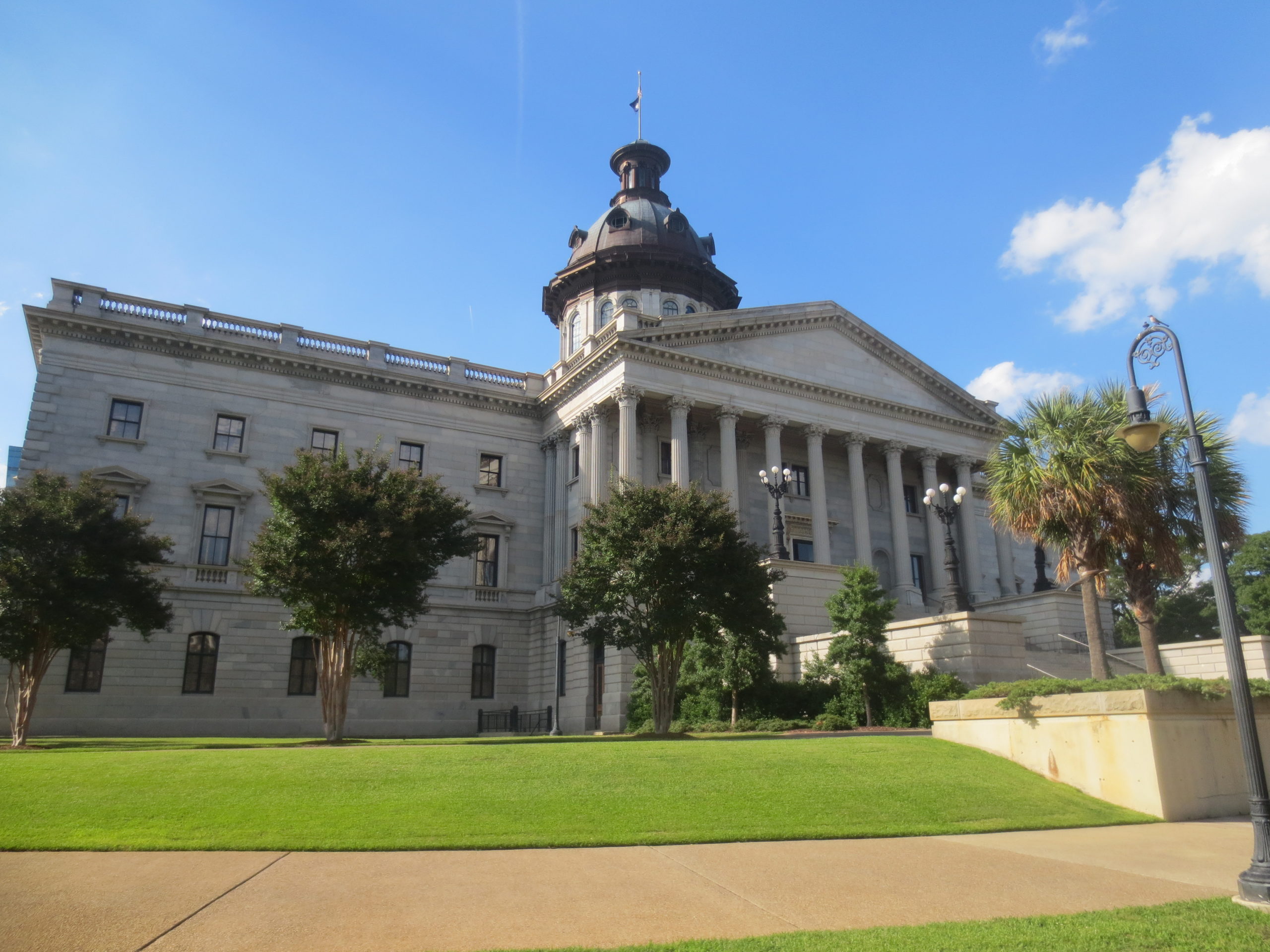 Release from the S.C. Department of Public Safety
The South Carolina Department of Public Safety is reporting that there were five arrests during the rallies on the Statehouse grounds today in Columbia. There was a heavy law enforcement presence — on and around — the perimeter of Statehouse grounds throughout the day. SCDPS estimates the crowd at about 2,000 at the peak of the rallies.
According to the Daily Mail UK: "Around 300 KKK members are protesting the removal of Confederate flag from South Carolina's statehouse
But 400 New Black Panther Party members are opposing them, and slam the flag removal as 'illusion of progress.'
· There was one arrest for disorderly conduct; two arrests for simple assault; and two arrests for breach of peace.
· There were 23 calls for emergency services;
· Seven people were transported by EMS.
· No police officers were injured.
Additional law enforcement were brought to the scene during the afternoon when tensions between protesters and counter-protesters flared during the KKK Rally. The arrests were made during the afternoon rally and following the rallies. There were isolated fights and disputes when protesters clashed in heated exchanges.
Officers and troopers from the South Carolina Department of Public Safety (Highway Patrol, State Transport Police and Bureau of Protective Services), State Law Enforcement Division (SLED), Probation, Parole and Pardon Services, Richland County Sheriff's Office, Columbia Police Department, South Carolina Department of Natural Resources, University of South Carolina Police Department, and the Lexington County Sheriff's Office responded.
In the interest of Public Safety, law enforcement made the decision to end the rally about an hour early.
South Carolina Department of Public Safety Director Leroy Smith said, "We want to thank the multiple law enforcement agencies involved today for an excellent response and for assistance in keeping protesters and those on the grounds safe during the rallies."