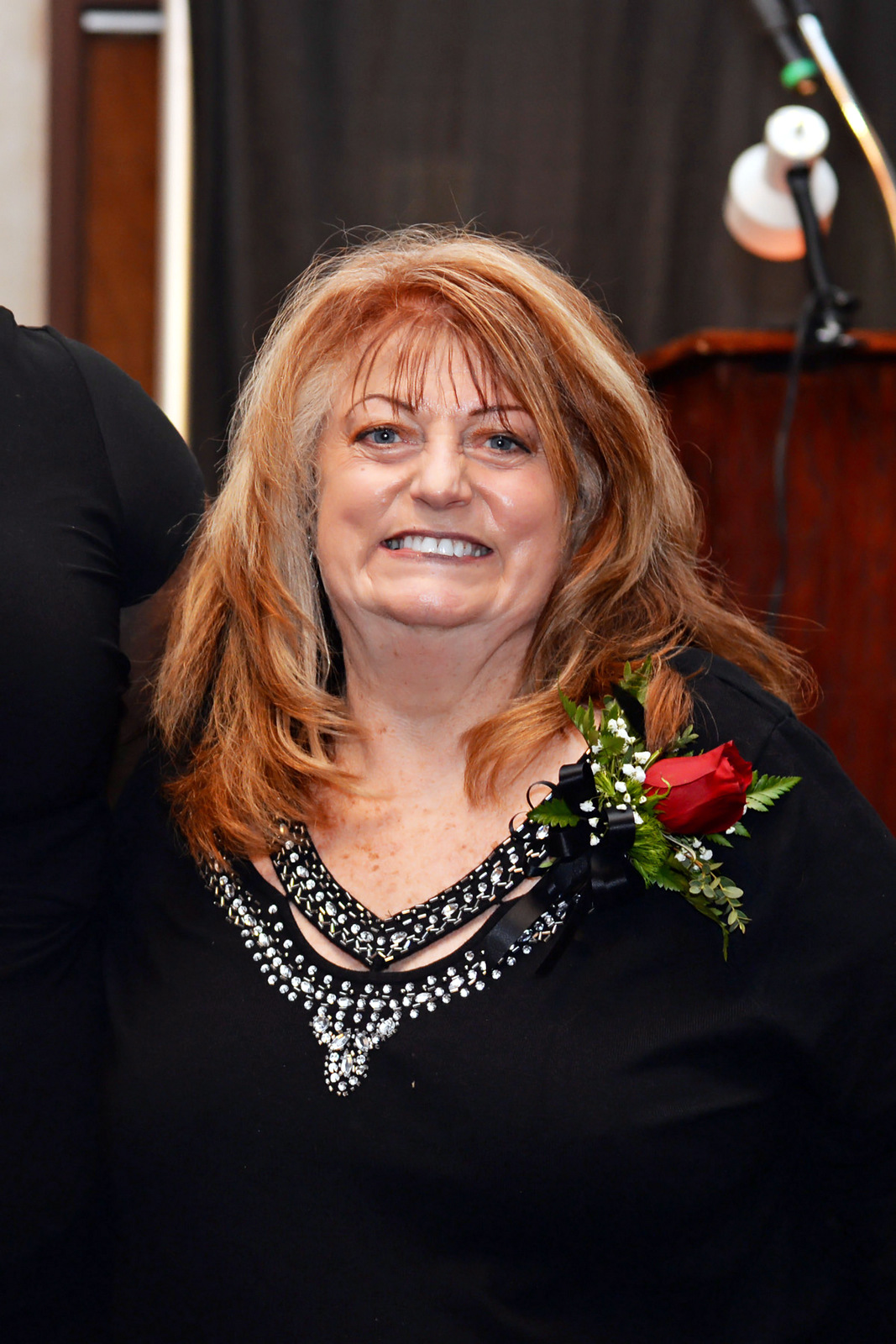 Fisher-Mercer, Nickel inducted into Brookland-Cayce Educator Hall of Fame
February 5, 2016
|
|
Comments Off

on Fisher-Mercer, Nickel inducted into Brookland-Cayce Educator Hall of Fame
|
NEWS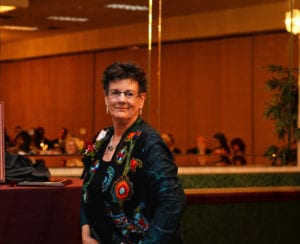 Dr. Carolyn Fisher-Mercer and Dr. Barbara Nickel were the 2015 inductees into the Brookland-Cayce High School Education Foundation Educator Hall of Fame, Thursday.
Fisher-Mercer said she was grateful to be able to help her students become the people they were meant to be. Nickel, a special education teacher, expressed her thanks that she and her students were allowed to be a part of the Brooklnad-Cayce community.
Fisher-Mercer began her teaching career at Brookland-Cayce High School in 1985. She taught all levels of chemistry and was the department head for the science department until her retirement in 2012.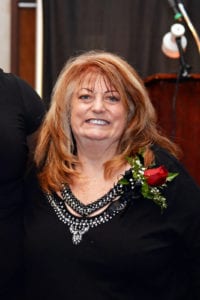 Nickel began teaching at Brookland-Cayce High School in 1981. She taught in the area of special education teaching emotionally disabled students. Dr. Nickel guided her students to gain the skills that would allow them to survive on their own in the world.
The Fiftheeth Annual Educator Hall of Fame Gala was held at Seawell's in Columbia. It drew an audince of 500. Sen. Nikki Settzler, a Brookland-Cayce graduate, helped introduce the 2015 inductees. Other BC grads who spoke included Dee Chewning, Dan Jones, and Dr. Ed Carney.
Lynn Summer, current BC teacher, introduced Fisher-Mercer and Saea Jane Byars introduced Nickel. The BC Jazz Band, directed by Aaron Accord, provided music and Daniel LaTorre, a BC Chorus Honor student, led the singing of the BC Alma Mater. BC Principal Greg Morton provided the welcome.
The Educator Hall of Fame was established by the Foundation in 2002 to honor education professionals who have made outstanding contributions toward the nurturing, development, discipline, and education of Brookland-Cayce High School students. Portraits of all Hall of Fame members are displayed in the BCHS Main Conference Room.