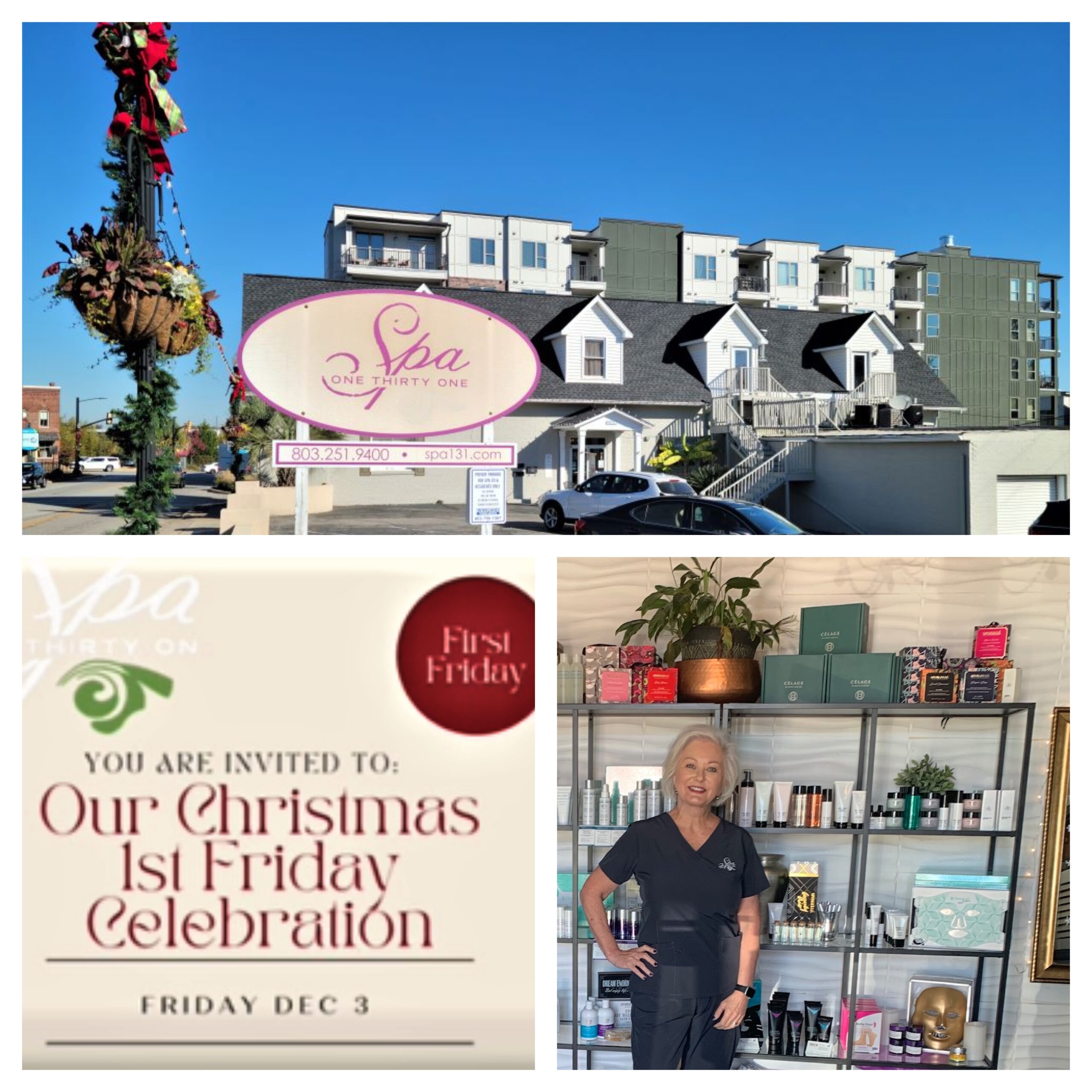 First Friday – Dec. 3 – will be special at Spa 131, a Cayce-West Columbia Chamber member
November 18, 2021
|
|
Comments Off

on First Friday – Dec. 3 – will be special at Spa 131, a Cayce-West Columbia Chamber member
|
NEWS
First Friday is from 5:30 p.m. until 8:30 p.m., Dec. 3, in the first three blocks of State Street, West Columbia. The First Friday, Dec. 3, will be special at Spa 131.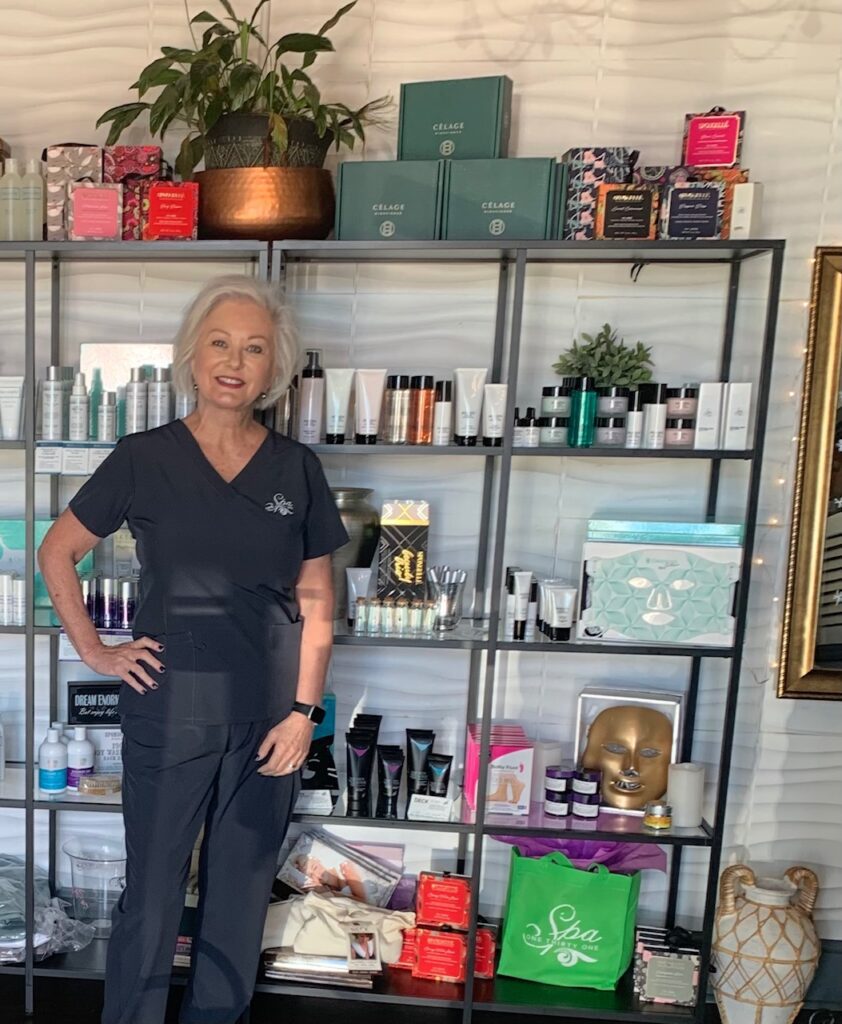 The spa loves local and it is a member of the Cayce-West Columbia Chamber of Commerce. It's the destination for relaxation and rejuvenation to enhance your mind, body, and spirit in a calm, comfortable setting. And the anticipation for First Friday is high at the spa.
"I love the holidays," said Marci Delaney, Spa 131 owner. I, and my son, have December birthdays. It's important for us to celebrate here at Spa 131."
To ring in the Christmas season, Marci said Spa 131 will present live music from Daryl Johnston at the First Friday event, Dec. 3. There will be a fire pit set up Spa 131, too. "It's our gift to the community," Marci said.
In addition to music and the fire pit, Marci said Spa 131 will offer limited services in the spa and the staff will be on hand to answer questions. Spa 131 Gift Certificates will be available and you can purchase services online at Spa131.com. There will be free samples, special offers and more goodies for those who stop by. Dec. 3.
"It will be a really fun night," Marci said. "I'm excited about Frist Friday and and I'm excited for all of the other businesses in this community."
What does Spa 131 offer:
Marci is a licensed aesthetician and the spa has three well-trained aestheticians and three expert massage therapists. The staff offers customized treatments including: facials; massage; skincare; lash and brow services; spray tanning; waxing; wraps; and scrubs.
Dr. Billy Giles also works on-site at Spa 131 for medically related beauty procedures. Spa 131 is a favorite for male clients.