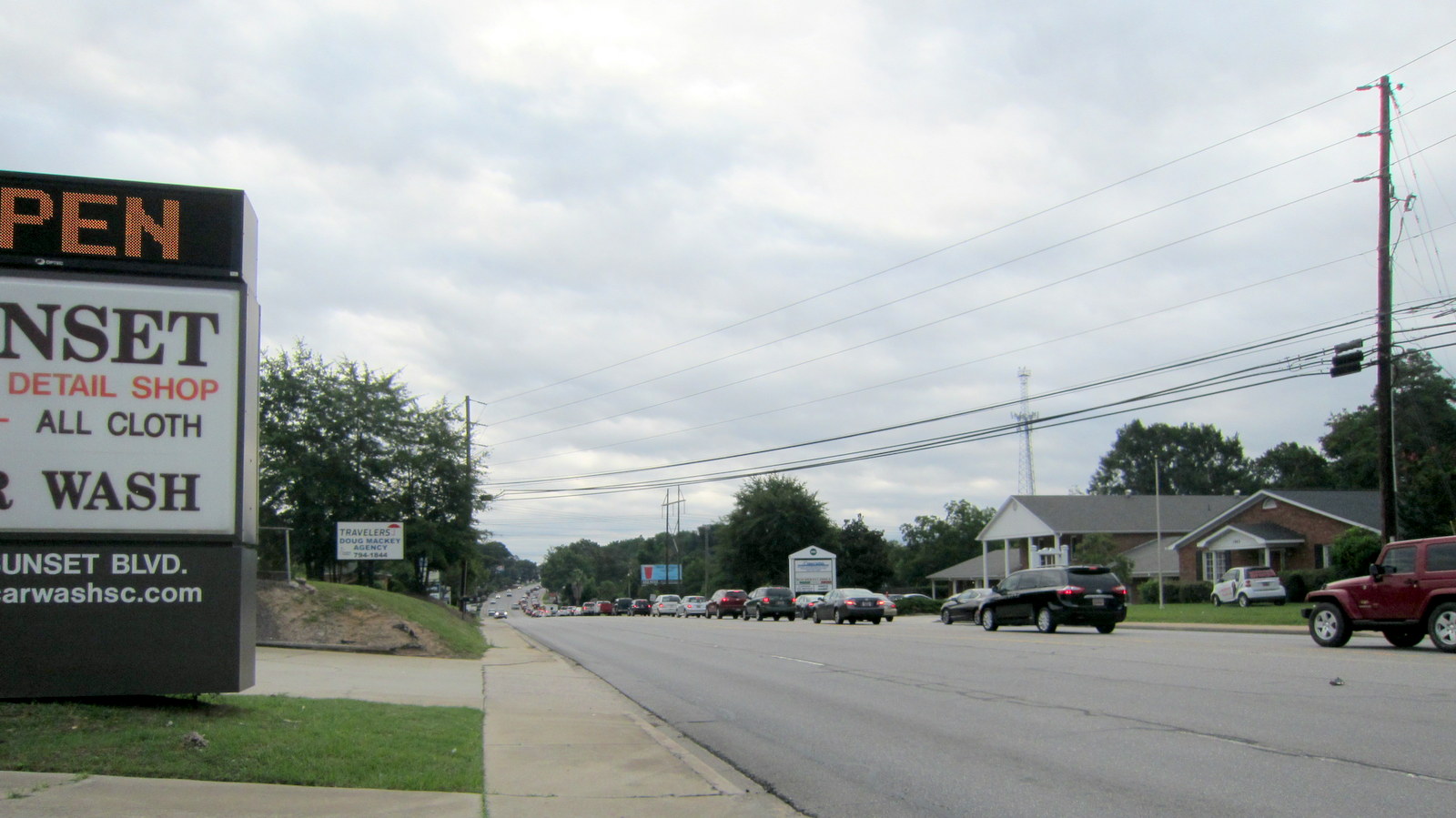 Firefighters close road, extinguish Lexington County fire
March 30, 2016
|
|
Comments Off

on Firefighters close road, extinguish Lexington County fire
|
NEWS
Just before 3 p.m. on Wednesday, Lexington County Fire Service and EMS responded to a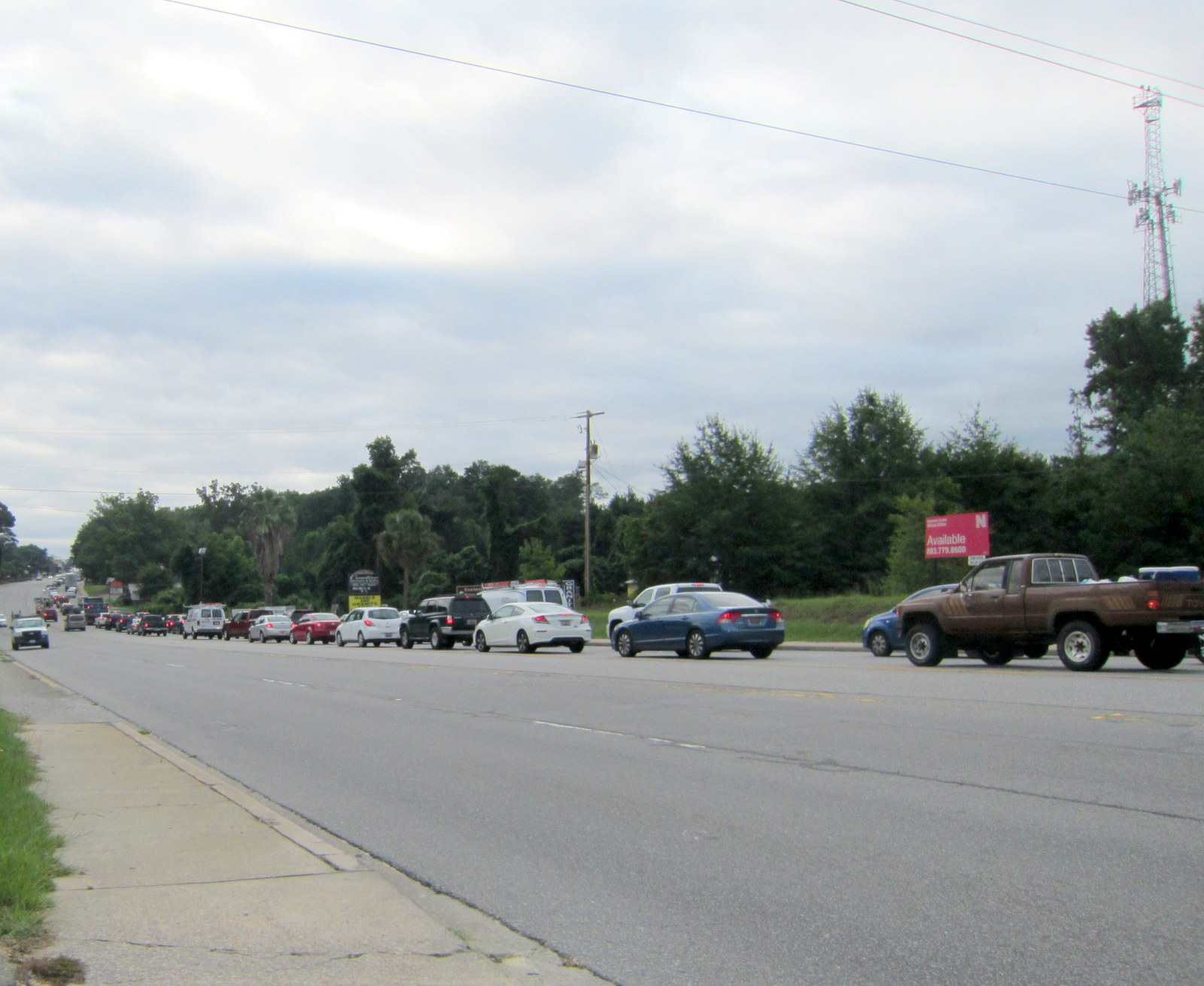 reported residential structure fire located in the 200 block of Old Metz Road, near Leonard Drive, in the County of Lexington.
Upon arrival, firefighters closed the road and laid lines to combat the fire. Firefighters were quickly able to place the fire under control. Firefighters are currently sweeping the residence for any remaining hot spots.
No injuries were reported.
Lexington County Fire Services will remain on scene to determine a cause and origin of the fire, as well as determine a damage estimate of the home.
Irmo Fire District also arrived on scene to offer assistance.
Please be on the lookout for any emergency personnel operating in the area.