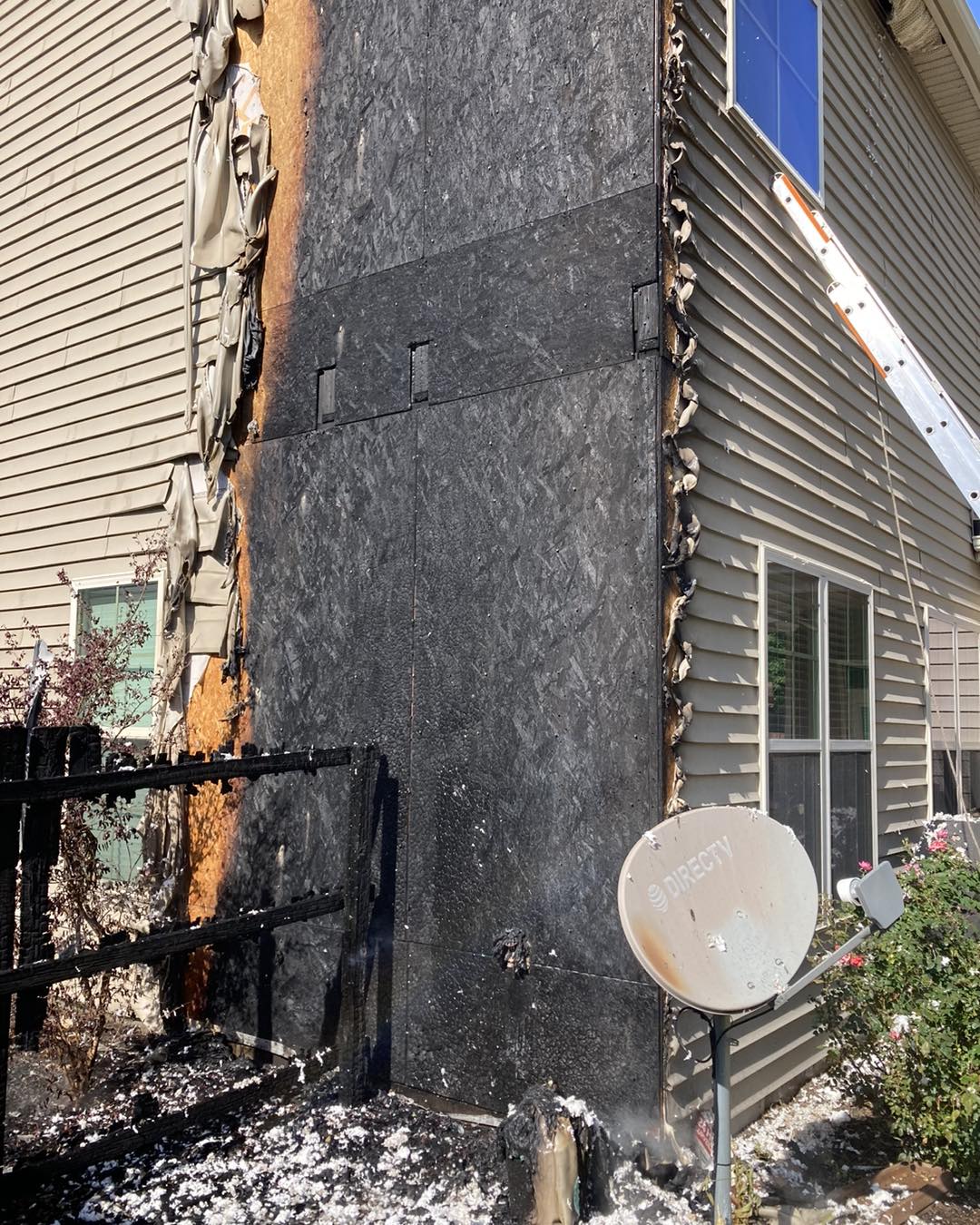 Fire damages home in Lexington
The Lexington County Fire Service responded to reports of a residential structure fire around 4:30 p.m. Monday afternoon in the 300 block of Montrose Drive in Lexington.
When crews arrived they found a home with flames and smoke coming from the exterior and roof of the home. The fire was quickly brought under control. Two people were inside at the time of the fire but they were not injured. The cause of the fire is still being determined.