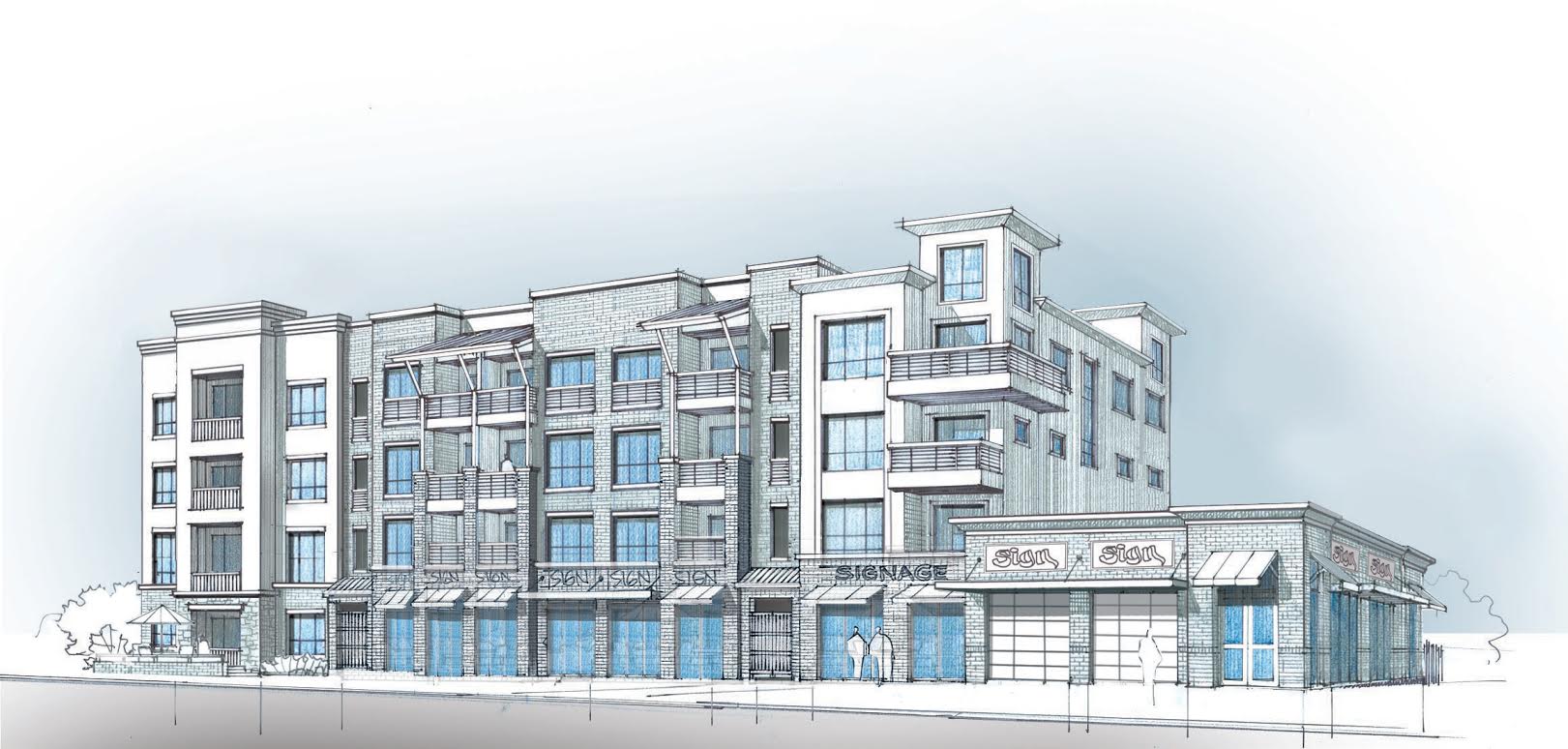 Final vote to move Brookland forward should come soon
December 22, 2015
|
|
Comments Off

on Final vote to move Brookland forward should come soon
|
NEWS
West Columbia Mayor Bobby Horton said he thinks the deal to finalize Brookland will come soon.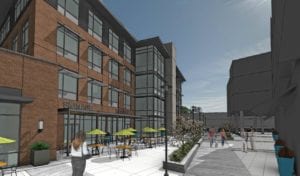 "There's just a couple changes to nail down," said Horton on Tuesday. Council's next scheduled meeting is Jan. 5.
The plan is for a monumental $60 million, aesthetically-significant, game-changing complex.  It will include retail, commercial and residential development at State and Meeting streets, in the West Columbia Vista.
The Estates Co. – a national innovator in development- is the builder of the project.
Horton expects the final reading of a rezoning ordinance- that will trigger Brookland construction – to be passed soon – despite the fact it was tabled Monday night. Issues surrounding the number of residences and the amount of parking, caused a delay. Horton called those issues minor details. The plan could be for anywhere between 175 and 225 residences. Final reading was set to be passed at Monday's meeting.
Bill Mooneyhan, a member of the West Columbia Planning Commission, said the move to table the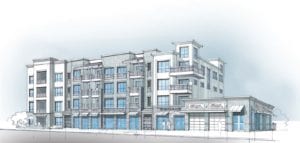 final rezoning ordinance surprised and disappointed him.
"This development is good for West Columbia. I don't get anything personally out of it. I want it for West Columbia," Mooneyhan said. "It is a win-win for everybody."
Mooneyhan, who has studied the plan as a planning commission member, said he believes Estates Co. is working in good faith to construct a visually appealing block. He said he is encouraged by the small parks, picturesque walkways and green spaces that are included in Brookland.
"It will spur all sorts of development," Mooneyhan said.
Horton said he is confident about Brookland because the Estates Co. wants to develop the site and the the city wants them to do it.