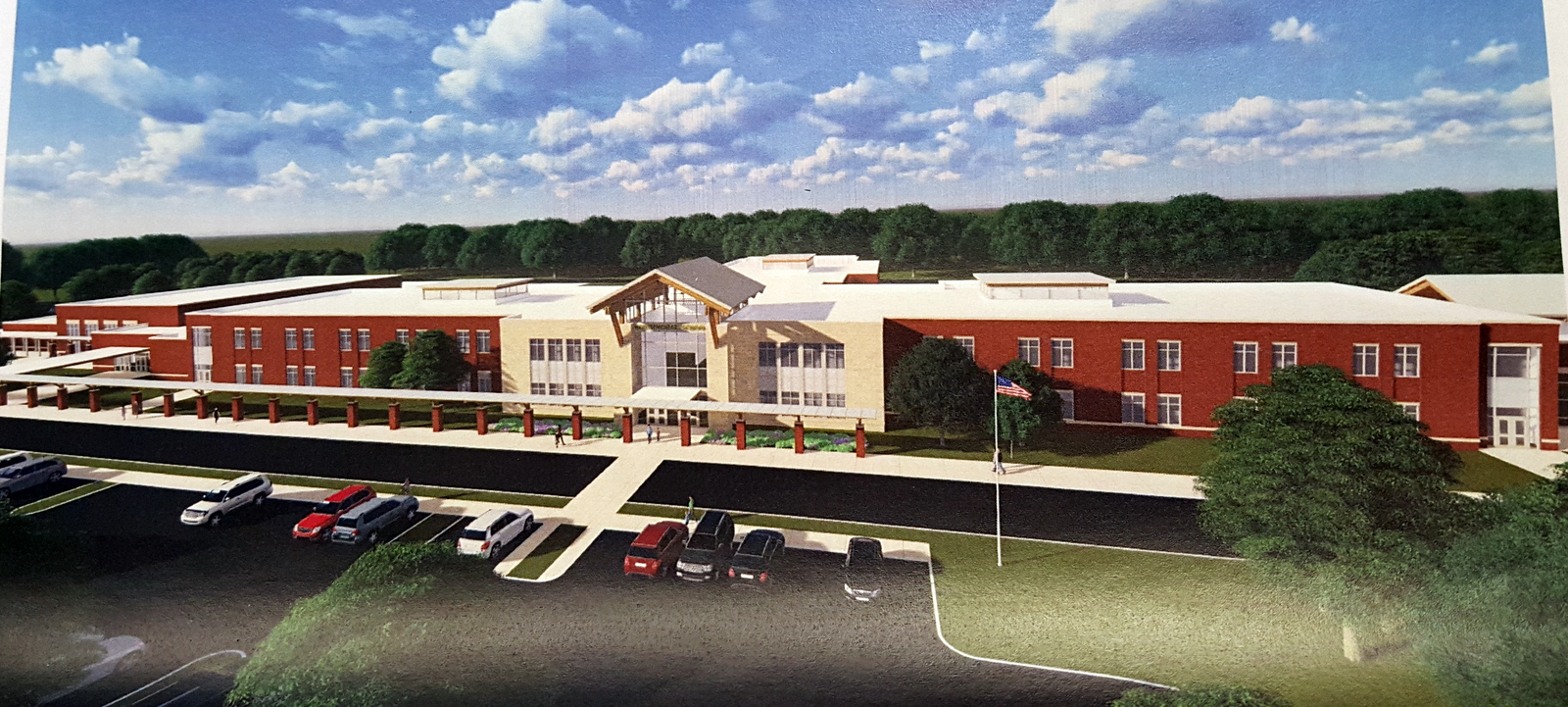 Final plans for Taylor, Davis replacement school could come in May
January 29, 2016
|
|
Comments Off

on Final plans for Taylor, Davis replacement school could come in May
|
NEWS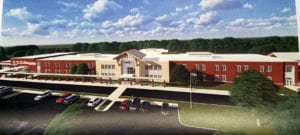 The Lexington 2 School Board approved the design of a new elementary school planned at the Busbee site in Cayce, at its Wednesday meeting.
Building site work for the school could be complete by mid-March, and all plans finalized for a May vote, according to Hal Turner of Thompson Turner Construction.
The two-story structure on Bulldog Boulevard, off of 12th Street Extension, will replace the current enrollment from Taylor Elementary School and Davis Early Childhood Center for Technology.
Students will be separated at he new school, with K-through-2 students on the first floor, and grades 3-through-5 on the second floor.
The site of the new 1,200-student school is next to where the Busbee Creative Center for the Arts is. Busbee is a middle school. Cost estimates to build the school are $31.85 million, and that includes 5% contingency ( cost over-run) funding.
District 2 Chief Operations Officer Don Icenhower said the district received extensive feedback from teachers, cafeteria staff, and other faculty and staff in considering the design of the school.