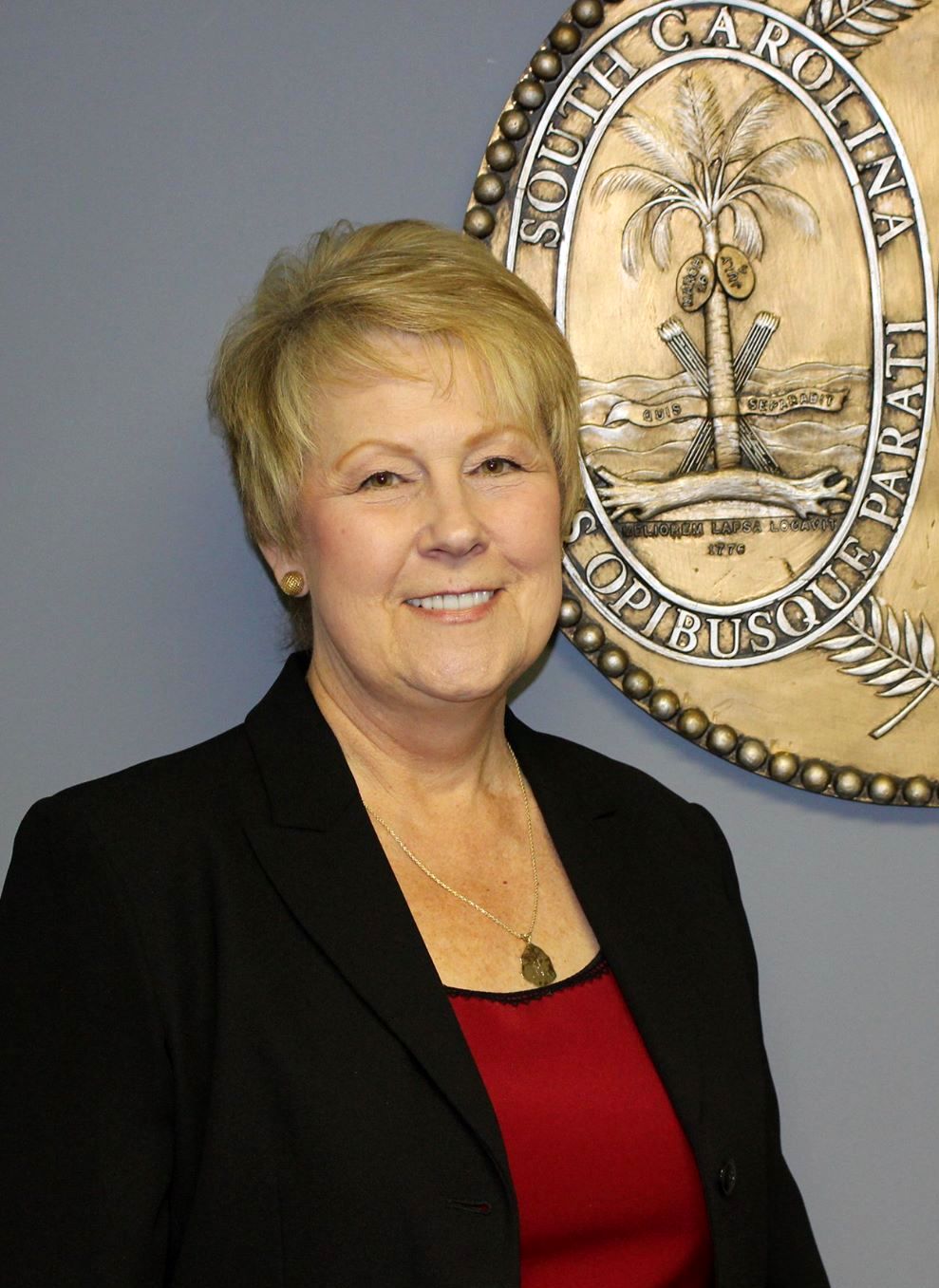 Fecas joins Springdale Town Council, Sox-Peters sworn in
January 12, 2016
|
|
Comments Off

on Fecas joins Springdale Town Council, Sox-Peters sworn in
|
NEWS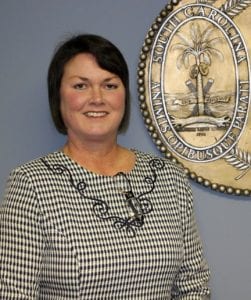 The Town of Springdale held its first council meeting for 2016, and swore in a new member.
Dr. Viki Fecas was sworn in as our newest member of council on Jan. 5.

"She will be a tremendous asset to our council," said Springdale Mayor Michael Bishop. He said Fecas, who takes over the seat of Gus Manos, who retired, has already gotten involved in council business.
Nancy Sox-Peters, who was reelected in November, was sworn-in too. Sox-Peters has been serving on town council since 1998. Also at the first meeting of the year, Councilman Juston Ricard was unanimously selected as Springdale's new Mayor Pro Tem, said Bishop.
"I am extremely pleased with this," Bishop said. He said he speaks with Ricard on a regular basis. "He's very involved in what's going on and truly wants to make Springdale the best it can be."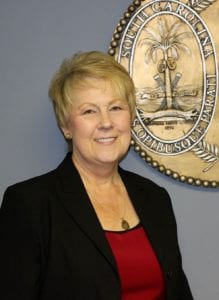 Springdale Town Council also voted, unanimously, to start having work sessions on the third Monday of each month.
Bishop called the scheduling of work sessions as likely " the biggest step we've made as a council since I've been involved." Bishop was elected in 2013.
Bishop said there are lots of projects and opportunities that council needed to get together more than just once a month to discuss.
"This will give us the opportunity to discuss projects and set goals and time lines between meetings," Bishop said.
Council also announced there will be an electronics recycling event on January 16 from 9 a.m. until 1 p.m. at Springdale Baptist Church. Bring computers (and accessories), TV's, DVD players, VCR's, fax machines, copiers, gaming systems, phones, microwaves, stereo equipment and more. Call Town Hall if you have any questions.