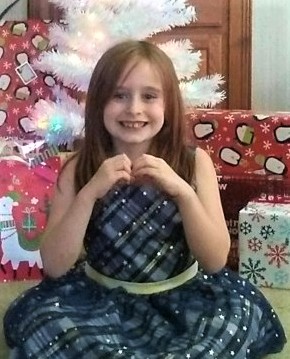 Faye Swetlik's family asks community to celebrate her legacy a year after her death
February 8, 2021
|
|
Comments Off

on Faye Swetlik's family asks community to celebrate her legacy a year after her death
|
NEWS
On February 10, 2020, six-year-old Faye Marie Swetlik went missing from her home in the Churchill Heights neighborhood of Cayce. Her body was found later and Coty Scott Taylor was found to be responsible for her death. He committed suicide, police said.
As the anniversary of the day the Springdale Elementary student went missing approaches, those closest to Faye want to celebrate her life and the lasting impact she had on the community.
Below are statements from Faye's Mother, her Grandmother and the Cayce Department of Public Safety Director, Byron Snellgrove.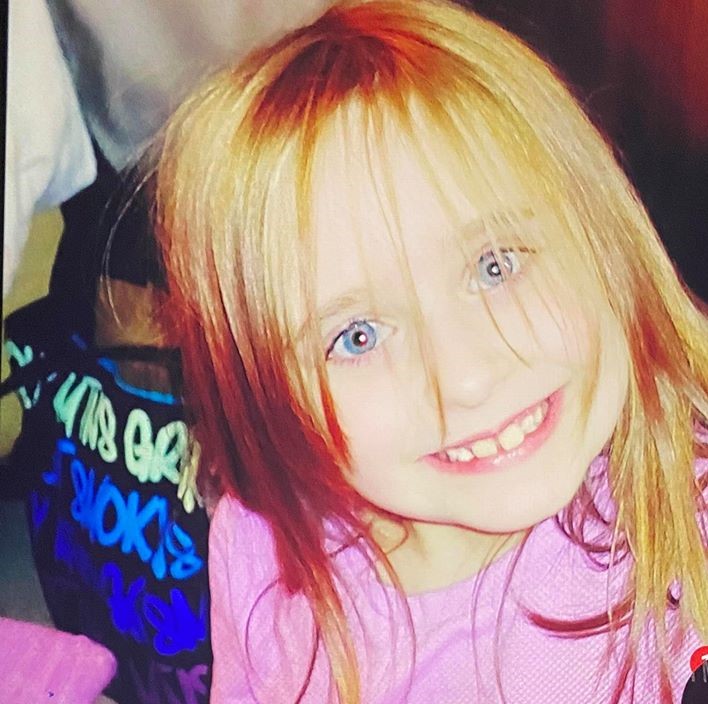 When asked how she would like for our community to remember her daughter, the Mother of Faye Swetlik says she hoped everyone would remember the smile on her face and her love and compassion for others. "Faye really wanted to be a teacher. She loved helping other people and was inquisitive, adventurous; and she was always smiling!"
Faye's Grandmother wants people to please consider living their lives as Faye lived hers. She stated, "Faye was kind to everyone that she met. She always had a smile on her face; she loved animals, she loved her school, her teachers and she loved her family so much. Our world will never be the same without Faye. She was truly the light of our lives."
Cayce Department of Public Safety Director, Byron Snellgrove, stated, "I will forever be thankful for the immense and earnest efforts of our Cayce Public Safety officers and the more than 300 First Responders that assisted us. And I am deeply appreciative of those across the nation that prayed we would find Faye. We all needed and felt those prayers and I am beyond thankful for them. As a community, we hoped, and we prayed for her safe return. We felt broken as we mourned her loss. Cayce is known as a safe community and as a community, we will continue to honor her life and her memory. Faye will forever be a part of us, and her memory will forever touch our hearts."
Stay up-to-date with the City of Cayce and the Cayce Department of Public Safety by visiting our website, www.caycesc.gov, and following the City on Facebook, Twitter and Instagram.