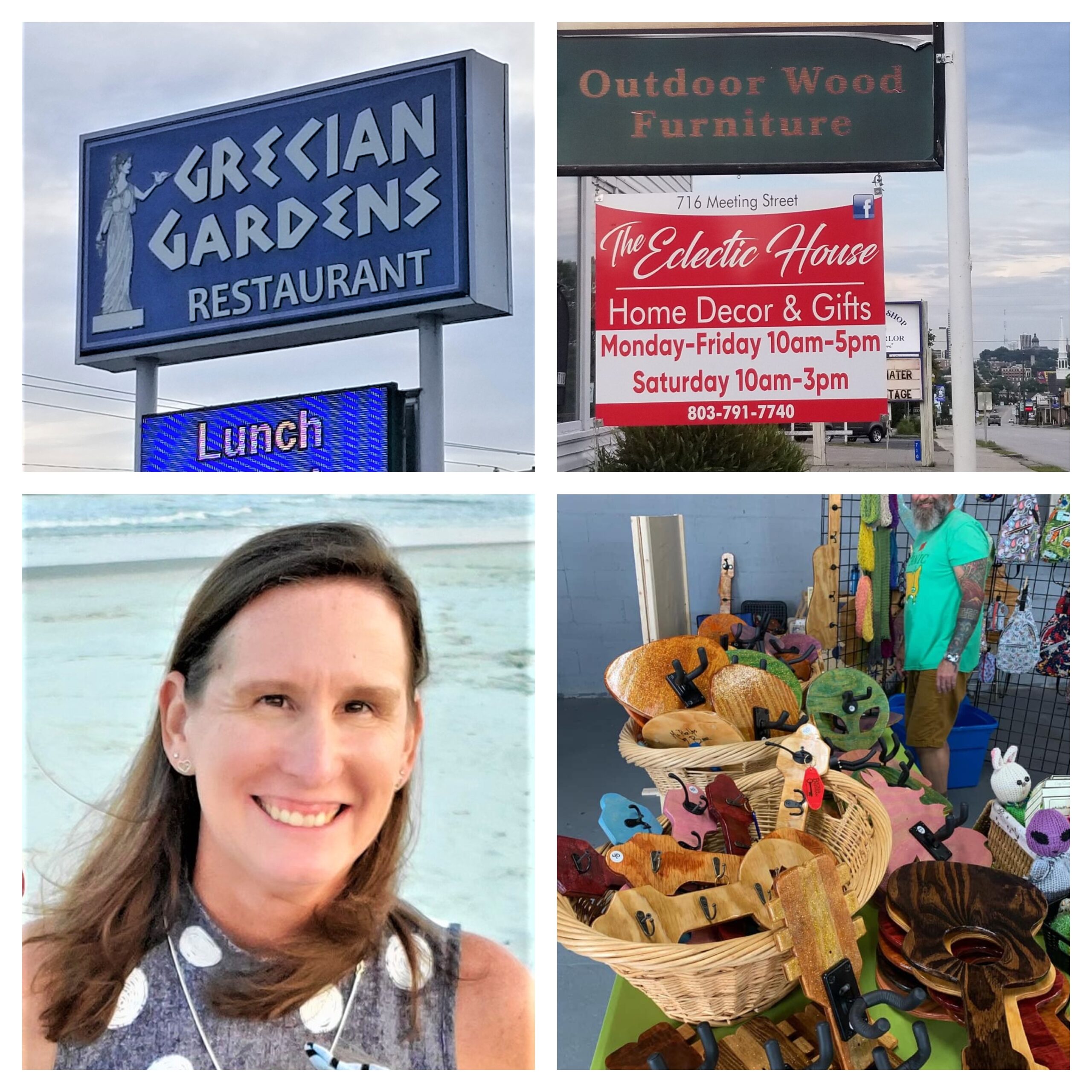 Father's Day is June 20, get dad the just-right gift in West Columbia
June 10, 2021
|
|
Comments Off

on Father's Day is June 20, get dad the just-right gift in West Columbia
|
NEWS
Father's Day is June 20, about 10 days from now. West Columbia, like the rest of the country, will recognize dad on his special day.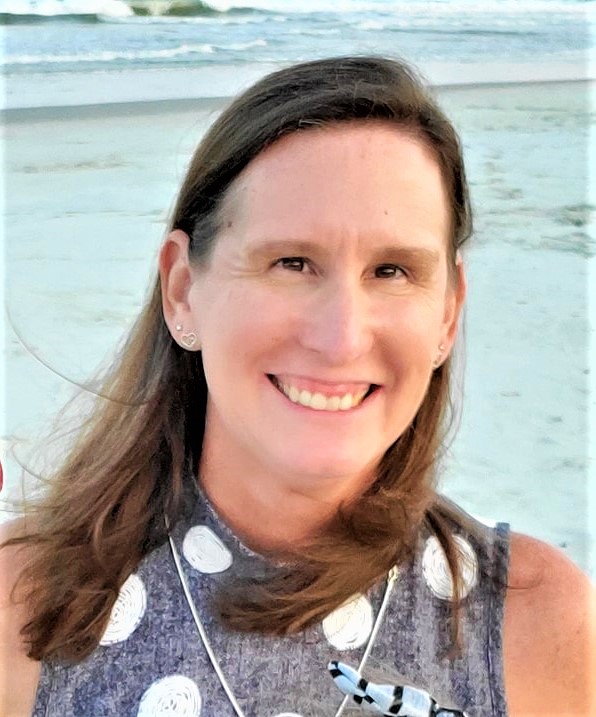 Father's Day was actually created by a woman in 1909 and is celebrated on the third Sunday of June. A woman named Sonora Smart Dodd wanted to establish an official day to honor the influence of fathers in society, according to TheHistoryChannel.com.
Dodd campaigned to gain support for her idea. On June 19, 1910, the state of Washington celebrated the first-ever Father's Day. Now it is recognized nationally, and in many other countries.
In West Columbia many families gather at Grecian Gardens at 2312 Sunset Blvd, West Columbia, for Sunday lunch.
"We are always busy on Sunday, but Father's Day is special," said Alex Koutrakos, one of the Grecian Gardens owners. "We see a lot of fathers on Father's Day." Koutrakos said Grecian Gardens also offers gift certificates that are the perfect gift for Father's Day.
Do dads like to be pampered?
Debra Gallup of TBI Massage Therapy at 806 12th Street, West Columbia, said one-third to one-half of her clients for massage are men.
"We offer massage therapy for the Type-A personality," said Gallup. "He may need a massage to relieve stress. It's a way to help him relax."
Gallup also said her therapists offer massage to help address soreness in the muscles and tissue.
TBI Massage Therapy is not open on Father's Day, but Gallup said she gives discounted prices on Father's Day gift certificates that can be used at any time.
"We welcome all dads to come in and relax with a massage," said Gallup.
Another way for dad to relax is to get outside. Bill McEntire at Outdoor Wood Furniture at 718 Meeting Street in West Columbia, can help.
"We're selling Solo Stove fire pits," McEntire said.
The Solo Stove is a lightweight, compact, efficient eco-friendly natural convection stove.
"With so many outdoor kitchens now, the Solo Stove is perfect for that," he said.
If your dad likes to hunt or fish, McEntire can help find the right gift for him.
"Fathers love the Tervis Tumbler," said McEntire. Themes include the USC Gamecocks and the Clemson Tigers. Outdoor Wood also carries Guy Harvey and Jimmy Buffet licensed products."
Other favorites for dads at Outdoor Wood are Adirondack chairs and Carolina Hammocks.
You can also visit West Columbia's Meeting Street Artisan Market to find a gift.
The Artisan Market is open every Saturday, from 9:30 a.m. until 1:30 pm., in the Interactive Art Park, 425 Meeting Street, West Columbia.
Below are some other places in West Columbia that may help before, after or on Father's Day
Gifts
Eclectic House – 716 Meeting Street
State Street Trading Company – 134 State Street
Carolina Pottery – 2816 Augusta Road
West Point Coins – 132 State Street
Old Mill Antique Mall – 310 State Street
763 Antique Mall 763 Meeting Street
Dining
Cafe Strudel – 300 State Street
Savage Craft Ale Works – 430 Center St.
Compton's Kitchen – 1118 B Ave.
Terra – 100 State St.
Zesto of West Columbia – 504 12th Street
Buttercream Dreams – 1230 C Avenue