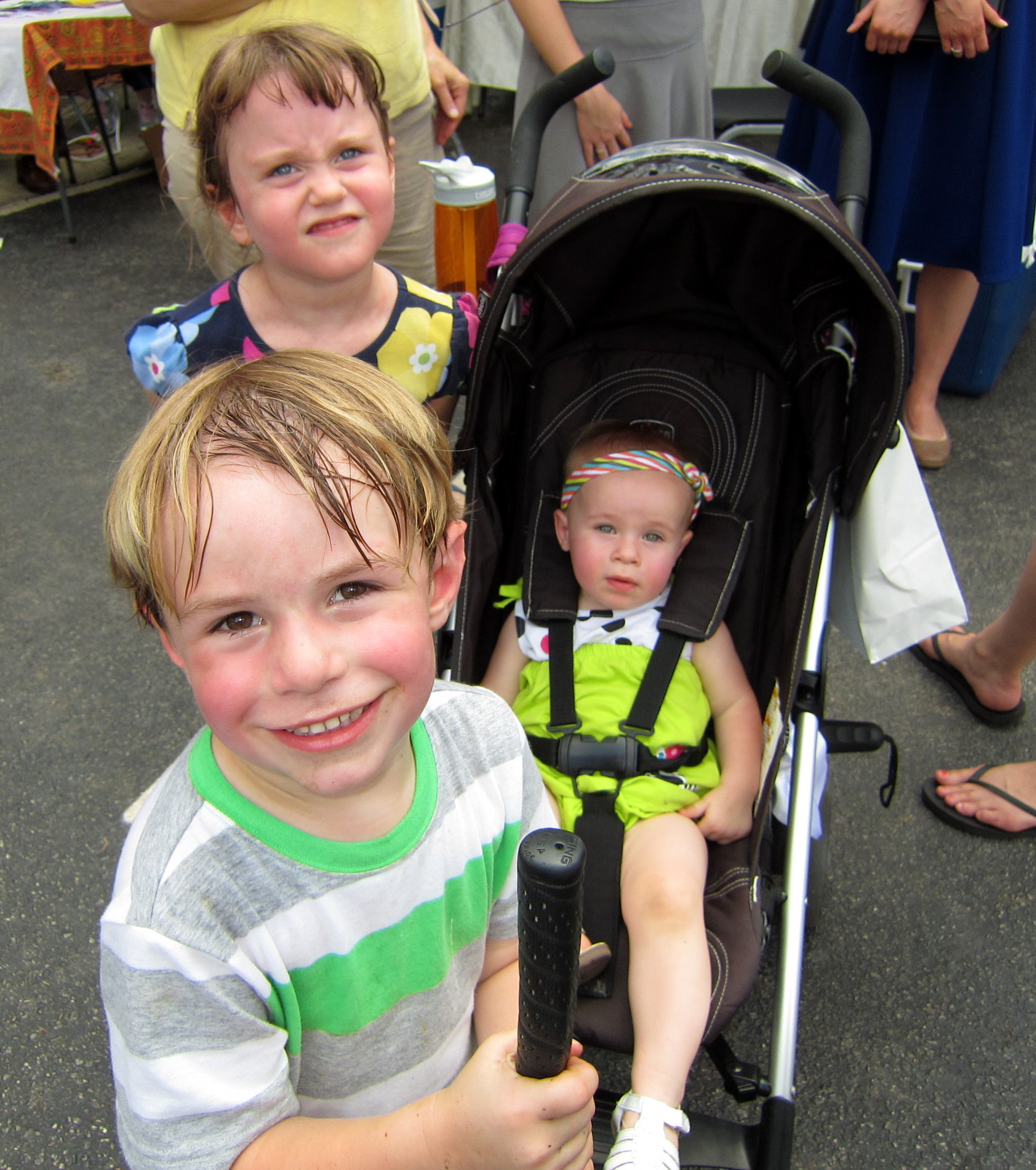 Family Tree event has Riverwalk busy, Saturday
July 12, 2015
|
|
Comments Off

on Family Tree event has Riverwalk busy, Saturday
|
NEWS
The Family Tree at the River event, June 27, at the West Columbia Riverwalk Amphitheater. It was from 10 a.m. until 2 p.m.
1) Emma Harrison of West Columbia gets a face painting from Christina Murphy of Crowns and Capes.
2) Tim and Angie Larson, of Lexington, hold their children, Graham and Charley.
3) Criss Mitchell of Art Smart, with Drew, 10, and Henry, 9, creating a painting.
4) Jillian Nava, of Lexington, with Brady Gladden of Lexington's Crowns and Capes Party Co.
5) Sophie, Caleb and Baby Evelyn Orner of Irmo enjoy the festivities.
6) Crowns and Capes Party Co. cast.
7) Madeline Gray gets a press on image from Kara Murphy.
8) Jerome Rhodes cooks for J's Connection.
9) Trenton Haynes of Columbia plays putt-putt as Gary Roberson, of Roberson Financial, looks on.
10) Harp Player Jordon Turner, of West Columbia, gets a massage that was sponsored by Splitting Assets.