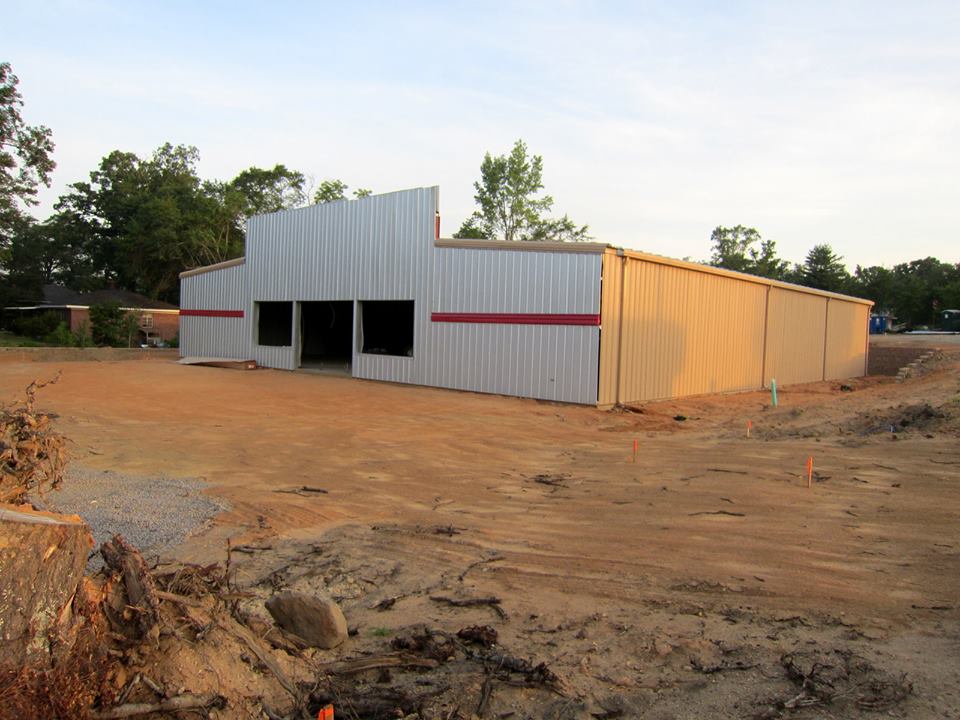 Family Dollar Store's facade to improve before opening
July 30, 2015
|
|
Comments Off

on Family Dollar Store's facade to improve before opening
|
NEWS
City officials have received questions about the appearance of a new Family Dollar Store being built in West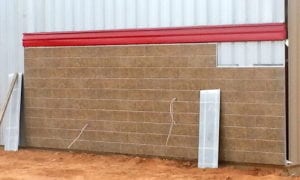 Columbia.
People have asked about it," said Brian Carter, West Columbia's assistant city administrator.
The store, under construction, is at the corner of Sunset Boulevard and Hummingbird Drive.
The district of West Columbia City Councilman B.J. Unthank is near the store. He said people are concerned with the way the building looks.
"It's a metal building," said Unthank. And he said he understands neighbors' concerns.
Carter, who has talked to contractors building it, said the building will look different when finished.
"I've looked at the plans" Carter said. "The exterior of the building will have a brick or stone look. It's not what it will look like when they finish."
He said landscaping will be added, too, to increase the attractiveness of the structure.
Carter said personnel from the city will inspect the building before it is permitted to open.
The store has to be in accordance with the plans it submitted to be approved.
Family Dollar confirmed plans that it would build at the site about eight months ago.
Construction began in February.
The current Family Dollar Store, next to Food Lion, on Sunset Boulevard will moved to the new building.
Click to enlarge photos