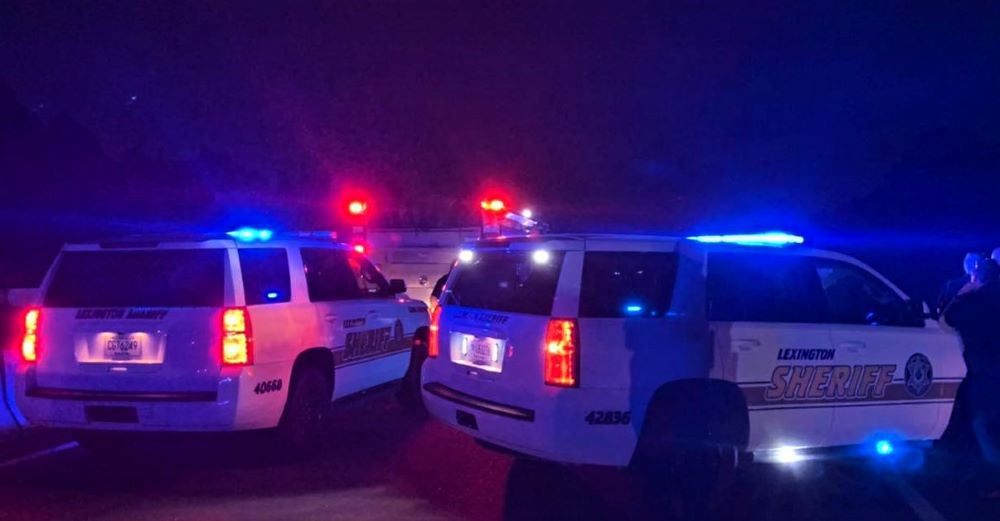 Escaped fugitive, who caused school lockdowns in West Columbia, is caught
December 9, 2021
|
|
Comments Off

on Escaped fugitive, who caused school lockdowns in West Columbia, is caught
|
NEWS
Daniel Hill who escaped from an ambulance while in custody, was captured before 10 p.m. Wednesday at a home on Lawrence Road in Red Bank.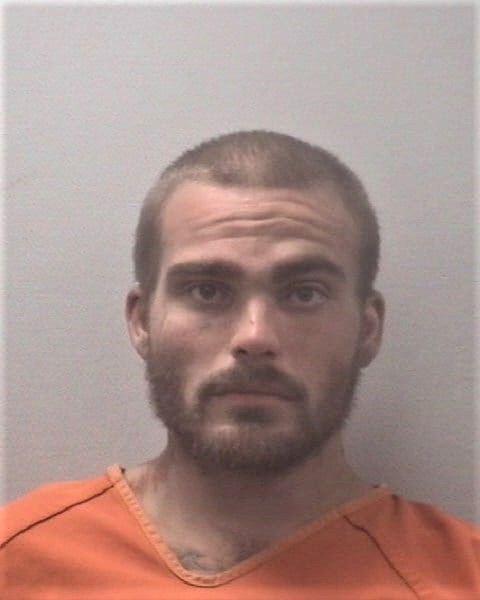 Before he was caught, Hill, age 30, was described as armed and dangerous. He was pursued for nine hours, according to the Lexington County Sheriff's Department.
Riverbank Elementary School, Northside Middle School, and Saluda River Academy of the Arts in West Columbia were on outside lockdown for a short period of time when it was believed Hill may be in the area.
Hill, in handcuffs, escaped from a ambulance near Sunset Boulevard and Leaphart Road between West Columbia and Lexington. He then stole a pickup truck with a gun in it close to the spot where he got out of the ambulance.
At 6 p.m. the sheriff's department confirmed the recovery of the truck Hill stole. It was found off of Southwood Drive in Red Bank earlier in the afternoon. The gun that was in the truck when it was stolen was not recovered at that time.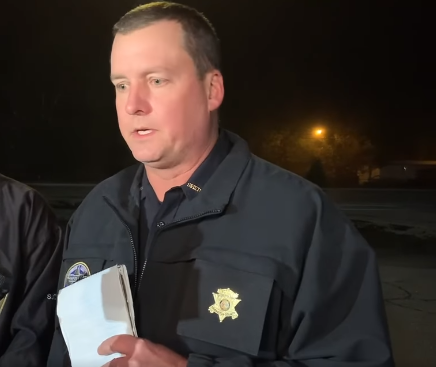 At 9:37 p.m., the sheriff's department reported that "SWAT deputies" confirmed that Hill was inside of a home off of Lawrence Road. They made contact with him and continued to talk with him through a window. He was still in handcuffs and made no threats.
At 9:58 p.m. SWAT team deputies entered the home in Red Bank where Hill was holed up and arrested him without incident. Information on charges will be released Thursday.