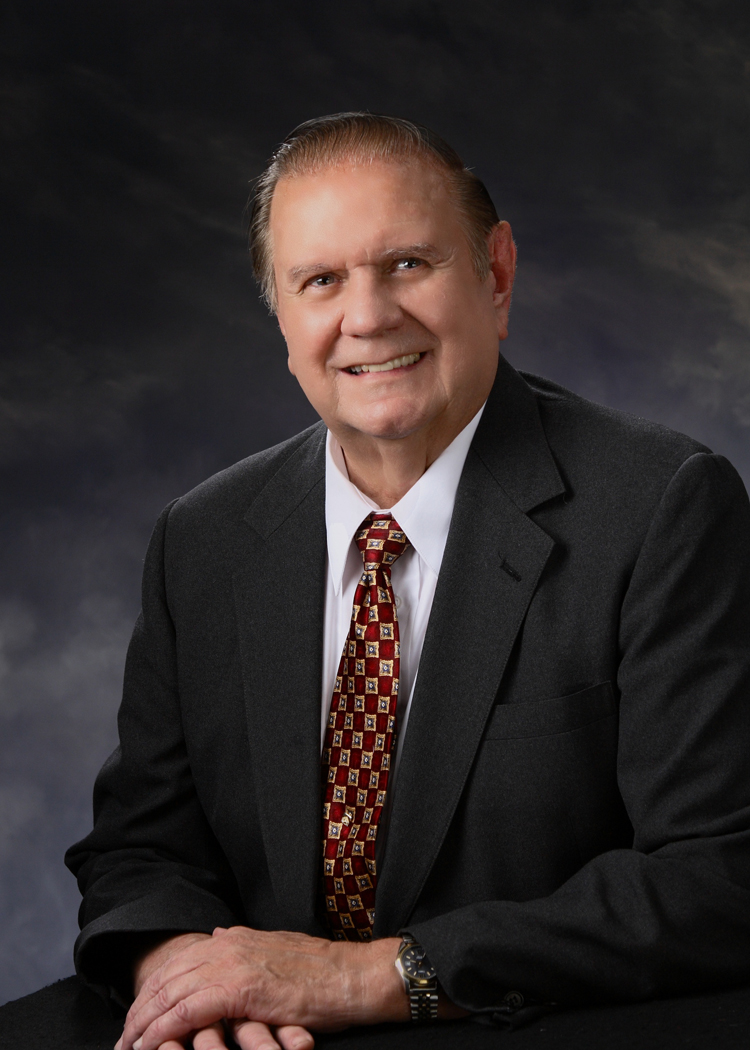 Eric Fowler bids farewell to West Columbia City Council
November 13, 2015
|
|
Comments Off

on Eric Fowler bids farewell to West Columbia City Council
|
NEWS
After 24 years, West Columbia City Councilman Eric Fowler will finally miss a meeting. Fowler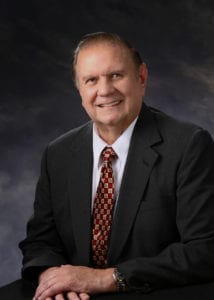 has retired from council. His last meeting was Monday.
In almost two-and-a-half decades on council, Fowler never missed a meeting.
"I've been healthy all my life. It's only by God's grace that I have been able to serve for so long without missing," Fowler said.
He won his first at-large race in 1990, before the city council was divided into districts. Fowler was one of 10 candidates, competing for four open seats.
He was coaxed to run because he had name recognition, Fowler said. He was a pitcher at Brookland-Cayce High School from 1949-52. Fowler had a 22-2 record. When not pitching, he played outfield and had a batting average of 330. He is a member of the Brookland-Cayce Athletic Hall of Fame. He also played on the 1950 Greater Columbia City Championship Team in 1950.
After high school, Fowler was inducted in into the U.S. Navy. Before being sent to serve in Korea, he was tapped to pitch for the Navy base team after a scout for the New York Yankees told the Navy team coaches about him.
But Fowler's military career would take him far from baseball, and far from his home in West Columbia's New Brookland Mill Village, where he grew up. Both of his parents were employees of the Mt. Vernon Mill. He remembers going to the Dixie movie theatre on State Street as a child to see Cowboys moves. Fowler had the Congaree River, next to his home, as a playground.
In the Navy, Fowler was a gunners mate from 1952-1956, during the Korean War. He was assigned to the USS McDermut.
On the long shifts, looking for submarines off the coast of Asia, Fowler said many times his mind would wander to his house on Carpenter Street.
"I could smell those Christmas hams my daddy would cook," Fowler said. "I could just see inside the back door, smell those biscuits my mamma made and I could hear everybody talking. It sure made me homesick for West Columbia."
"I'm sorry, I'm going home," Fowler told the recruiters.
And when he made it back to West Columbia, Fowler wasted no time getting on with his life. He marred Mary Jean Spann. That marriage ended tragically when Mary Jean died of a cerebral hemorrhage when the Fowler's first two children, Cindy and Gina were 12 and 8-years-old.
Fowler remarried Doris Lynch and they have two children, too, Eric Jr. and Allison.
One of Fowler's most rewarding moments came from designing a bumper sticker that encouraged organ donation. The bumper sticker was first placed on West Columbia vehicles, and later it was adopted by the City of Cayce. From there, Fowler's idea went on S.C. Highway Patrol cars, and it then went nationwide.
While he was ready to leave his Navy career as a younger man, Fowler has been a member of American Legion Post 79 for over 30 years
He also said he loved former West Columbia Mayor Mac Rish, and he served as mayor pro-tem for a year after Rish became stricken with cancer.
"I served as mayor, but I never sat in Mac's seat, out of respect to him," Fowler said.