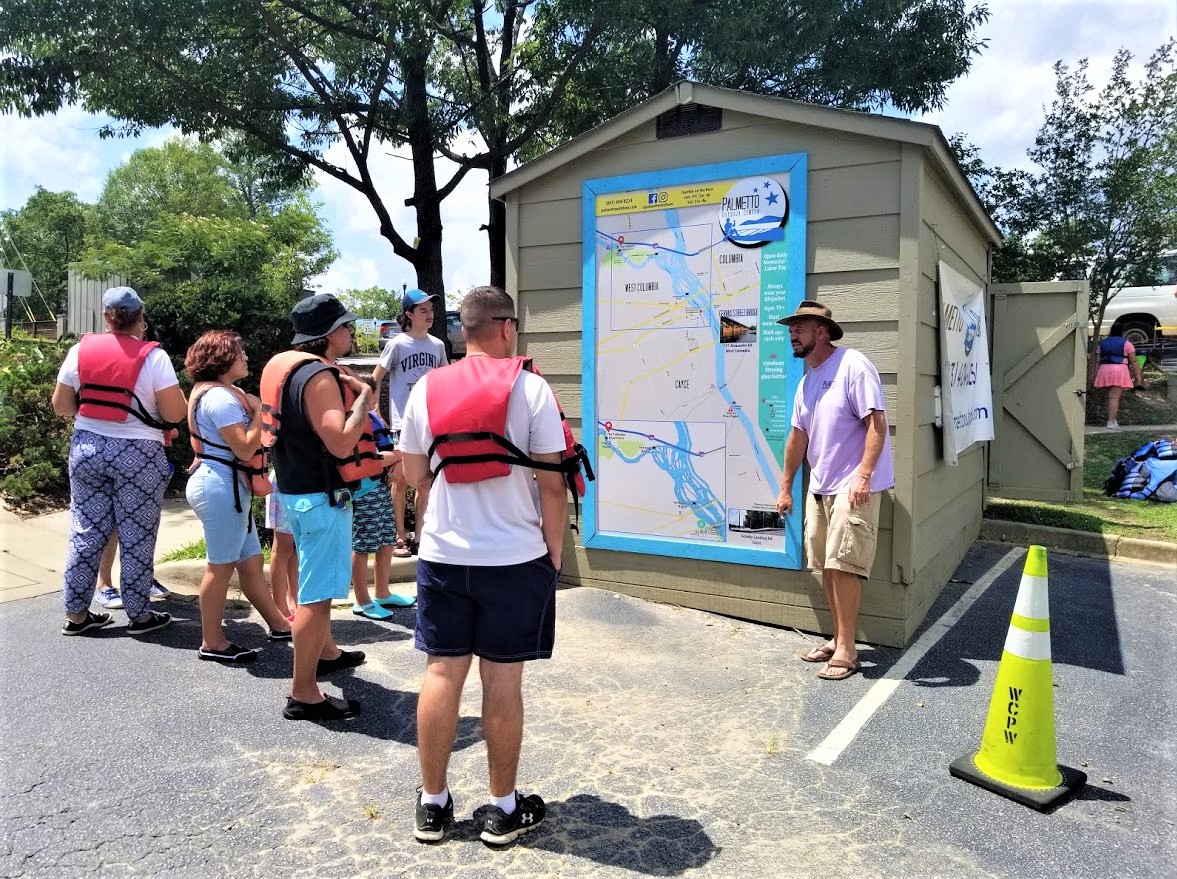 Enjoy the park, or tube the river in West Columbia summer
June 26, 2020
|
|
Comments Off

on Enjoy the park, or tube the river in West Columbia summer
|
Uncategorized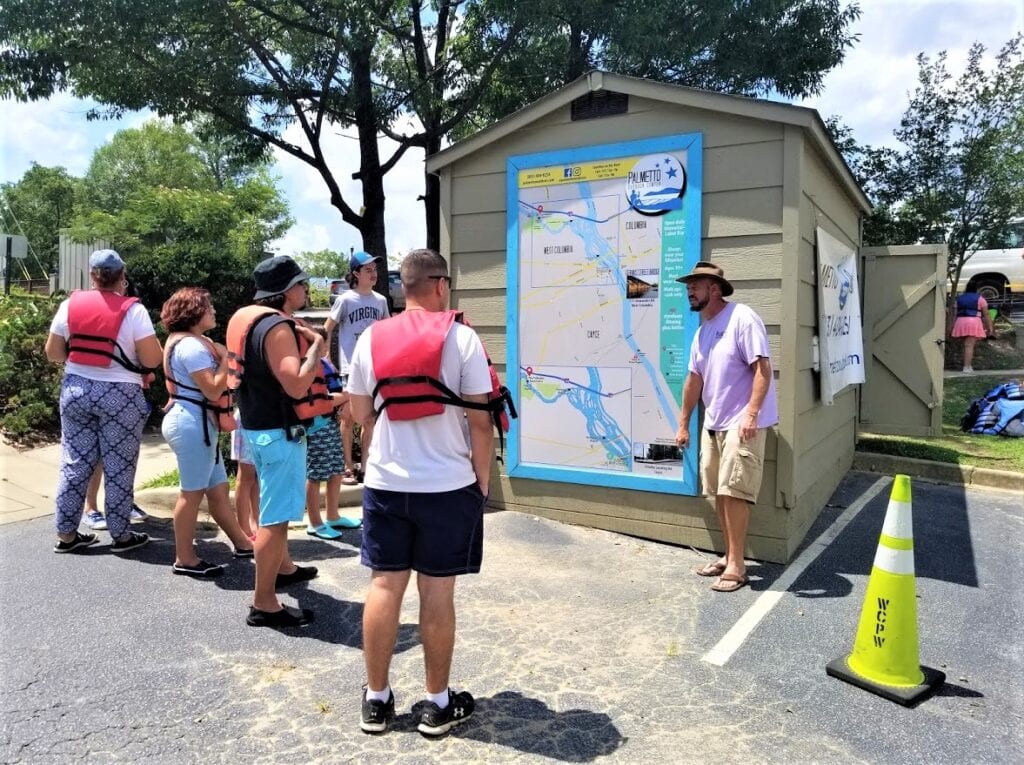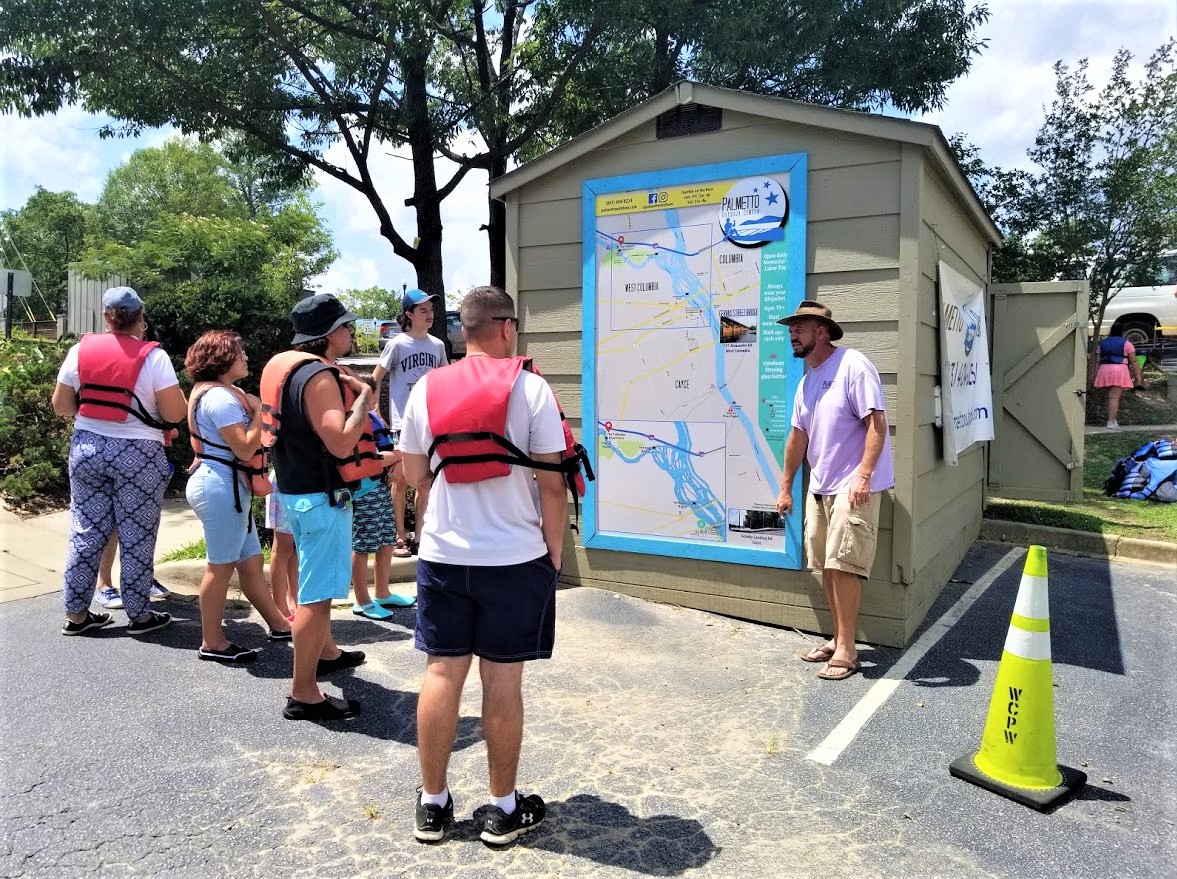 It's summer in West Columbia and that means children are out of school and parents are looking for something to do.
In the year of the coronavirus, people are practicing safety, and still having fun with their families.
Rebecca Hawkins and Rachel Mellin could not wait to take advantage of West Columbia's newest park. The two of them brought three children to the Carraway Children's Park, Wednesday to get the kids out of the house for some healthy activity.
"We rode by the park last week and decided to come back when we had the chance," said Rachel. Wednesday was the first day they had the opportunity.
The two live in Ridgeway, but they are frequent visitors to Riverwalk. Rachel, who went to school at USC, used to live across the street at the Redtail on the River apartment complex when it was called The Garnet Way. She loves all that West Columbia has to offer.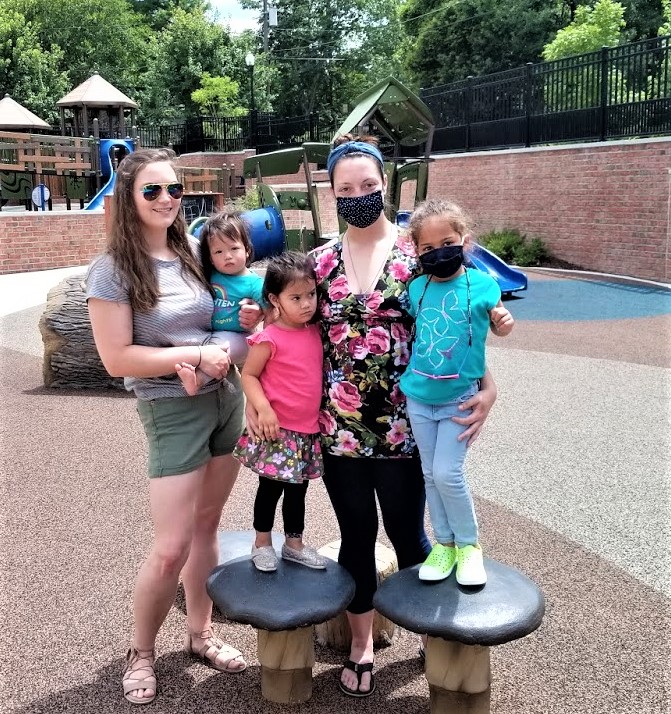 For their Wednesday visit, Rachel and Rebecca brought a snack of fresh strawberries for their kids. It was the perfect time to visit the park.
"We saw that the (Carraway Children's) park had opened on Facebook," Rebecca said. "That's where we first heard about it, so we finally got a chance to come check it out."
One of the longest-running attractions in West Columbia is on the Congaree River, sponsored by Palmetto Outdoor. Tubing down the river is one of the top activities during the West Columbia summer.
"We're seeing a lot of family units tubing together," said Michael Mayo, Palmetto Outdoor owner. He said there's a lot of diversity in the groups tubing. They are also glad, Mayo said, to get out and enjoy the cool flow of the river.
"When the float is over, we get rave reviews," said Mayo. "And many times, it's people who may not initiate a tubing trip on their own, but they feel comfortable with us."
He said business has been good.
"We had 500 tubers, 350 Saturday and 150, Sunday, last weekend," Mayo said.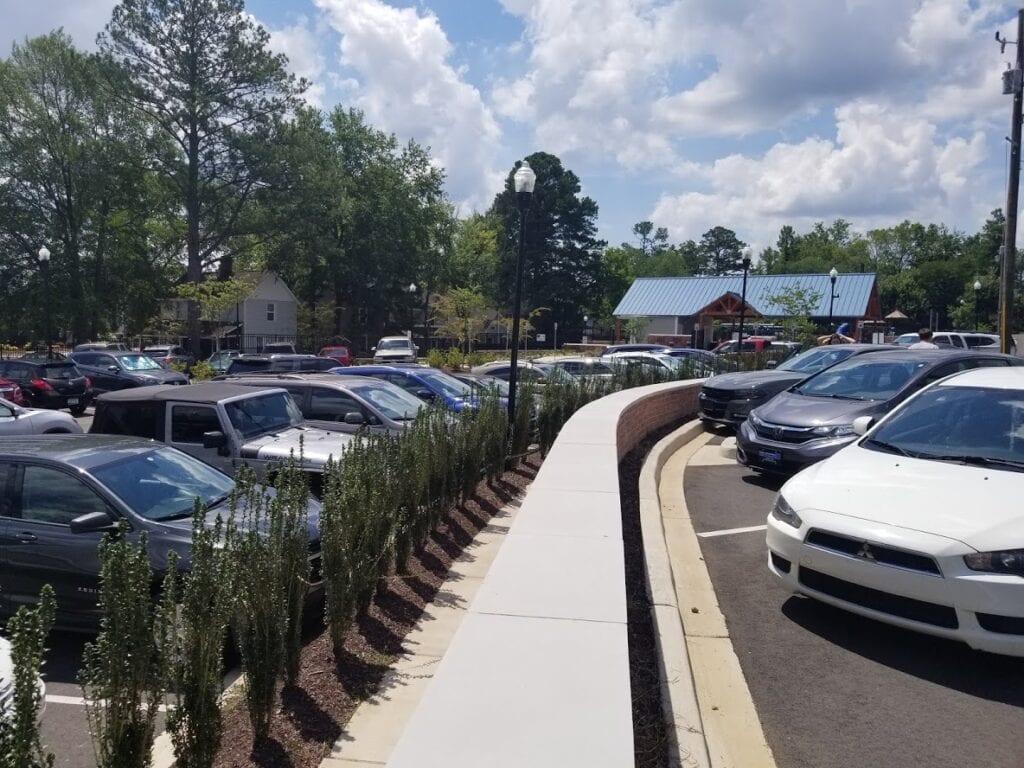 He also said he is spacing riders on his shuttle for safety, and he has plenty of hand sanitizer on hand to make sure everything is disinfected.
Riverbanks Zoo and Botanical Gardens is another option for summer activity. There is a West Columbia entrance to the zoo on Mohawk Drive.
Riverbanks Zoo and Garden is home to more than 2,000 magnificent and fascinating animals and one of the nation's most beautiful and inspiring botanical gardens. The lush 170-acre site features dynamic natural habitat exhibits, scenic river views, spectacular valley overlooks and significant historic landmarks.
Currently, All Riverbanks members and guests are required to obtain a timed ticket for entry. Go to https://www.riverbanks.org for more information. Masks are required.
Although the coronavirus has limited some options for summertime activity, West Columbia is practicing safety, while offering a lot of fun.