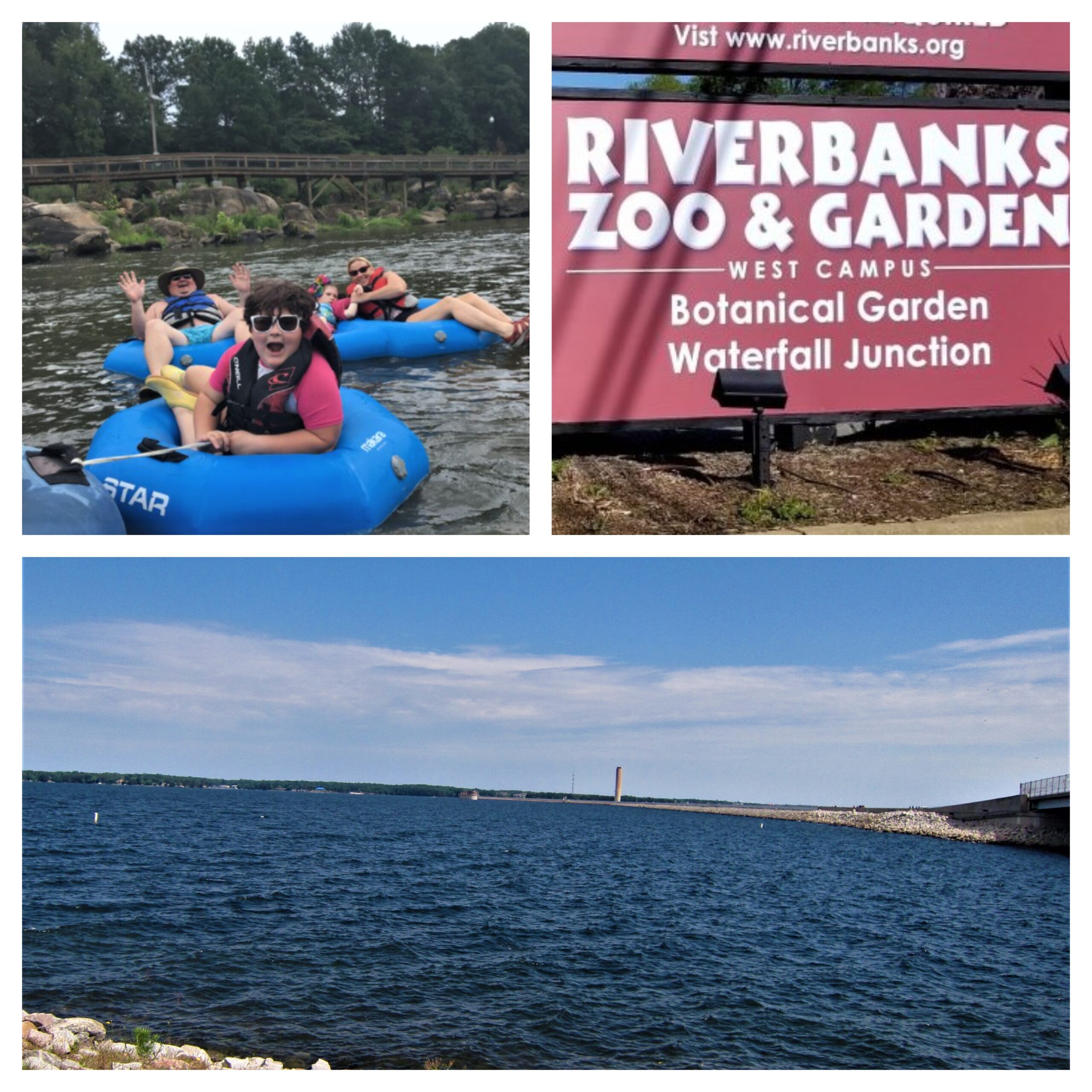 Enjoy the last West Columbia weekend before school starts
August 12, 2021
|
|
Comments Off

on Enjoy the last West Columbia weekend before school starts
|
NEWS
Students return to school Monday (Aug. 16.) That means there is one last weekend to enjoy the summer vacation.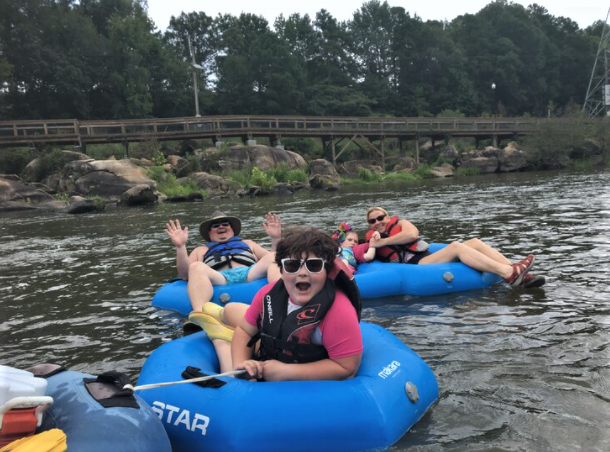 "Our bookings for this weekend are way ahead of normal," said Michael Mayo of Palmetto Outdoor. "Everyone wants to get in one more tube trip down the river before school starts back. We have a group of 110 coming from out-of-state on the last weekend before school starts back. They have rented out the West Columbia Riverwalk Amphitheater and they are getting Pelican Snoballs on Meeting Street to bring in frozen refreshments for the crowd."
Mayo also said Palmetto Outdoor has had a great summer of tubing traffic and those visiting are staying in West Columbia hotels and they are dining and shopping locally.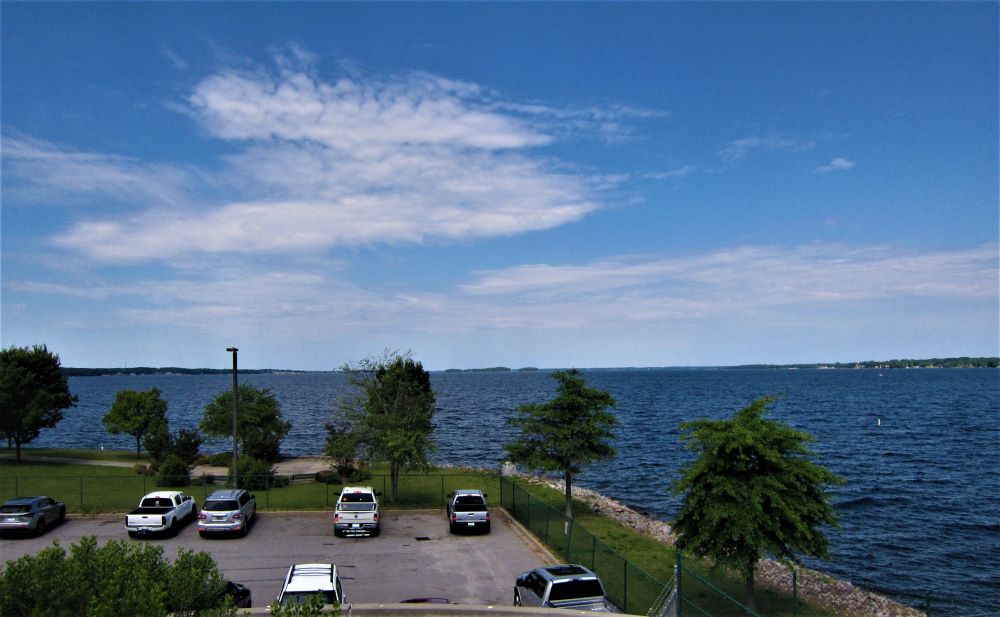 "They go to Cafe Strudel, The Hideout in WECO, D's Wings. Some stay overnight and go to Terra and Al's Upstairs in the evening hours. They've also discovered Chayz Lounge, Savage Craft Ale Works, WECO Biergartin and New Brookland Tavern. We want people to come here for the river and stay and spend time at our local shops, like State Street Trading Company, The Warehouse and the Old Mill Antique Mall. And that's exactly what is happening."
Mayo also said families will begin coming to town as students move into the University of South Carolina for the fall semester of 2021.
"We're seeing more and more USC families spending time on the river and in our local businesses," Mayo said. "We have so many new businesses in West Columbia and it's attracting interest."
The river is not the only option in West Columbia.
In July, Lake Murray was listed as one of the top Southern destinations for 2021. West Columbia Mayor Tem Miles said the lake's proximity is an asset and another benefit to living in West Columbia.
"It's a beautiful lake," Miles said, "and it's so close to us. My family enjoys it every time we go to Lake Murray."
Rachel Brown of West Columbia said she and her family plan to be out on the lake to celebrate the last weekend before school begins.
"We go out on the boat and ride on Lake Murray," Brown said. "We may jump in and swim. And we have our special spots where we fish."
Another last weekend option is Riverbanks Zoo and Botanical Garden.

When it's hot outside, kids like to get wet.
Waterfall Junction at Riverbanks Zoo will be open this weekend. Waterfall Junction offers a 25-foot cascading waterfall and splash zones, with a life-size replica of T-Rex. There are also giant tree houses and water shooting rabbit holes.
The lush 170-acre site on which the zoo sits is home to more than 2,000 animals. There is a West Columbia entrance to the zoo's botanical gardens. It is one of the nation's most beautiful and inspiring botanical gardens. The zoo also features dynamic natural habitat exhibits, scenic river views, spectacular valley overlooks and historic landmarks.
So don't sit inside. Get out and enjoy the last weekend before school begins.