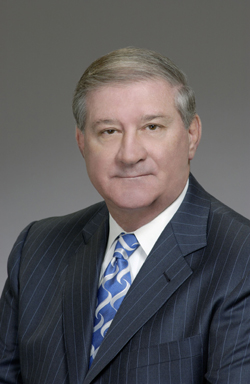 Eleventh Circuit Solicitor Donnie Myers not running
March 16, 2016
|
|
Comments Off

on Eleventh Circuit Solicitor Donnie Myers not running
|
NEWS
Eleventh Circuit Solicitor Donnie Myers issued the following press release Wednesday morning: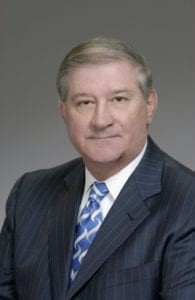 "My present term as 11th Circuit Solicitor will end January 2017.If elected to serve another four year term, a mandatory retirement law would prohibit me from serving beyond December 2017, only 11 months.
Common sense dictates against seeking re-election for such a short period of time. Therefore, the present term will be my last. The citizens of Edgefield, Lexington, McCormick and Saluda Counties should decide who will be their new Solicitor.
In the upcoming election, they will have that opportunity. It has been an absolute privilege and pleasure serving as the Solicitor of the 11th Judicial Circuit of South Carolina for over 40 years.I will be forever grateful to the many people who have given me this highest honor and extend to all of you a wholehearted thank you."