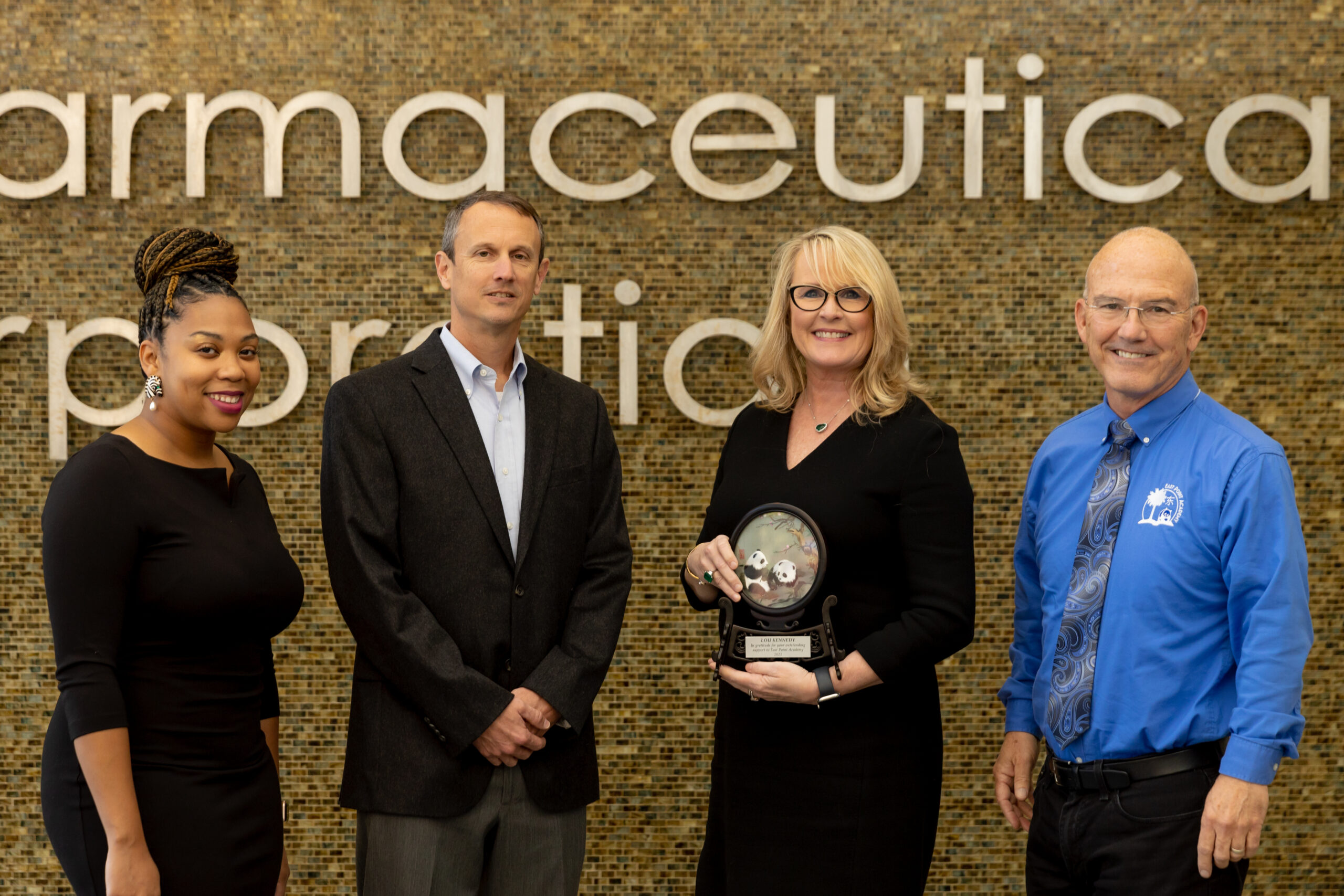 East Point Academy Honors Nephron for providing COVID resources
December 2, 2021
|
|
Comments Off

on East Point Academy Honors Nephron for providing COVID resources
|
NEWS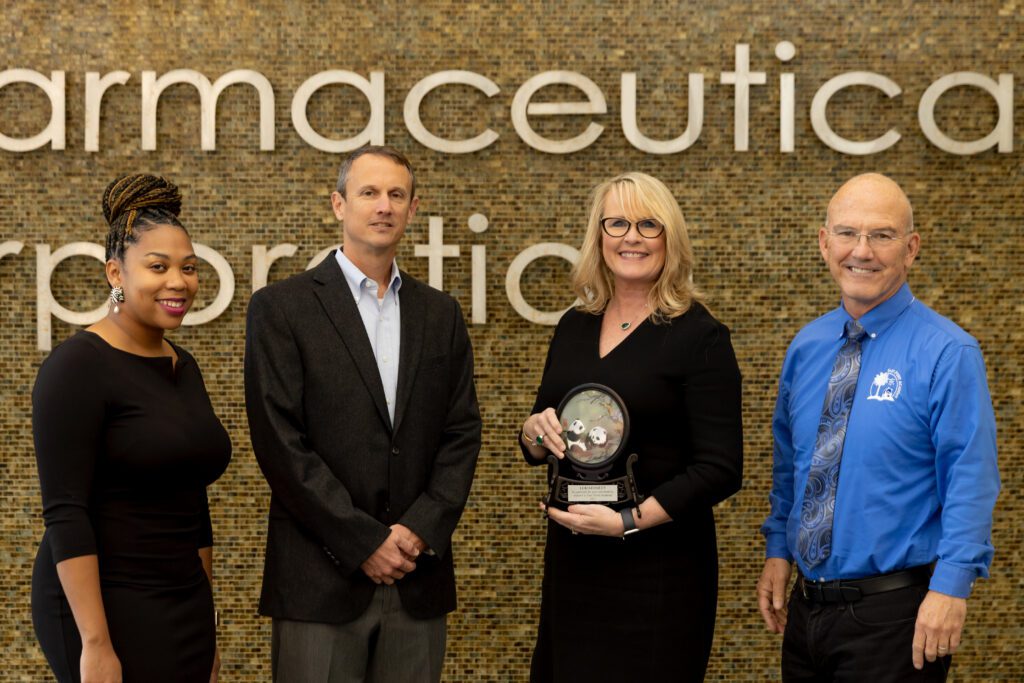 Navigating the COVID-19 public health crisis was a bit easier for East Point Academy thanks to a partnership with Nephron Pharmaceuticals. Forged last September, the partnership provided resources and expertise that helped keep the school safe and healthy for students and staff.  Early in the pandemic, when most businesses and schools were challenged to find reliable COVID testing, Nephron provided a quick way for teachers, staff and students to receive needed tests. Once vaccines were available, Nephron continued its selfless support of East Point Academy by providing vaccination clinics for adults, teens and tweens at the Middle Campus and recently for children age 5 through 11 at the Elementary Campus. 
The partnership gave East Point leaders, teachers, staff and parents peace of mind knowing the school was taking aggressive steps in the fight against the pandemic. "Nephron has embraced every opportunity over the last year to help our neighbors stay safe and strong," stated Lou Kennedy, Owner of Nephron Pharmaceutical Corp. The partnership between East Point and Nephron was facilitated by Maudra Brown of MRB Public Health Consulting. She is an East Point parent and public health advisor to the school. "Nephron pharmaceuticals is always on the forefront of excellence and community support," remarked Brown. Regarding the year-long partnership, she added, "It's a true reflection of public health in action."
On November 13th, Head of School Mark A. Bounds, Board Chair Alan Buck, and Maudra Brown visited Nephron to present Lou Kennedy with a Panda Partner award as a token of their appreciation. "We are grateful for the opportunity to partner with East Point Academy," Kennedy said. "Our children deserve access to the very best quality of care available, when it comes to COVID-19 vaccinations, and Nephron is proud to deliver those vaccines to East Point Academy students." Bounds echoed the importance of the partnership saying "There is nothing more important than the health and safety of our students." Our goal was to be the safest school in America, but we knew we couldn't do it alone. We appreciate Ms. Kennedy and the team at Nephron so much."
East Point Academy is a highly rated Mandarin Immersion free Public Charter School that provides rigorous academics with a global focus to students from four-year-old kindergarten to eighth grade. To learn more, visit www.eastpointsc.org or to schedule a tour call (803) 926-5180.