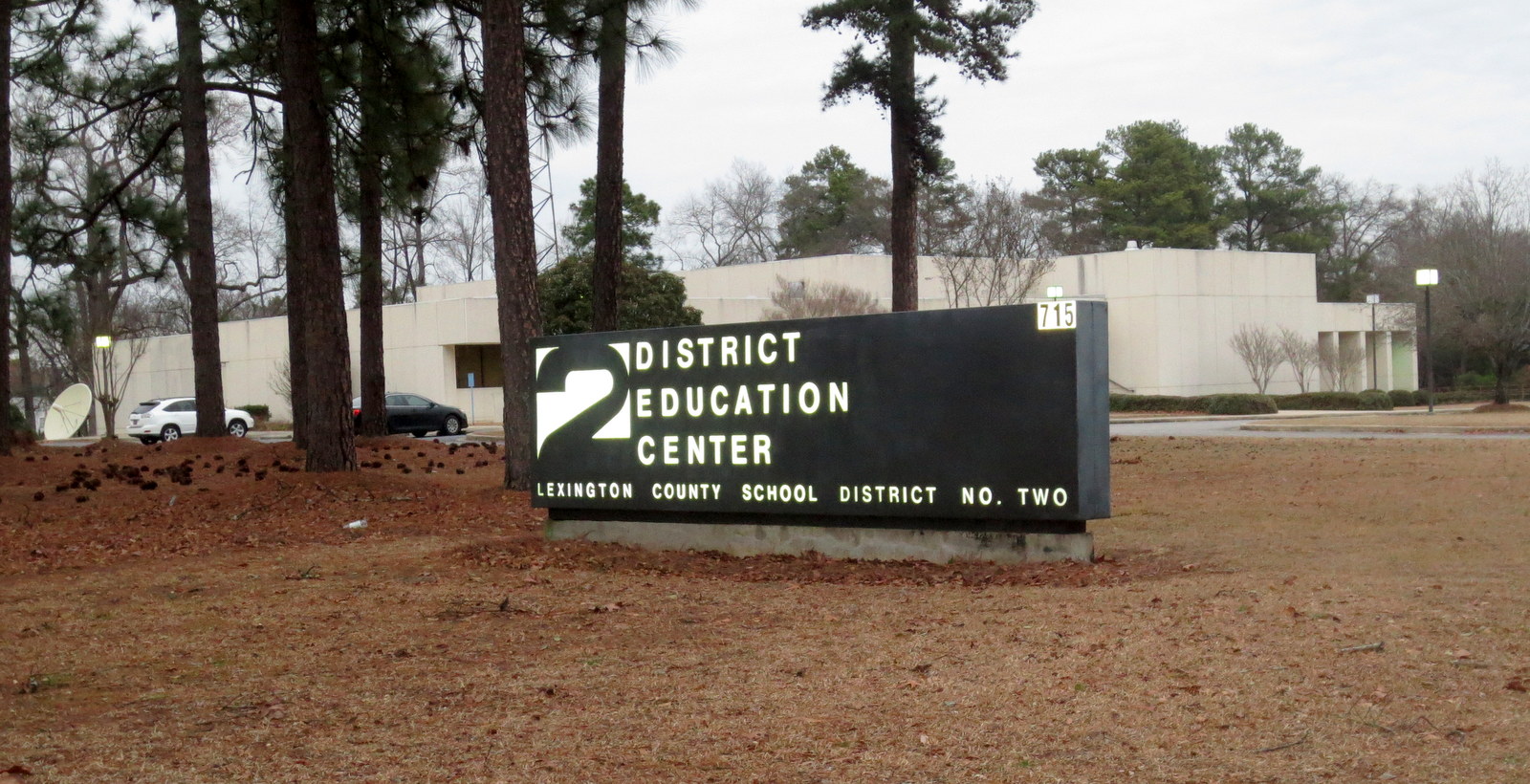 Early Lexington School District 2 enrollment down slightly
September 22, 2015
|
|
Comments Off

on Early Lexington School District 2 enrollment down slightly
|
NEWS
There were 8,897 students in Lexington School District 2 as of Sept. 1. That's down slightly compared to district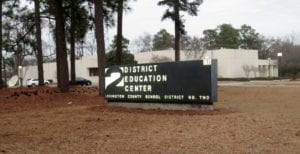 enrollment numbers for the same date in 2014-15.
Last year, 10 days after the start of school, enrollment was 8,905.
Lexington School District 2 released 10-day enrollment numbers last week for the 2015-16 school year.
There were 2,364 high school students at Airport and Brookland-Cayce High Schools.
Airport is the bigger high school with 1,355 students. Its ninth-grade class of 384 is the largest of the four classes in the school. The eleventh-grade class is the smallest at 289.
Brookland-Cayce had an enrollment of 1,009 as of Sept. 1. Its largest class was ninth-grade too, at 326. The BC senior class is 190, the smallest of the four.
Airport will move up to 4A athletic classification in the 2016-17 school year. That classification is based on student population.
There are four middle schools in District 2. Those are Busbee, Fulmer, Northside and Pine Ridge. Fulmer is the largest of the four with an enrollment of 607. Northside is next with 559 students. Pine Ridge had a 10-day enrollment of 447 and Busbee had 329 students.
Of District 2's nine elementary schools. Pineview had the highest enrollment after 10 days at 700.
Congaree-Wood Early Childhood Center had 581 enrolled, 112 were in the half-day, four-year-old program. Davis had 524 students, 40 of those in the all-day, four-year-old program.
Next in enrollment was Congaree with 462, followed Brookland-Cayce Grammar No.1, with an enrollment of 456. Twenty of those students were in the all-day, four-year-old program.
Saluda River Academy for the Arts reported an enrollment of 385.
There are 39 students at Pair, receiving alternative instruction.
Other students were in special needs programs, or other specialized instruction, throughout the district.
There are also charter school students in District 2, including East Point Academy and Gray Collegiate Academy. Those student populations are not included in the 10-day report.