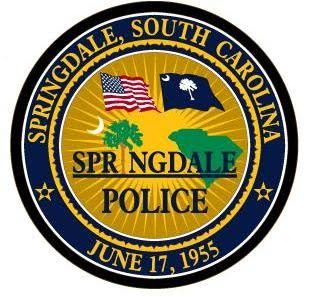 Driver in Springdale rams vehicle into fence, charged with DUI
August 26, 2015
|
|
Comments Off

on Driver in Springdale rams vehicle into fence, charged with DUI
|
NEWS
Springdale Police Chief Kevin Cornett announced the arrest of two individuals, Tuesday, for driving a vehicle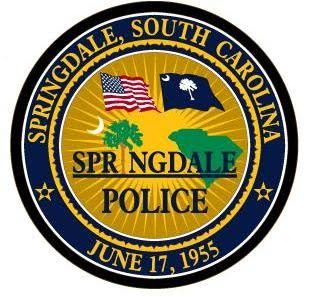 into a large metal gate at a residence on Rainbow Drive in Springdale. The crash resulted in thousands of dollars worth of damages, according to a Springdale Police Department report.
After ramming the fence, the couple in the vehicle, the driver and passenger,  parked the car in the driveway and fled on foot.
Officers were flagged down on Crest Drive after a witness saw the couple in the woods. Officers first located the passenger who was incoherent and appeared to be under the influence of some form of narcotic. The driver was located in the woods. He refused to show officers his hands. After several moments the driver cooperated, but was  under the influence of some form of narcotic, according to the police report.
Both individuals were transported to Lexington Medical Center and scheduled to be transported to the Lexington County Detention Center. The driver was charged with hit and run, DUI, and other traffic related offenses. The passenger was charged with charges related to her intoxication.
The Springdale Police Department thanked the citizens who assisted by providing information.