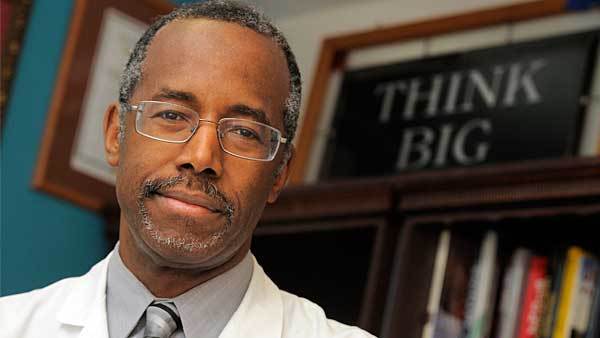 Dr. Ben Carson to be in West Columbia, Sunday, file to run Monday
August 21, 2015
|
|
Comments Off

on Dr. Ben Carson to be in West Columbia, Sunday, file to run Monday
|
NEWS
Dr. Ben Carson, who is running for the GOP presidential nomination, will be in West Columbia, Sunday.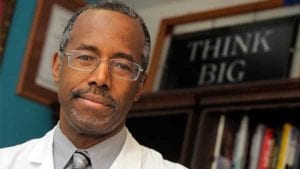 Carson will be on the Airport Campus of Midlands Technical College for the Back to School Bash at 1:30 p.m., Sunday, according to a press advisory released by his campaign staff.
Carson is a neurosurgeon. He was the first surgeon to successfully separate conjoined twins, joined at the head. He was also a co-director of the Johns Hopkins Craniofacial Center.
On Monday, Carson will attend a Latino Outreach Event in Seneca. Also on Monday he will be in Columbia to pay his filing fee to run in the S.C. GOP "First-in-the-South" Primary being held in early 2016.
From the advisory: 
Who: Dr. Ben Carson
When: Sunday, August 23
1:30 p.m. – 3:30 p.m. EDT
Back to School Bash
Midlands Technical College – Airport Campus
1260 Lexington Dr.
West Columbia, SC
Monday, August 24
7:30 a.m. – 8:15 a.m. EDT
Latino Outreach Event
Seneca, S.C.
12:15 p.m. – 12:45 p.m. EDT
SC Republican Party
Register/Pay filing fee
1913 Marion Street
Columbia, SC