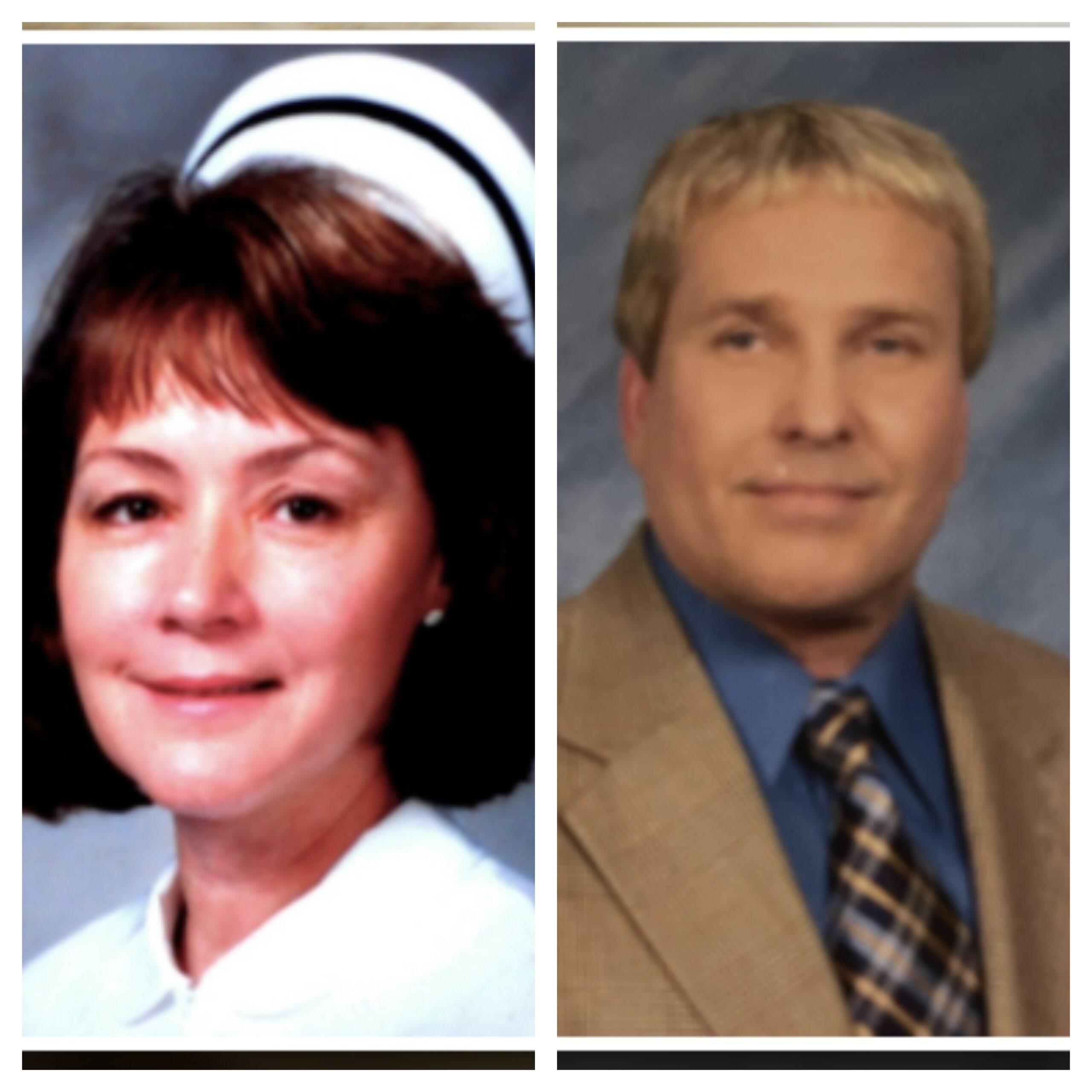 Dottie Shelton, Henry Wilson Obituaries from Thompson Funeral Home
February 9, 2022
|
|
Comments Off

on Dottie Shelton, Henry Wilson Obituaries from Thompson Funeral Home
|
NEWS
Obituary of Dorothy Shelton
Dorothy (Dottie) Shelton, 75, passed away on Saturday, February 5,  2022 surrounded by members of her family. Dottie was born in Fayetteville, NC on June 13, 1946. She is pre-deceased by her mother Frances and father William; her husband, Charles; her brothers, Stevie and James; and her sisters, Mary, Jane, Debbie, and Suzy. She was a devoted wife of 50 years until her husband passed in 2011.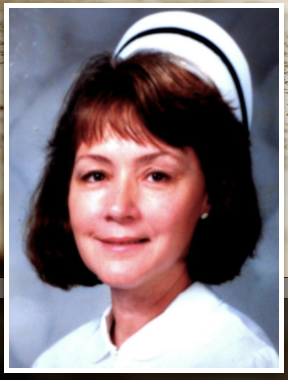 Dottie is survived by her daughter, Sissie Shelton-Stutts; her sons, Chad Shelton, Brian Shelton, and Brad Shelton; her daughters-in-laws, Kit and Sue; her borrowed son, Tim Probert; her brothers, Jackie and Paul; her sisters, Sarah and Jean; her grandson, Chase; her granddaughters, Caroline, Madison, Megan, Evie and Zoey; her great-grandchildren, Jeter, Hazleigh, Knox and Emberly; several nieces and nephews; and many beloved friends.
Dottie attended Mt. Hebron United Methodist Church in West Columbia, SC. She loved Jesus and always encouraged her family to attend church and have a relationship with God. Dottie spent a lifetime looking for ways to help others. She started her career as a telephone operator along with her sisters and won awards for her customer service. She graduated from nursing school after raising her children and served as a nursing supervisor at Manor Care. She also worked at Lexington Medical Center. She loved to read medical literature and help others with her knowledge of the nursing field.
Dottie absolutely adored her family and spending time with them was her favorite thing. Dottie was a sports mom, a Girl Scout leader, a cheerleading coach, a theatre mom, and a homeroom mom for all of her children. As her children grew older, she loved family beach trips and spending time with her grandchildren at the zoo. Her days were filled with watching baseball games and cheer competitions and she was the biggest fan of her grandchildren and great-grandchildren.
Services will be held on Friday, February 11 at 3:00 PM at Mt. Hebron United Methodist Church located at 3050 Leaphart Road in West Columbia. Visitation will be held from 2:00 PM to 3:00 PM at Mt. Hebron. Pallbearers will be Chad Shelton, Brian Shelton, Brad Shelton, Chase Shelton, Tim Probert, Drew Watts, and Phillip Flores.
While Dottie will no longer be with us in body, her memory and her words of wisdom and care will remain. She loved the song "I Hope You Dance" by Lee Ann Womack and the lyrics sum up so much of what she tried to share with others.
Visitation
2:00 pm – 3:00 pm Friday, February 11, 2022 Mt Hebron United Methodist Church 3050 Leaphart Road West Columbia,
Funeral Service
3:00 pm – 4:00 pm Friday, February 11, 2022 Mt Hebron United Methodist Church 3050 Leaphart Road West Columbia,
Obituary of Henry Michael Wilson
Henry Michael Wilson, 73, went home to Jesus February 2, 2022, after a short illness.
A Celebration of Life service will be held at Trinity Baptist Church, 2003 Charleston Highway, Cayce on Saturday, February 19 at 2:00 p.m.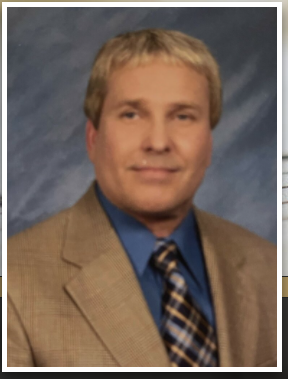 Henry was born August 3, 1948 in Columbia to the late Henry Manning and Beatrice Gates Wilson. A graduate of Eau Claire High School and the University of South Carolina, Henry followed his passion for music throughout his education and earned his master's degree. He retired from a successful career after being a band director in Richland County School District 1 and Lexington County School District 1. Henry earned many awards during his tenure, including Teacher of the Year.
His friends and family will remember Henry's infectious, upbeat demeanor, as well as his humor and musical talent. Henry gave commanding performances while playing his beloved trumpet at countless concerts, weddings, and churches throughout his life. He loved his students and could be found many evenings giving them private lessons.
In addition to his parents, he was predeceased by his sister, Mary Wilson Cooper.
He is survived by his sister, Patricia Wilson Graham (Claude) of West Columbia and cousin Janet Herty (Frank) of Columbia. In addition are Henry's niece and nephews: Lisa Graham Kiser (Al) of Lexington, Stephen Graham (Michele) of Hardeeville, Mike Jones (Denise) of Simpsonville, and Mark Jones of Forest Acres; great-nieces and great-nephews Reagan Kiser Price (Will), Graeson Kiser, Amber Penland (Shane), Joshua Jones, Rachael Jones, Caleb Jones (Emily), Tyler Graham, and Bryce Graham and a great-great niece, Reyna Penland.
Words cannot express the gratitude Henry's family has for the management and staff of Joshua's Foundation Assisted Living in Ridgeway, SC. They too became Henry's family. He was given love and attention celebrating life there. Thank you.
Memorial contributions may be made to Joshua's Foundation.
Thompson Funeral Home, Lexington, is assisting the family.
Celebration of Life Service
2:00 pm Saturday, February 19, 2022Trinity Baptist Church 2003 Charleston Hwy Cayce