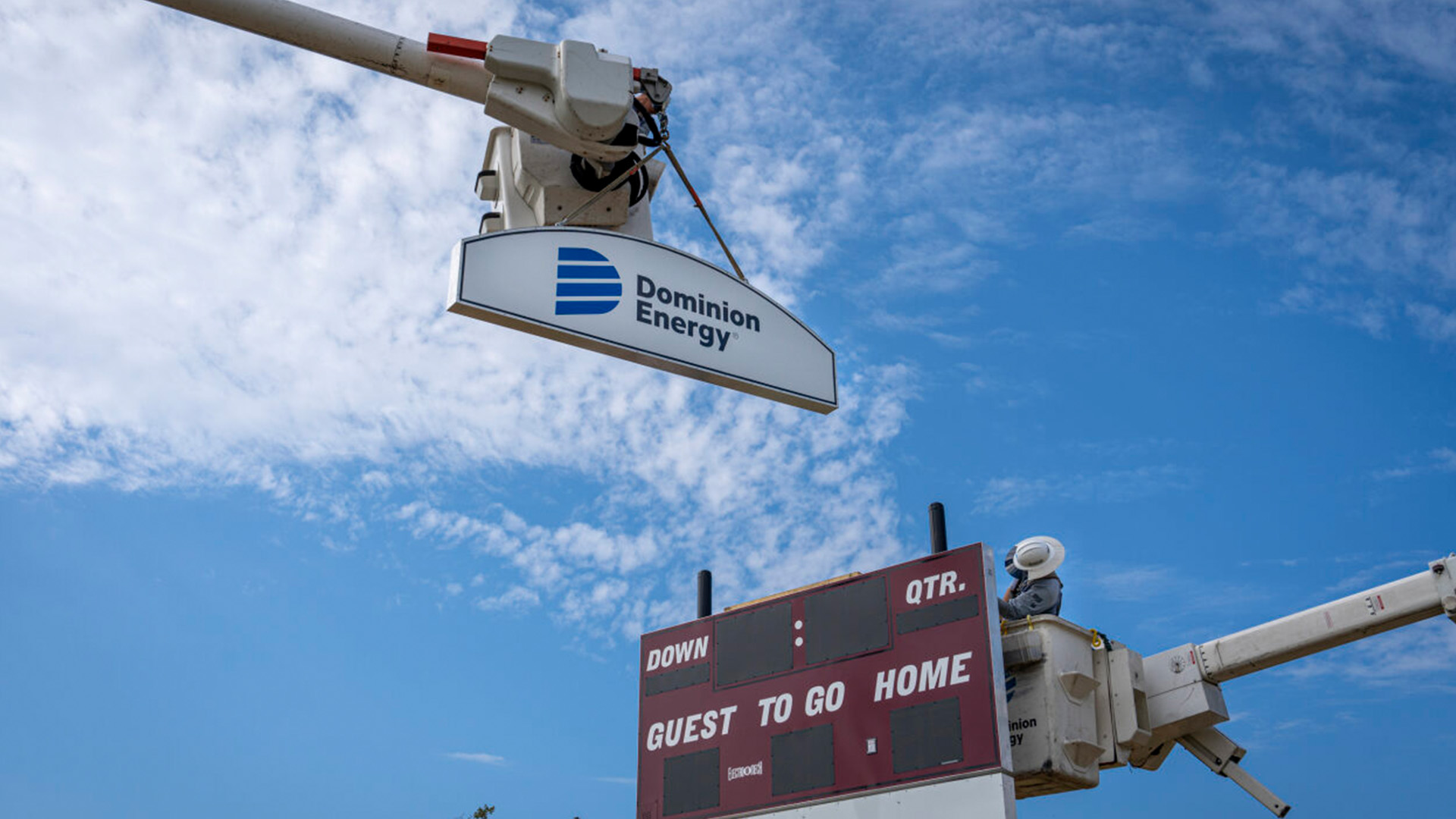 Dominion Energy crews install new scoreboard at historic Brookland-Lakeview football field
November 14, 2023
|
|
Comments Off

on Dominion Energy crews install new scoreboard at historic Brookland-Lakeview football field
|
NEWS, Social Media
(From Dominion Energy) Dominion Energy crews have installed a new scoreboard at the Brookland-Lakeview Empowerment Center (BLEC) in West Columbia at no cost to the nonprofit – the latest update for the 62-year-old historic high school football field.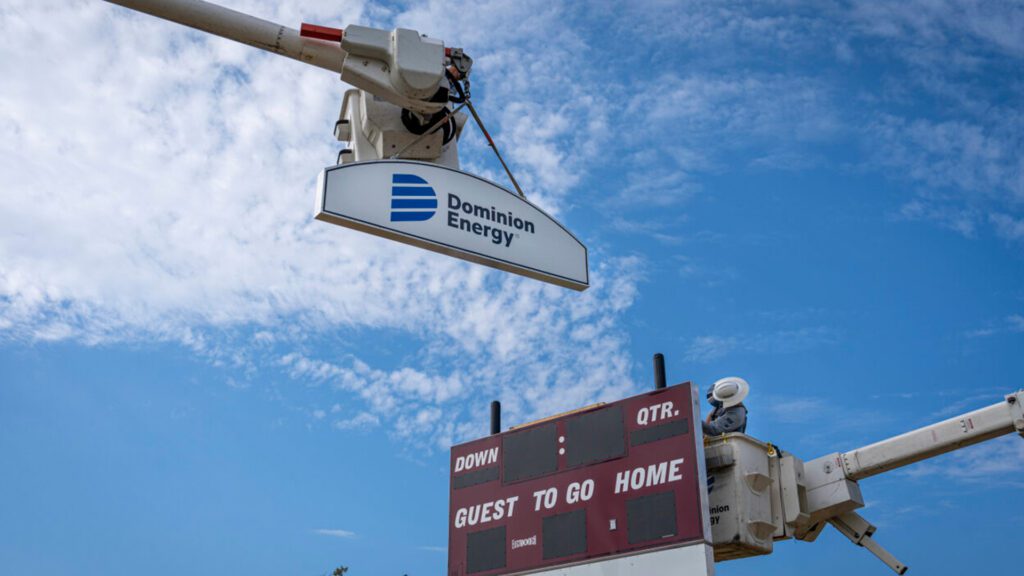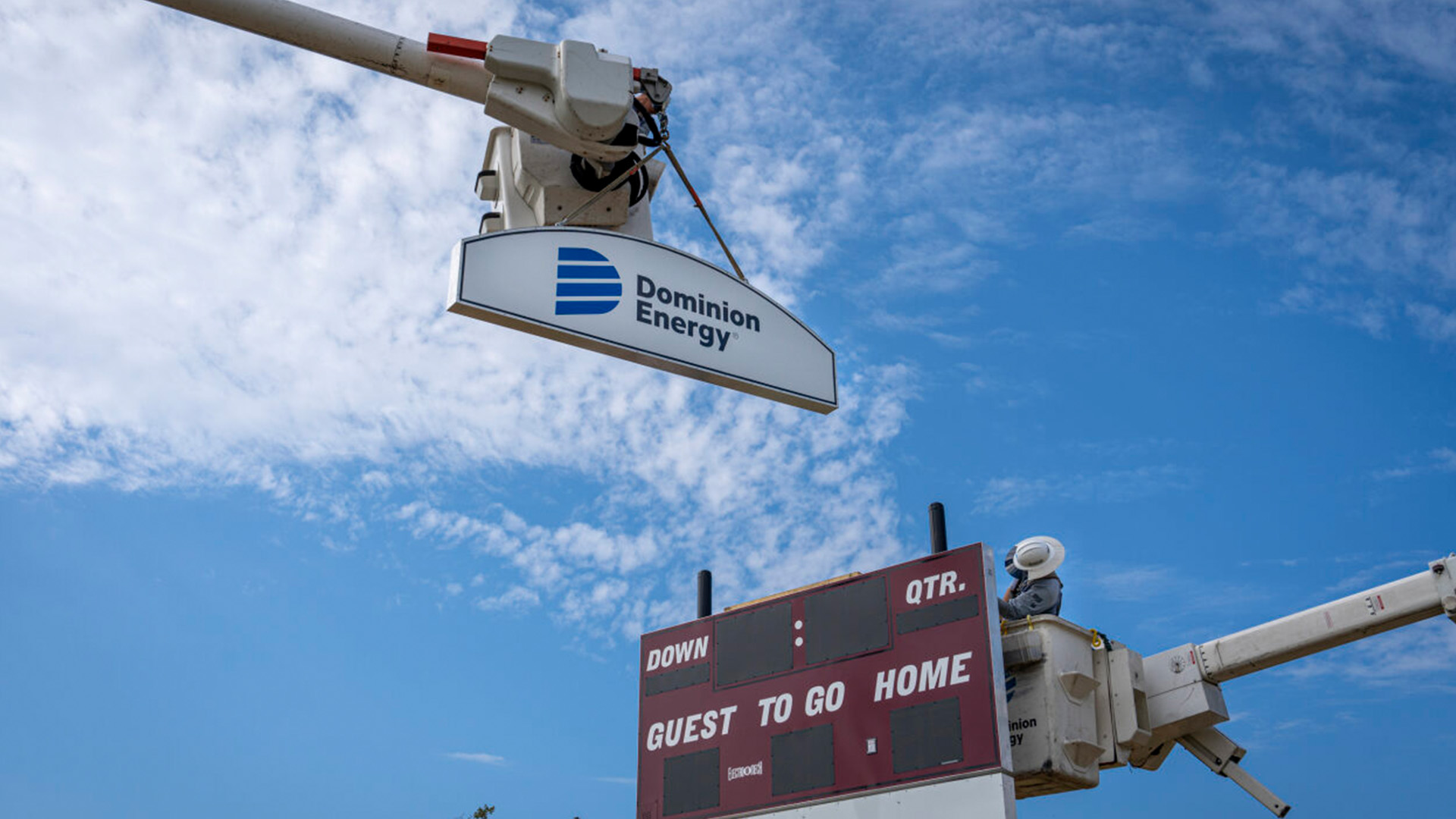 BLEC leaders thanked the company for its support of the facility by placing a Dominion Energy logo atop the scoreboard.
Last year, Dominion Energy, BLEC and other partners renovated the historically segregated Lakeview High School field to add light poles, irrigation, new turf and a walking track. The revamped field was dedicated in November 2022 on the anniversary of Lakeview's final state championship before the school was closed during integration.
"We are overwhelmingly pleased by the generous support of Dominion Energy," Brookland-Lakeview Empowerment Center Executive Director Dr. Cindye Richburg Cotton said. "By adding lights and leveling off the athletic field, in conjunction with providing other meaningful support, it is clear that Dominion Energy shares the significance of our goals and aspirations to be a major asset to the communities we serve. As a result, it is most befitting for the BLEC to honor Dominion Energy by adding their name to our newly installed scoreboard."
BLEC operates out of the former school as part of its mission to engage and serve people of all ages and backgrounds while promoting advancements in health, education, economic empowerment and improving the lives of residents in Lexington and Richland counties and neighboring communities throughout the Midlands of South Carolina.
"We value the partnership with Dominion Energy in their decision to come forward to address an important need," BLEC board chair Bennie Sulton said. "Students, parents and individuals alike will benefit as the BLEC continues to move forward to reach unprecedented achievements as an organization devoted to the enhancement of humanity. We commend the leadership of Dominion Energy to assist our efforts to make a difference consistent with the mission of BLEC."
Dominion Energy crews installed the scoreboard in September. The structure is anchored by two 26-foot-long steel pipes donated by the company's natural gas business.